BRICS: Will Turkey Join and Adopt BRICS Currency in 2023?
Turkish President Recep Tayyip Erdogan recently said the country has a "special" relationship with Russia's Vladimir Putin. Subsequently, amid the potential expansion plans of the economic bloc, could Turkey join the BRICS Nations and adopt its developing currency in 2023?
Erdogan discussed the relations when asked about the calls for Ankara, the capital city, to aid in Western sanctions on the country. Moreover, the current president stated that Turkey has "a positive relationship with Russia." Ahead of a crucial presidential election taking place this month.
Turkey to Join Russia in BRICS?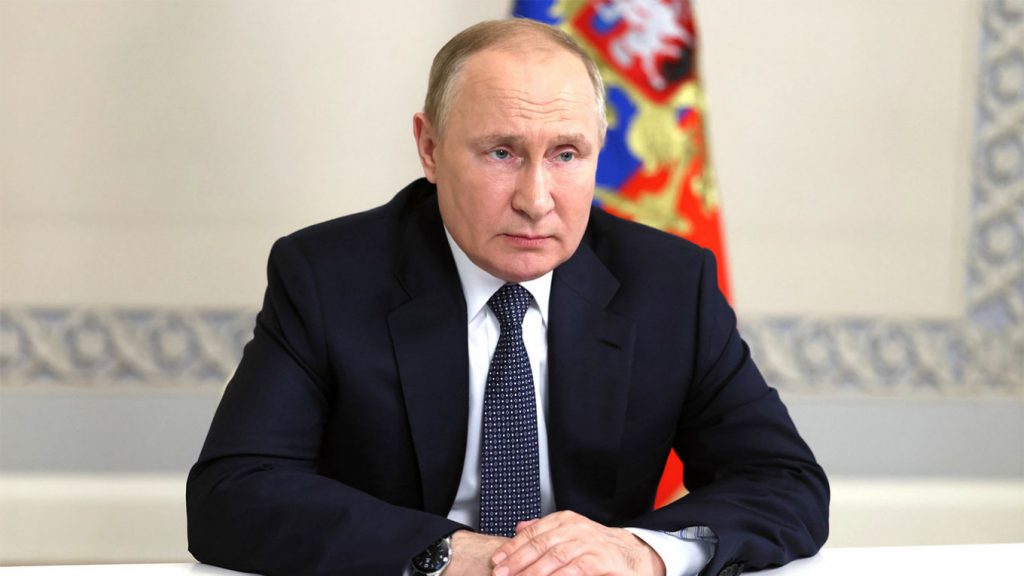 For several months, the idea of growth within the BRICS Nations has been a constant topic of discussion. Moreover, as the nation's annual summit is set to take place this month, the collective has more than 20 countries that have submitted requests for membership.
Now, following a statement from its president, Turkey could join BRICS and adopt its developing currency in 2023. Speaking to CNN, President Erdogan confronted calls to aid Western sanctions. Thus, speaking of the country's relationship with Russia as a positive one.
"We are not at a point where we would impose sanctions on Russia as the West has done. We are not bound by the West's sanctions," Erdogan stated. He then added, "We are a strong state, and we have a positive relationship with Russia.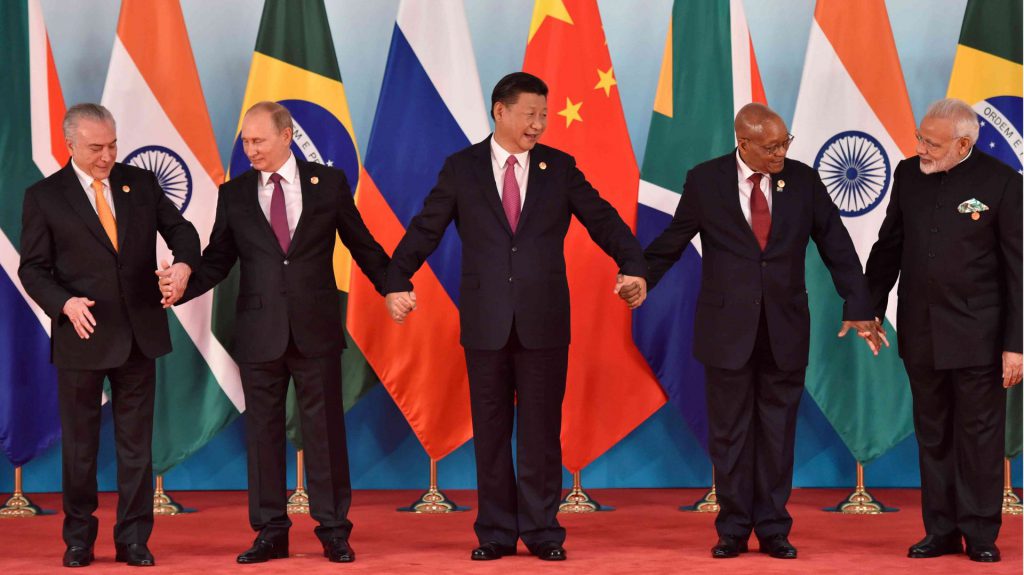 "Russia and Turkey need each other in every field possible," he added. Conversely, the statements arrive as Turkey faces a presidential race this month. Moreover, Erdogan is perceived as the frontrunner for the May 28th elections.
Where Erdogan and his main rival, Kemal Kilicdaroglu, disagree is in diplomatic relations with the West. Specifically, where Erdogan believes in Russian collaboration, Kilicdaroglu does not. Moreover, the latter believes in the repair of Western relations.
Whether or not Erdogan remains in office will signify the country's potential BRICS inclusion. Nevertheless, if Turkey does maintain its leadership, its entry into the bloc is all but assured. Especially if the expansion plans continue to be held by the collective.