Chainlink Price Prediction: May 2023
Chainlink is a decentralized, Web3 blockchain oracle network built on Ethereum. It is one of the most favored tokens by crypto whales.
Currently, the Chainlink token LINK is trading at $6.86, according to CoinMarketCap. After a three-month high mark in the middle of April at over $8.00, LINK has seen a rapid decline heading into May. Here's our Chainlink price prediction for May, and how the token may look towards the end of the month.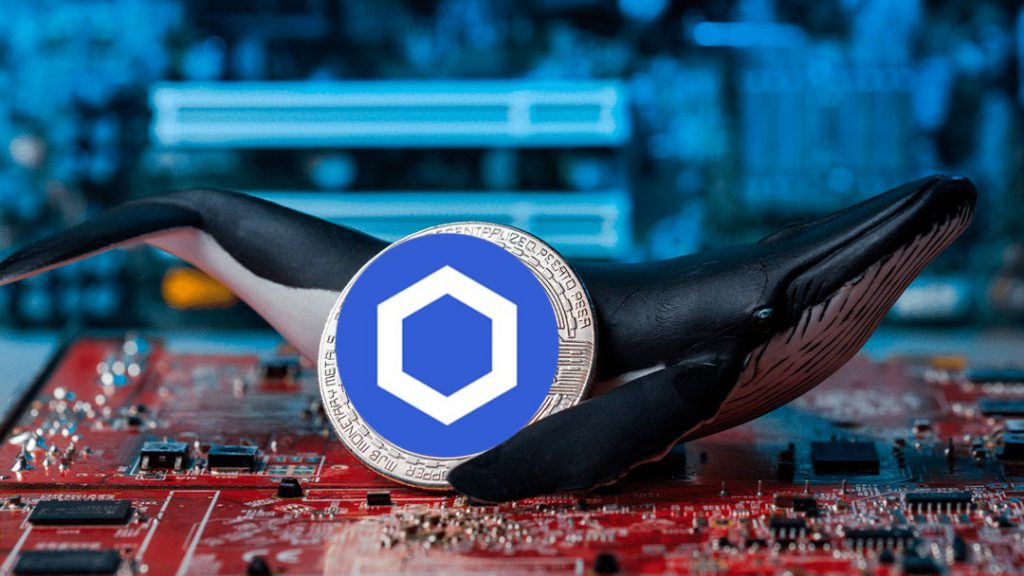 Chainlink Price Prediction: May 2023
Looking at Chainlink over the past year, it has seen its price jump to peaks every two months, on average. After seeing a jump in April, it is likely that we won't see a big price rebound for LINK until mid-late June if patterns continue.
Crypto market-watchers at Changelly share the same opinion, noting that LINK may stay hovering in the $6.00-$7.00 mark, with a slight jump above $7 in the middle of May, but an expected drop back under that towards the end of the month.
Other coins and tokens don't share many similar patterns, such as SOL and SHIB, however, this two-month wave pattern of LINK has held up throughout the past year. Hence, it may be the most reliable gauge of a Chainlink price prediction over the coming month.