One of the most popular digital wallet applications, Venmo, has skyrocketed in popularity. The digital payment service allows you to easily transfer funds and make purchases. Yet, with so much to accomplish with the program, we're asking the question, does Venmo have a limit?
The answer arrives with several different caveats. Specifically, Venmo places different ceilings on different kinds of transactions. Moreover, they place other limitations on specific accounts. Here, we'll discuss the limits on those different accounts to give you a better idea of the limitations that Venmo uses.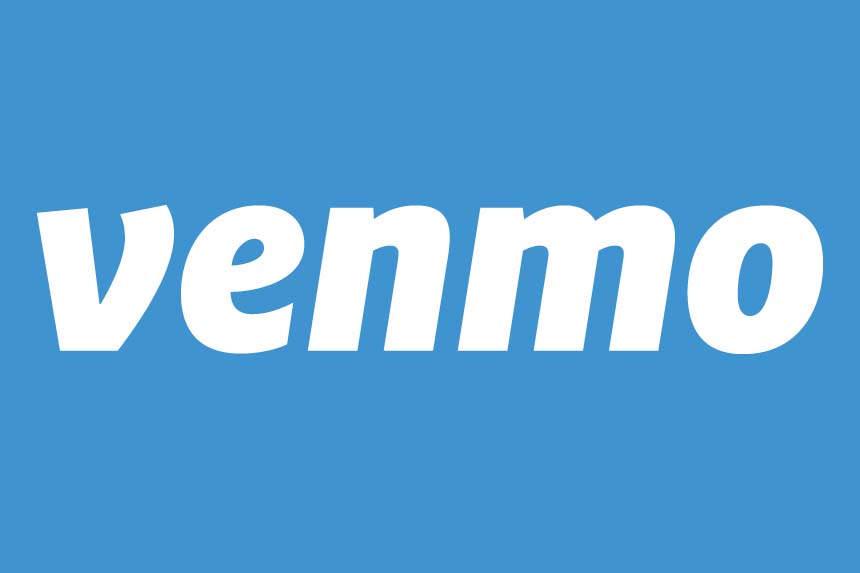 Understanding Venmo Limits
Personal Account
When you first sign up for the service, which will have 91.2 million users as of 2023, you will open a personal account. Subsequently, you will be given a limit of $299.99 to spend. After that mark has been reached, you will be asked to verify your identity with Venmo.
The verification process is not extensive, usually taking just a couple of minutes. Thereafter, you will be allowed to send up to $60,000 per week. However, this limit is dependent on some factors, such as your payment method.
Venmo Mastercard transactions allow you a weekly spending limit of $6,999.99. Furthermore, it is important to note that Venmo calculates its weekly limits on a rolling calendar. Meaning, a transaction will count against your limit for 7 days after the payment is confirmed.
Daily Limits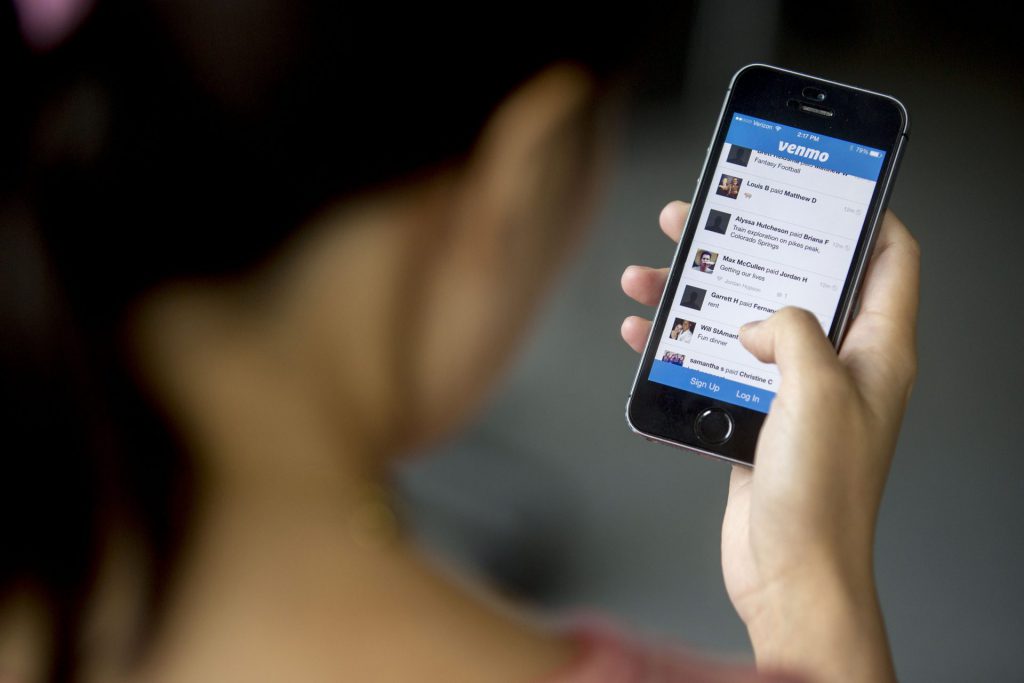 Although Venmo does typically implement weekly spending limits unless you're using a Venmo Mastercard Debit Card. Then, you will have limits on how much you spend on a per-day basis. Moreover, those limitations break down into various subcategories as well.
Specifically, for ATM withdrawals, cashback, or counter withdrawals, you will have a $400 limit per day. Moreover, for daily purchases, you have a limit of $3,000 per day. Additionally, you will be given a transaction limit of 30 per day.
It is important to note that these limits reset at 12:00 a.m. CST every single day. Subsequently, although there aren't limits on the amount of money you can transfer daily, there are limits on how much you can withdraw every week. This depends on the verification status of your specific account.
Other Venmo Limits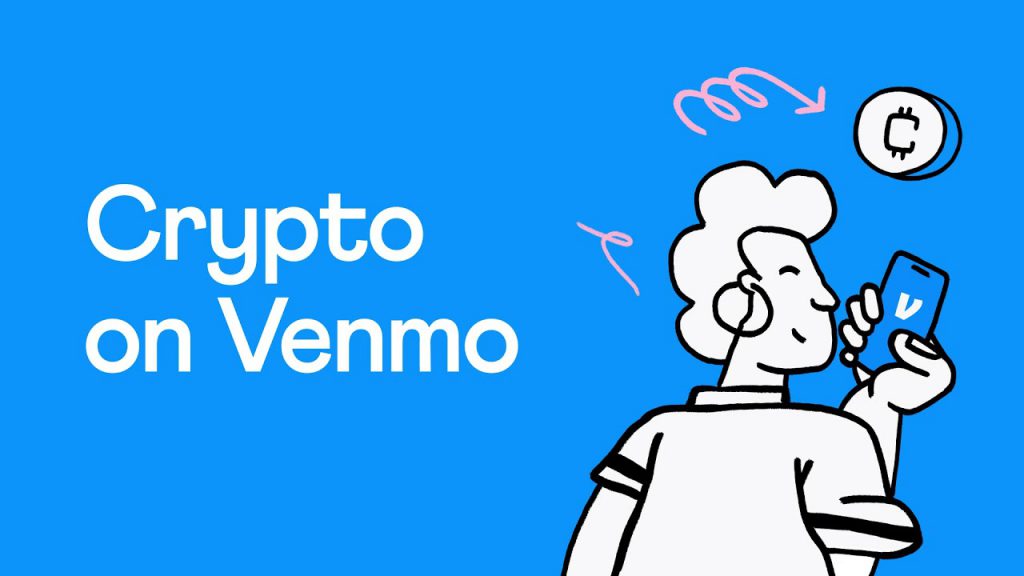 In addition to spending and transfer limits on your Venmo account, there are other limitations worth noting. Specifically, adding funds to your account from a bank comes with a limit of $1,500 per week. Alternatively, that limit is $500 a week for those who have a debit card.
Additionally, Venmo does implement cryptocurrency limits for its users. Specifically, if using crypto, you can only send $20,000 to Vemo per week. Moreover, there is a $50,000 limit placed on purchases that take place within a 12-month window for digital assets.
Conversely, there is a minimum limit to understand when setting up your Venmo account. Specifically, users can only make instant transfers to their accounts for a price of $0.26 or more.
Conclusion
If you plan to use Venmo frequently, we would strongly suggest verifying your account. Then, you will be better equipped to make the best use of what the program offers. Subsequently, you can increase the limitations set on your account.