Elon Musk to Step Down as Twitter CEO in Six Weeks
Elon Musk will step down as Twitter CEO in six weeks, Musk announced today. According to the current Twitter CEO, he has hired a new CEO, and she will start in six weeks.
"My role will transition to being exec chair & CTO, overseeing product, software & sysops," Musk says in a tweet.
Musk said back in November he expected to reduce his time at Twitter and eventually find a new leader to run the social media company. Now, he has found that new leader.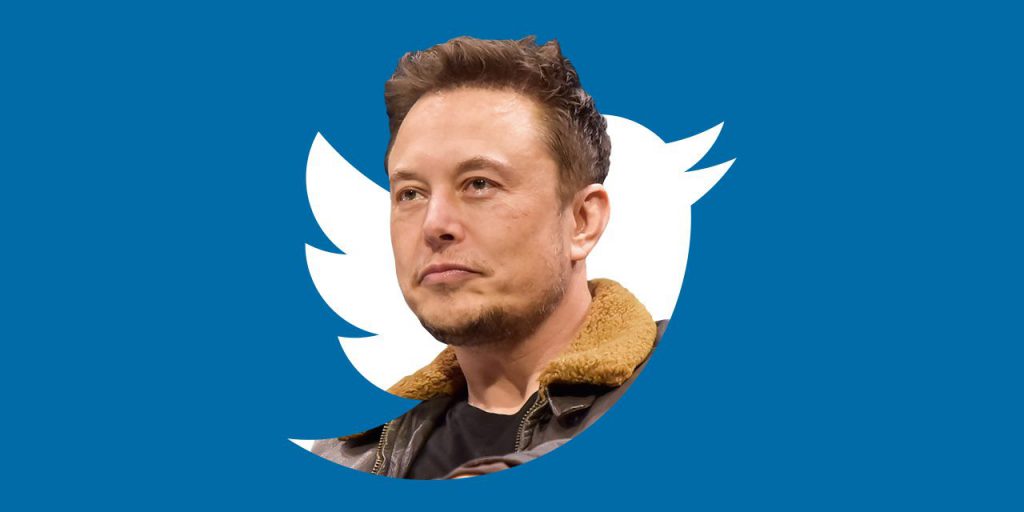 Elon Musk purchased Twitter last year, becoming its Chief Executive Officer immediately and instilling change right away. His reason behind the decision remains unknown, however, it is likely to return his focus to Tesla. The identity of the new CEO has yet to be shared either. Elon Musk looks to step down as Twitter CEO towards the end of June.
We will keep you updated as more information on the new CEO is announced.