Ethereum Price Prediction: May 2023
Ethereum is a decentralized, open-source blockchain system. It features its own cryptocurrency, Ether (ETH),
Currently, ETH is trading at $1,871.17, according to CoinMarketCap. April was a positive month for Ethereum, seeing its price sky to the highest it's been since last summer. Here's our Ethereum price prediction for May, and how ETH may look towards the end of the month.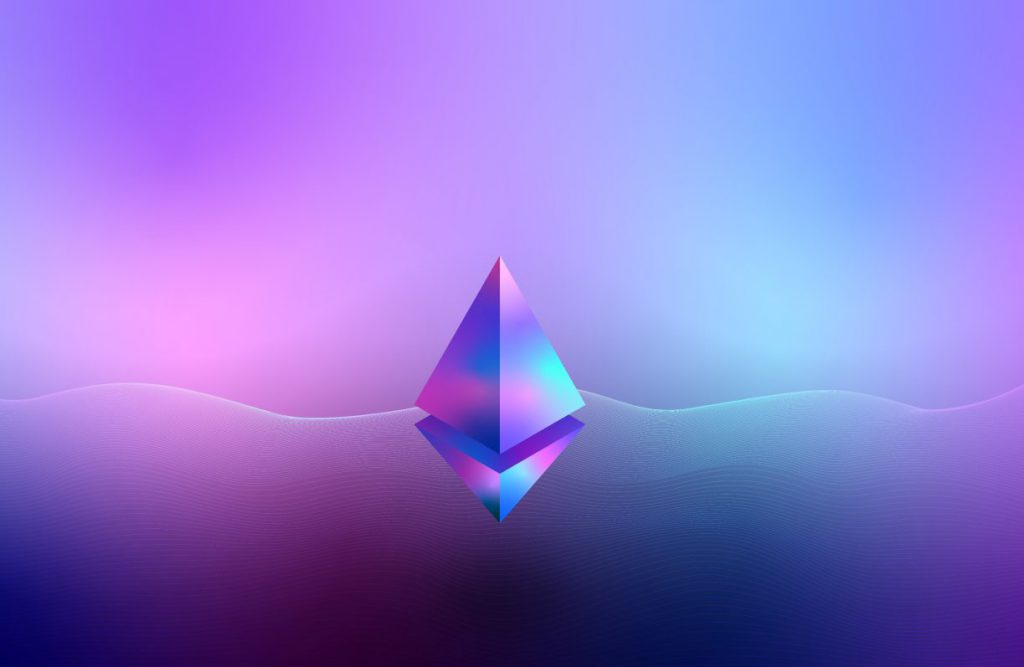 Ethereum Price Prediction for May 2023
In mid-April, ETH executed the Shanghai and Shapella Upgrade. hundreds of thousands of ETH were withdrawn in a matter of hours, and the price of Ethereum rocketed up to over $2,000 for the first time in nearly a year.
This development aided investors in withdrawing their staked ETH on the Ethereum blockchain, however, many thought that it may be a bearish event. While it may not explode past that threshold again this month, it is very likely that we may see a rise in ETH through May heading into the summer months to stay above $2,000
According to crypto market experts and predictors at Changelly, investors can expect Ethereum to reach as high as $2,181.41 by the end of May, and perhaps beyond that in June. The lowest that forecasters expect ETH to reach in May is $1,911.43. Likely, we will see ETH hover around the upper $1900 range in May, and potentially above the $2,000 threshold more consistently in June.
Changelly also predicts that Ethereum is in fact bullish, not bearish, this month. While these are just predictions, it may be wise to hold onto any ETH you have this month, and wait to see if ETH will steadily hang above the two thousand mark.