Federal Reserve Raise Interest Rates Another 25bps
Following its latest two-day policy meeting, the Federal Reserve has opted to raise interest rates another 25 basis points. Moreover, the interest rate hike was expected by many, with some predicting a pause following this May meeting.
The Fed has engaged in its most aggressive fight against rising inflation rates in decades. Subsequently, today's quarter-point raise represents the 10th consecutive increase in a single year, as the potential for an end to the increase reaches a fever pitch.
Federal Reserve Inflation Fight Continues
Amidst the budding banking crisis occurring in the US, all eyes were on the May FOMC meeting. Consequently, whether or not a continued inflation fight would commence, based on current economic data, was an undeniable focal point.
Now, it has been revealed that the Federal Reserve has raised interest rates by another 25 basis points. Moreover, the FOMC was expected to increase its benchmark policy rate to an altered target range of 5 to 5.25%, the highest level since 2007.
The development arrives as First Republic Bank has been seized by the US government, becoming the third bank to meet such a fate. Moreover, the situation in the banking sector has driven widespread calls to halt interest rate hikes. However, it appears the Fed is prioritizing the fight against inflation.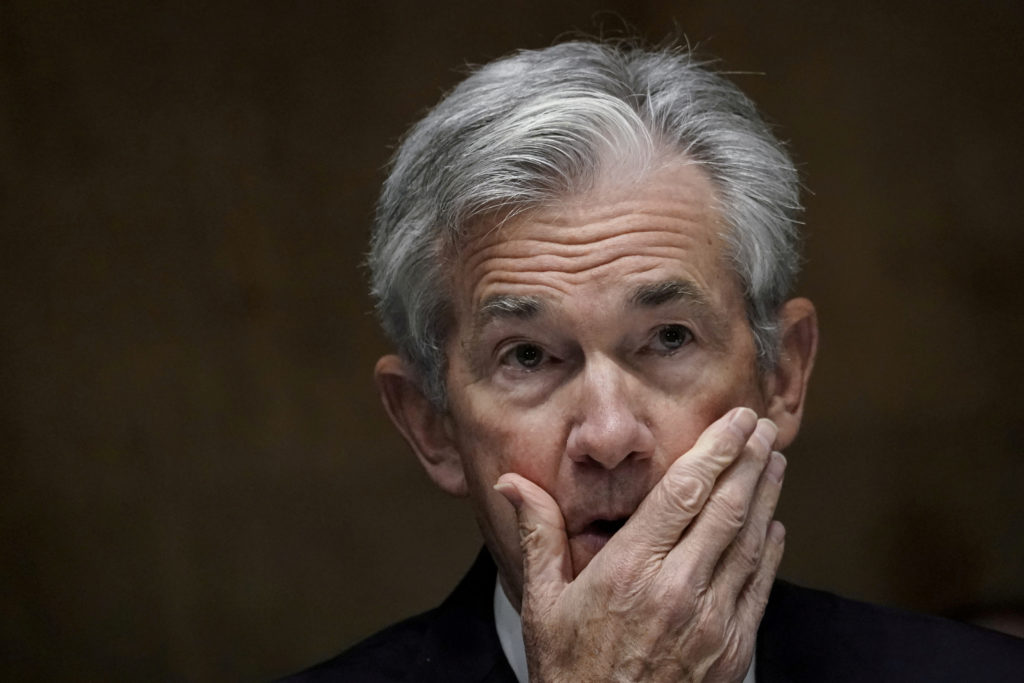 The interest rate increase pushed rates past the 5% mark, which could have adverse effects on the housing and job markets. Subsequently, the job market has long been the source of data suggesting interest rate hikes should continue. Conversely, the market could negatively react to the increase above 5%, amidst inflationary and banking concerns.
The Fed is still seeking to lower inflation to its 2% target. Yet, with a host of macroeconomic facets in play, simply seeking that number becomes more complicated. The Federal Reserve is likely to strongly consider a pause in interest rate hikes at its next meeting.