FedNow Will Take on BRICS As Global Currency War Intensifies
BRICS nations are looking to replace the U.S. dollar with a new currency to settle trade on the international stage. The goal is to upend the dollar's supremacy as the global reserve currency and send the USD on a path of decline. However, the plan could fail before it starts, as the Federal Reserve plans to roll out the long-anticipated faster payments system, named FedNow. The FedNow service could be launched in July, a month before the BRICS nations decide to launch their new currency.
Also Read: New BRICS Currency Could Hurt U.S. Living Standards
Why is FedNow Important & How Will it Challenge BRICS?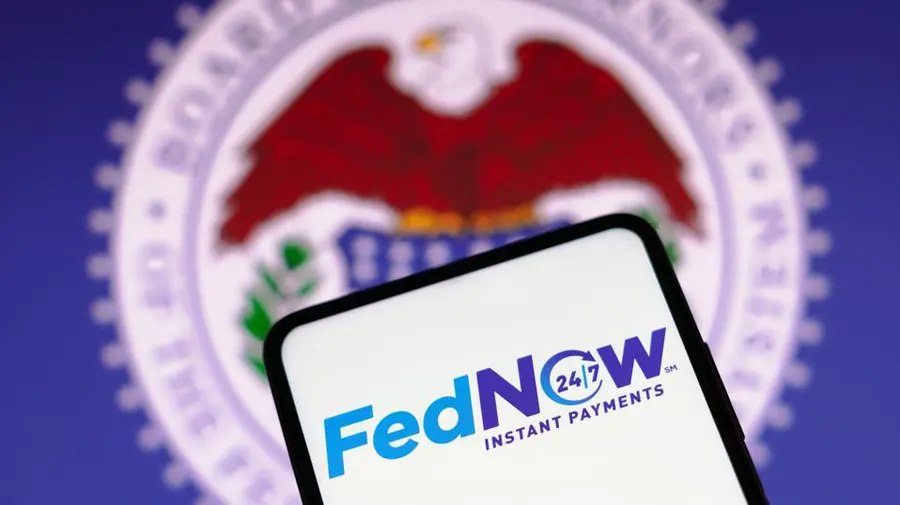 The new payment service from the Federal Reserve, FedNow is an instant digital payment system. Banks and other leading financial institutions will participate in the service making individuals send and receive payments in real time. The service will be active around the clock and every day of the year. Individuals can also pay for goods and services through FedNow making the dollar go active digitally.
The FedNow launch will be phased out in different stages starting from July 2023. The Federal Reserve aimed to be ahead of the block as BRICS combinedly decide the birth of a new currency. As banks and leading financial institutions in the U.S. will adopt FedNow, it could force foreign entities to use the service.
Also Read: Middle East Countries Look To Join BRICS Alliance
Therefore, the U.S. dollar will transition from fiat to digital in the global sphere and reign supreme in cross-border transactions.
"What FedNow will do is it will enable all the banks, any bank in the United States, not just the big ones, to offer instantly available funds and real-time payments to their customers," said Fed Chair Jerome Powell to the House Financial Services Committee on March 8.
Also Read: Will BRICS Bring Down the U.S. Dollar & Should You Be Concerned?
As the global currency war intensifies between BRICS and the U.S., FedNow could be the game changer. The ease of transactions could put FedNow ahead of the yet-to-be-released BRICS currency and challenge its position across the globe. Read here to know more details about FedNow and why it is important.