How Does Venmo Make Money?
Mobile wallet applications have been on the rise in recent years, with the growing relevance of platforms like PayPal. Alternatively, one of the most prominent has become Venmo, a peer-to-peer transfer service that is often utilized for its lack of fees. Subsequently, as it doesn't charge for money transfers among users, we answer the question; how does Venmo make money?
Traditional financial services have diminished in relevance recently. Although they do and will always have a place, mobile applications have driven the utilization of digital payment services. Their effectiveness, ease of use, and varying settings have made them a fixture in consumer purchases. So, let's observe Venmo in particular, and see how the payment application actually profits off of its primarily free service.
Venmo's Story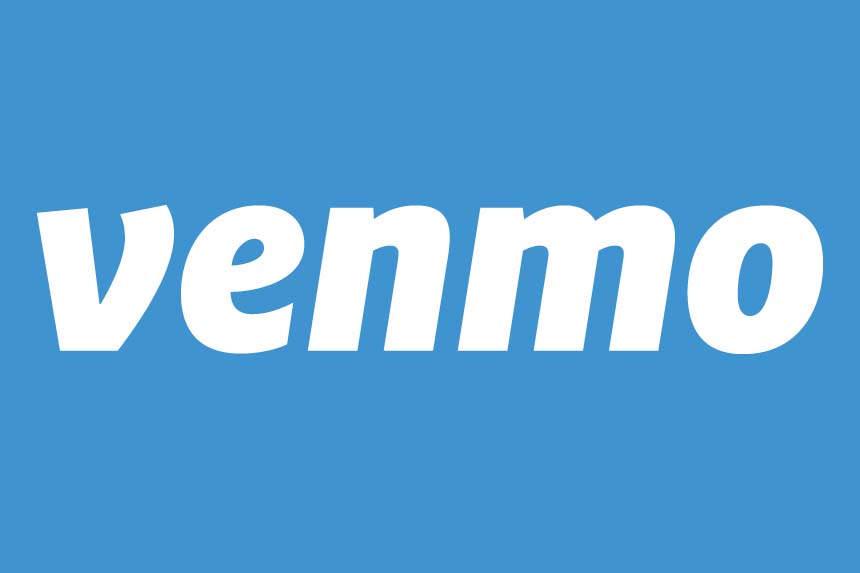 Venmo accounts are beneficial to customers because, usually, users pay nothing. Specifically, for most Venmo users executing peer-to-peer transfers, there is no cost. However, there is still an effective business model in place to maintain profitability for the company.
Firstly, let's go back to the beginning, to where it all started. Venmo was birthed by Andrew Kortina and Iqram Magdon-Ismail. Initially, it was a way to transfer money between friends, families, and businesses. Created primarily to send money via SMS, the technology behind text messaging. Then, following its acquisition by PayPal in 2013, the offer expanded.
Venmo has become incredibly popular because it doesn't charge its users for peer-to-peer money transfers. However, the company does profit when you withdraw money by cash check or through their various partnerships. Specifically, these various transaction fees and collaborations with MasterCard and Visa, provide ways for Venmo to make money through its customers. All while competing with other digital finance options by not charging for immediate transfers.
Ways Venmo Makes Money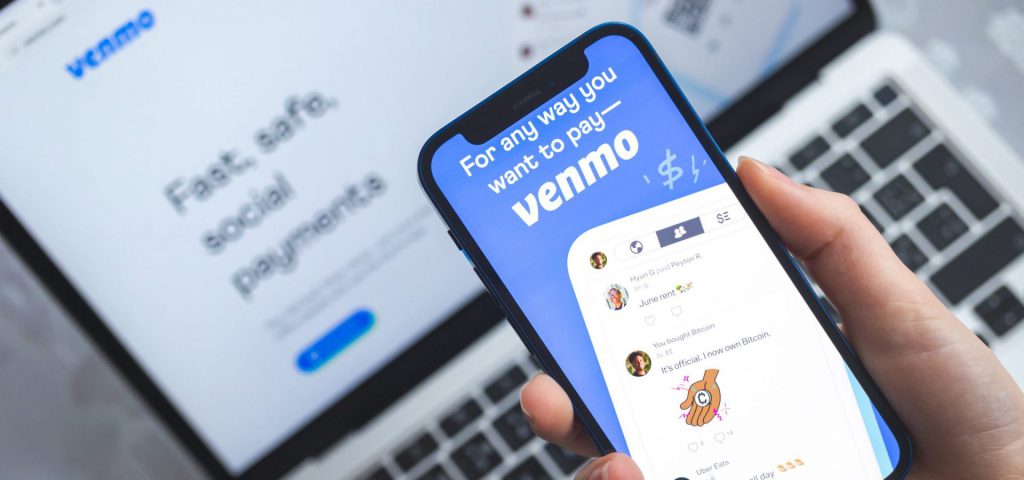 Pay-With-Venmo
One way that Venmo makes money, is through its pay-with-Venmo transactions. This allows its users to execute transactions with specific merchants through Venmo. Subsequently, the digital payment service charges the merchants a 1.9% fee for every transaction plus an additional $0.10.
The features host a plethora of partners that allow Venmo to capitalize. Specifically, those partnerships include Uber Eats and CVS, two of the most utilized consumer goods platforms around.
Instant Transfers
Another way that Venmo can make money is through its instant transfer offering. Specifically, the user can instantly swap money from their Venmo account to their bank account. Subsequently, instead of waiting the allotted and necessary three days, it can take place instantly. Thus, the transaction would be completed in the next half hour.
This process allows Venmo to issue a charging fee of 1.5% of the amount that has been transferred. Alternately, users are required to pay a minimum of $0.25 but are never charged more than $15 for an individual transfer.
Credit Card
Additionally, Evenmo is able to make money on the aforementioned partnership with credit card companies. Specifically, Venmo can grant its qualified users Venmo Visa credit card options. These cardholders then pay annual percentage rates (APRs) equal to the prime rate plus an additional 11.99% to 20.99%, depending on the account.
Moreover, the payment service charges its prime rate plus an additional 20.99% on cash advances. Additionally, there is a cash advance transition fee, as well as various penalty fees that could be accrued on any individual account.
Interchange and Withdrawals
Another way that Venmo can make money is through merchant interchange fees. This is a fee that is a percent of the transaction value, amidst an additional fee. Subsequently, it takes place when Venmo Credit Card users utilize the card for specific purchases.
Additionally, withdrawal fees are another profit avenue for the payment service. Specifically, for users who want access to cash, there is the ability for Venmo Debit Card users to withdraw money from any ATM. Thus, they will be required to pay a $2.50 ATM fee, and an additional $3.00 over-the-counter withdrawal fee to acquire the cash.
Check Cashing and Cashback Programs
One of the newer features introduced by the company is its Cash-a-Check function. This allows users to cash their paychecks, while Venmo charges 1% of the amount. Additionally, the service charges 5% on all acceptable checks that are cashed. These checks must reach a minimum of $2,000 and a maximum of $5,000 and require verification from the service.
Additionally, cashback programs provide another revenue stream. Specifically, Venom debit and credit card users can potentially search for cash back on certain purchases and specific merchants. In collaboration with Dosh, this encourages Venmo users to shop at specific places. Thus, Venmo will receive what is called a referral commission as part of the agreement.
Cryptocurrency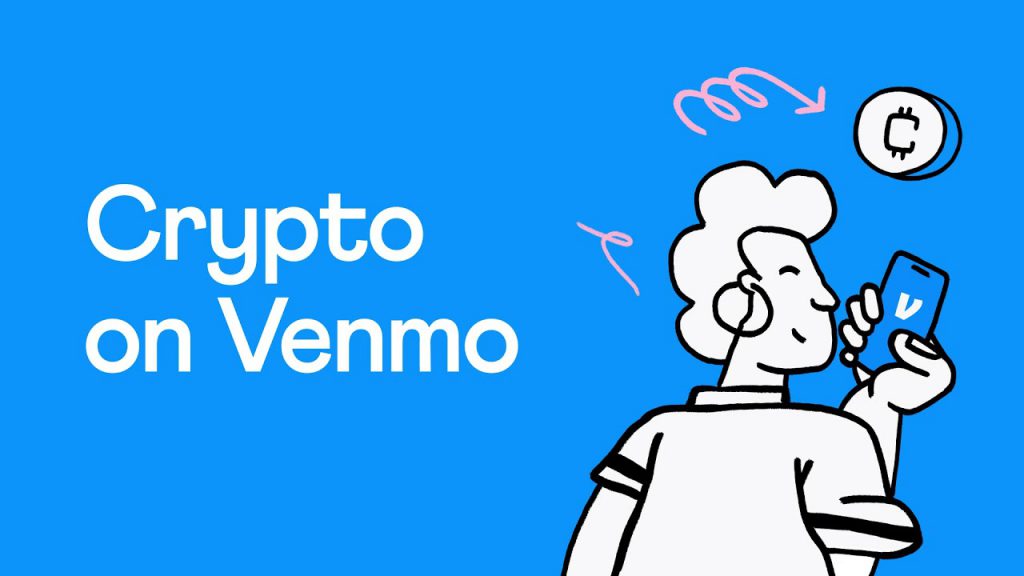 Additionally, Venmo has recently expanded beyond the realm of traditional finance. Specifically, through its embrace of the digital asset sector. Venmo is able to charge transaction and exchange fees on the sale of various cryptocurrencies.
The fees depend on a host of factors, including the size of the transaction, decreasing or increasing. Moreover, Venmo notes that the exchange rate includes a spread that Venmo receives per executed transaction.