How To Add BNB Smart Chain to MetaMask
MetaMask is one of the most widely used crypto wallets out there. It offers access to hundreds of different cryptocurrencies and is compatible with different dApps and dEXs, including the Binance (BNB) Smart Chain.

The BNB Smart Chain (BSC) is Binance's decentralized exchange, which holds a wide range of cryptocurrencies and digital assets, including the native BNB coin of course. BNB Smart Chain is compatible with MetaMask, among other crypto wallets. Read ahead to learn how to add BNB Smart Chain to MetaMask.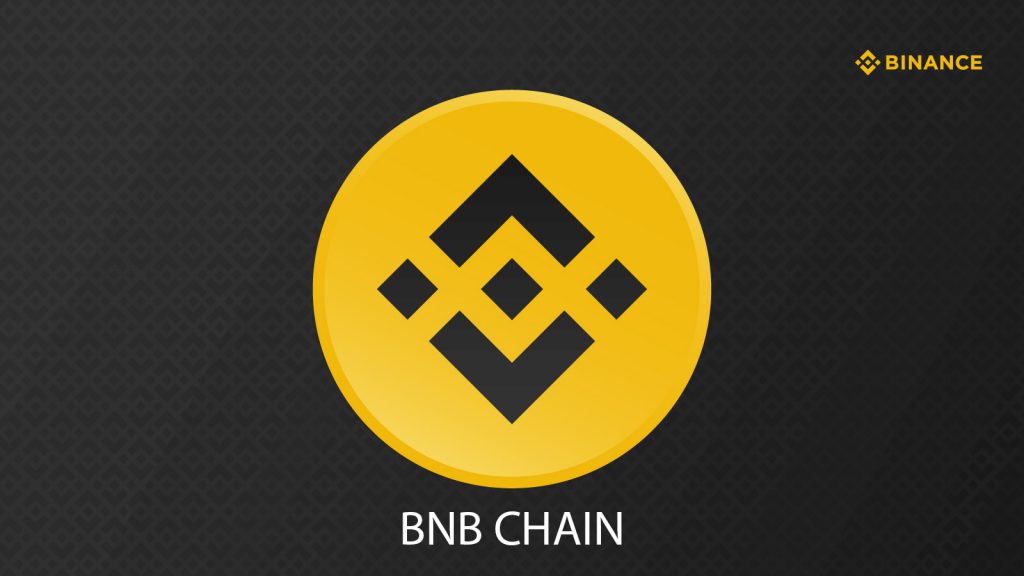 How To Add BNB Chain to MetaMask
Linking your BNB Smart Chain to MetaMask is pretty straightforward, so long as you already have accounts for each. If not, you should create an account for each before moving ahead. Here's how to link the two step-by-step:
Open MetaMask and log into your account.
Once you log in, go to Account Options
In the drop-down, choose Settings
In Settings, choose Networks
Click Add Network. You'll then be taken to a new screen.
You'll then see a few boxes to fill in to add your chosen Network (in this case, BNB Chain). Follow carefully in entering this information.
Once you fill in this information, you'll be returned to the MetaMask wallet screen. You'll know if you were successful in adding BNB Smart Chain to MetaMask if there is a BNB balance in your wallet, or if you get a small message on the lower half of your screen that states "Smart Chain was successfully added."
From here, you're all set! You can begin depositing your choice of crypto, such as BNB coin, to your wallet once you obtain your wallet address.