How to Buy Crypto with Western Union
Crypto is gaining widespread popularity. From the skeptic's point of view, users are steering towards adoption. This has made people jump on the crypto bandwagon, with millions buying crypto.
But buying cryptocurrency is still considered a timely process by many. However, times have changed, and buying crypto has become way more accessible. Users are now able to use various methods, including Google Pay and Apple Pay, to buy crypto on various exchanges.
Also read: Best No KYC Crypto Exchanges in 2023
But can users buy cryptocurrencies with Western Union? Before we find that out, let us look at what Western Union is and what it does.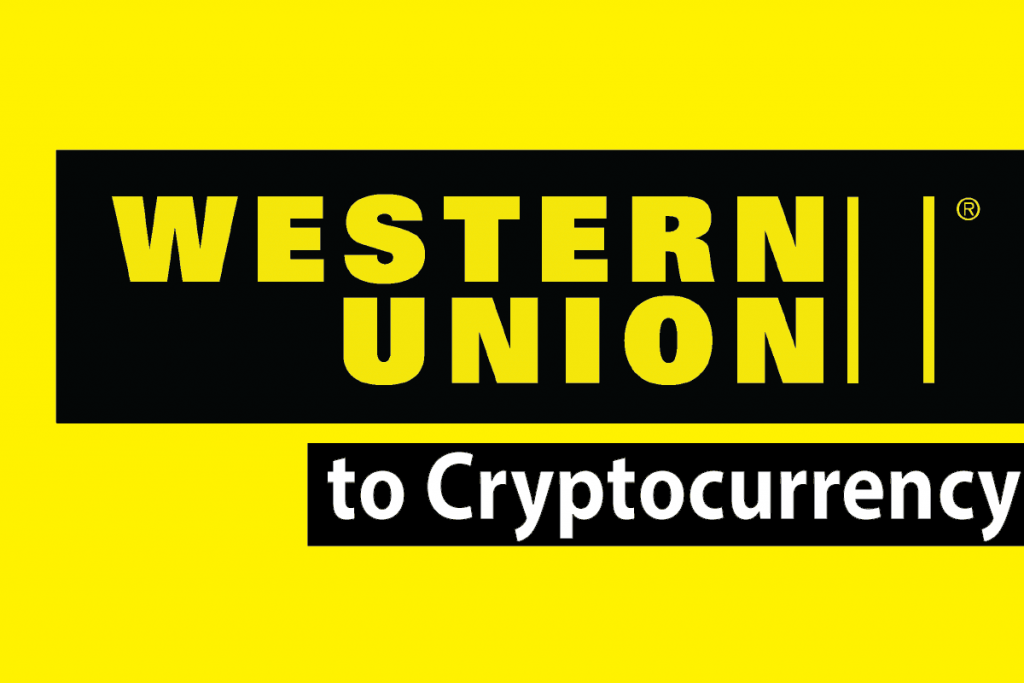 What Is Western Union?
Western Union is an American financial services firm based in Denver, Colorado. The firm was established in 1851 and has grown exponentially over the years. The firm provides a platform for users to send money across 200 countries with over 550,000 agent locations.
Western Union had filed three trademark applications for virtual currency exchange and commodities, crypto trading brokerage, and issuing tokens of value.
Also read: How to Bridge From Solana to Ethereum
Now the real question pops up: how to buy cryptocurrencies with Western Union? Western Union currently doesn't provide an option to buy cryptocurrencies directly. But there sure is a way. Let us see how.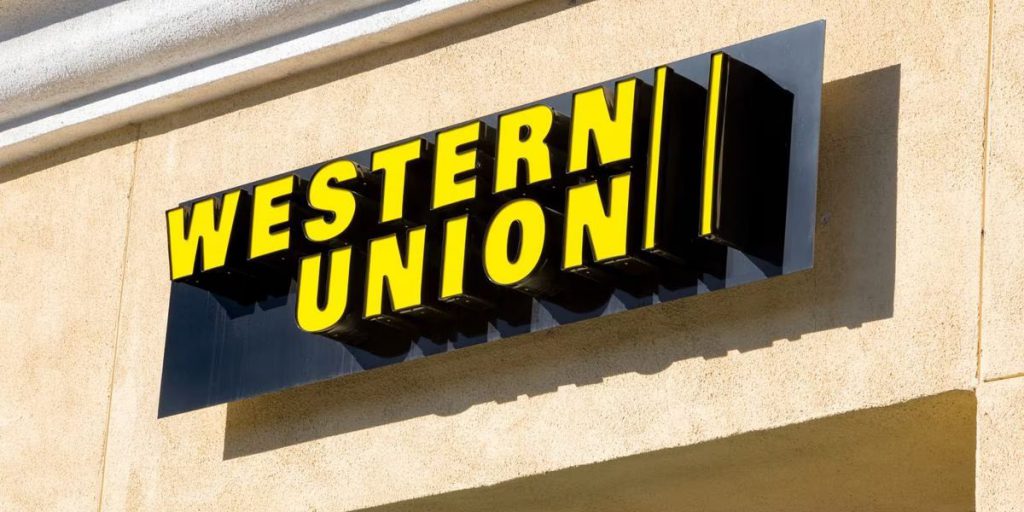 How to buy cryptocurrencies with Western Union
Buying cryptocurrencies with Western Union is not a hectic task. But for that, users have to have an account on a cryptocurrency exchange that supports Western Union payments. Let us take the example of Paxful and how you can buy crypto on Paxful with Western Union.
Create and verify an account on Paxful.
Click on "Deposit Funds" and select the asset that you want to purchase.
Select Bitcoin or any other asset that you want to buy.
Click on the available offers, choose the payment method, and enter the amount of crypto that you wish to purchase.
Select "Confirm," transfer the amount, and the purchase is complete. Once the seller confirms the purchase, the crypto will be yours to enjoy.
And that's all you need to know on how to buy crypto with Western Union!