How to Buy an Ethereum Name Service (ENS) Domain?
Ethereum Name Service (ENS) is a cutting-edge decentralized system built on the Ethereum blockchain that seeks to ease blockchain interactions by substituting complex hexadecimal addresses with human-readable names.
It is simpler to transfer and receive assets and engage with decentralized applications thanks to ENS, which enables users to register and control domain names that finish in ".eth".
Users can give their Ethereum addresses unique names by using the ENS, which makes transactions more approachable and user-friendly. This system's ability to give decentralized websites and applications simple and memorable names improves the entire user experience. Encouraging usability and accessibility is a key objective of ENS, which is a crucial contribution to accelerating the adoption of blockchain technology. Here is how to buy an Ethereum Name Service domain.
Also read: How to Buy VeChain (VET)?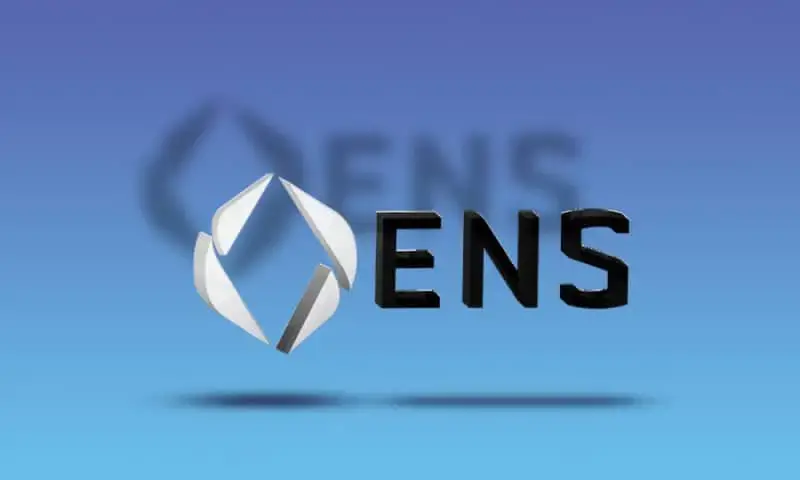 Ethereum Name Service in a nutshell
The Ethereum Name Service (ENS) domain system launched on May 4, 2017. This marked the formal debut of ENS in the Ethereum ecosystem, allowing users to register and control human-readable domain names ending in .eth.
Since then, ENS has grown in popularity and has become an essential component of the Ethereum blockchain, allowing for more user-friendly interactions and increasing the accessibility of decentralized applications and cryptocurrency transactions.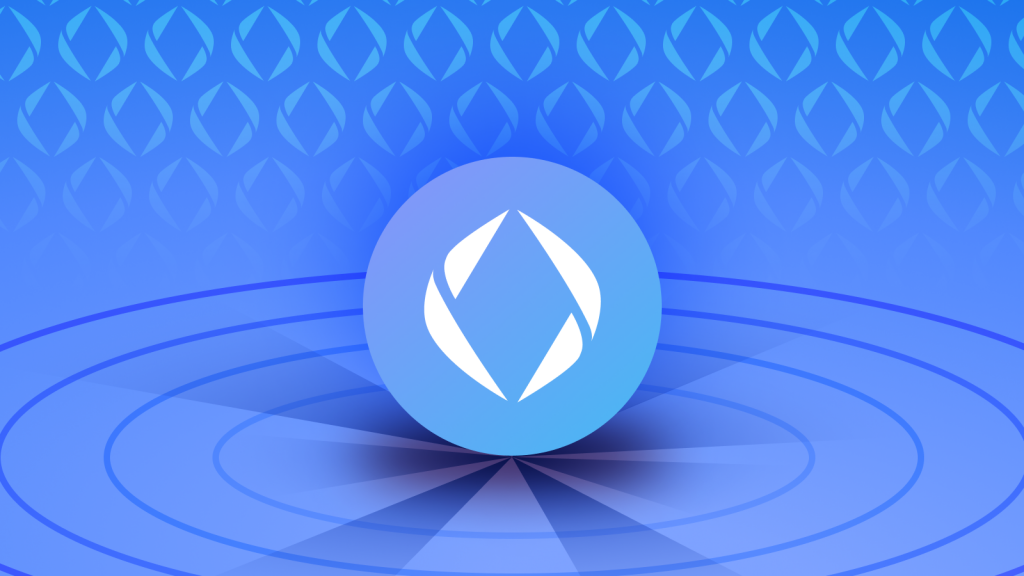 How to Buy an ENS Domain?
ENS can be purchased on several exchanges. Depending on which platform you prefer, go ahead and select the cryptocurrency exchange. Additionally, ensure that you sign up for an account and complete your KYC. Before you do all that, ensure that you completely trust that exchange in terms of security.
In this example, we take the case of centralized exchange Coinbase. Let us look at the step-by-step guide on how to buy your Ethereum Name Service.
Sign up for or log in to your Coinbase account.
Add your bank account and debit card details to the payment section.
Click on the "Buy" panel or tab on the website.
Use the search function to find the Ethereum Name Service (ENS).
Once you see Ethereum Name Service in the search results, click on it.
Enter the amount that you wish to purchase the ENS for and confirm.
When you are ready, preview the buy and click on "Buy now."
After your order is processed successfully, you will be directed to the confirmation screen.