How To Change Slippage Tolerance on PancakeSwap?
PancakeSwap is a popular exchange on the Binance Smart Chain. Users have flocked to it as a dependable substitute for other large decentralized exchanges (DEX). PancakeSwap runs on the BNB Smart Chain, which also touts lower transaction costs as compared to Ethereum.
The DEX is also the one with the highest trading volumes in the market, according to CoinMarketCap data. It holds the sixth rank in terms of trading volumes and market share.
Also read: Is MetaMask Safe (2023)?
If you have used PancakeSwap, you must be familiar with slippage tolerance. Before we dive deep into how to change slippage tolerance on PancakeSwap, let us understand what slippage is.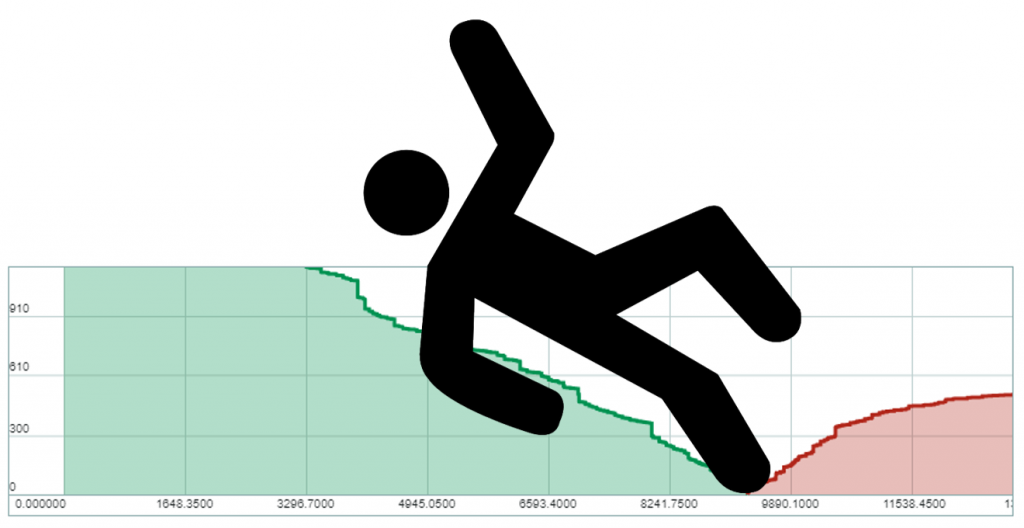 Slippage in a nutshell
Slippage is a market occurrence where the execution price of a trade differs from the expected price. This can happen at any time, but it's more frequent during high volatility periods when market orders are utilized.
Another cause of slippage is when a significant order is fulfilled, and the targeted price lacks adequate volume to maintain the current bid/ask spread.
Also read: How to Buy Crypto with Western Union

It's worth noting that cryptocurrency traders, especially beginners, commonly observe the phenomenon of slippage. When conducting trades, traders have a specific price point in mind to buy or sell their assets.
However, due to the volatile nature of the cryptocurrency market, the price may change between the time the order is placed and the trade is executed, leading to a difference between the expected and actual execution price.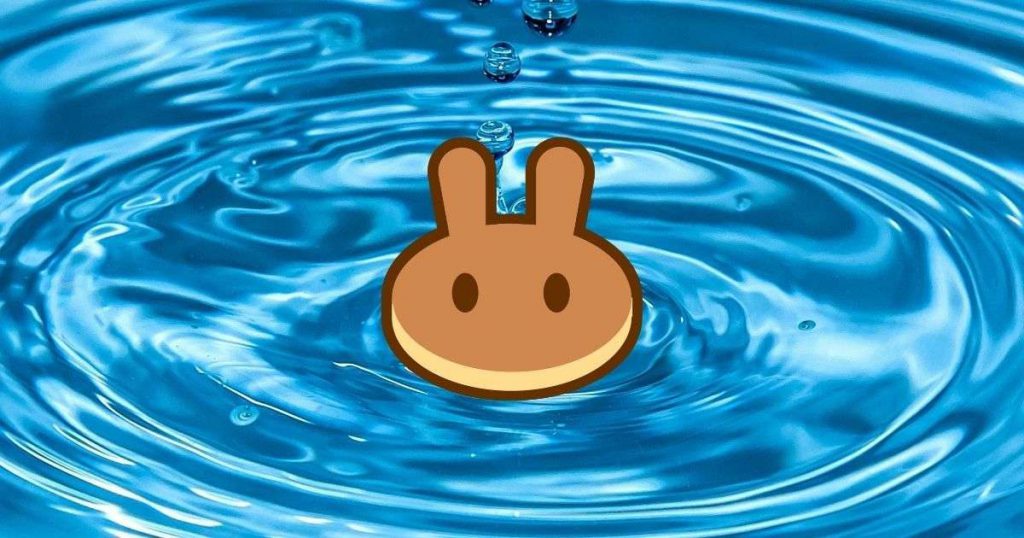 How to change slippage tolerance on PancakeSwap?
Whenever users connect their wallets and conduct a trade, they can see a tab that shows the slippage tolerance for the particular transaction. Depending on the transaction, PancakeSwap usually sets the slippage at 0.5% or 1.0%.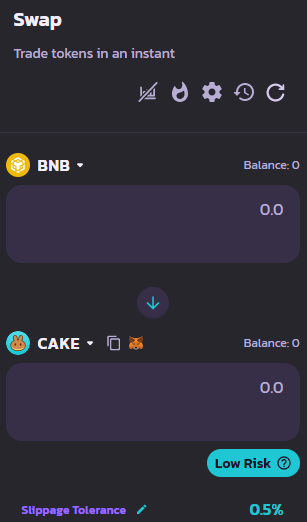 However, it is very easy to change it. All that users need to do is click on the "pencil" button next to slippage. It will redirect users to a page that looks like the one below.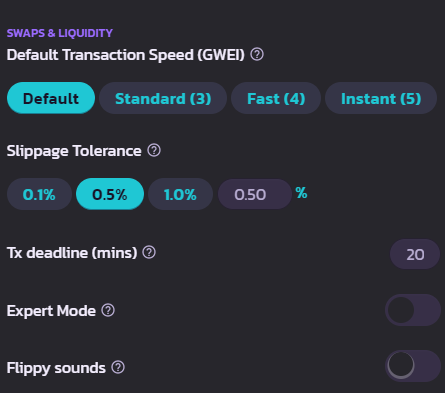 Experts do not recommend using a 0.1% slippage rate, as it may result in transaction failure. Additionally, users can set their own custom slippage tolerance. PancakeSwap recommends users try trading a smaller amount at a time and increasing by inputting with fewer decimal places.