Ripple (XRP) is the sixth-largest cryptocurrency by market cap. While cryptocurrencies have become extremely popular, so has their adoption rate. While numerous people make income from crypto by trading and investing, staking has also become a community favorite. Users stake crypto to earn passive income from their crypto holdings.
In case you had a decent holding of XRP and wanted to know how to earn passive income on that, we've got you covered. Before we dive deeper into how to stake XRP, let us understand what staking is.
Also read: How to Stake BNB?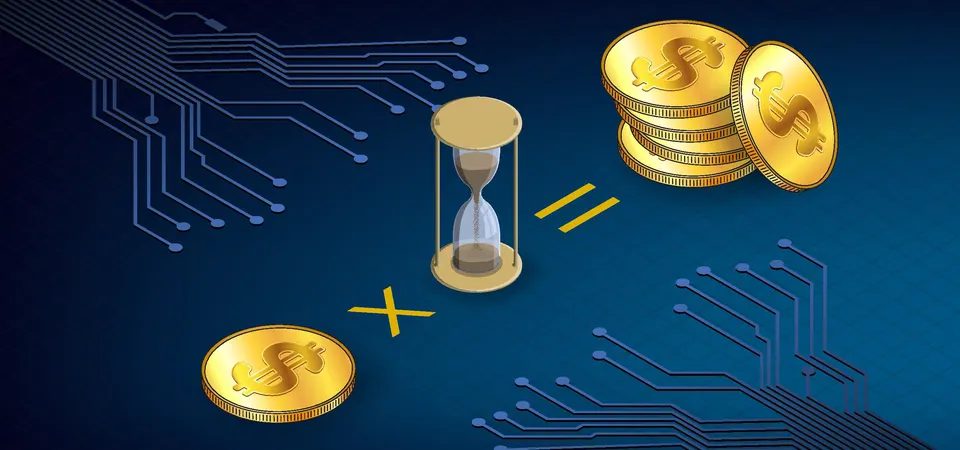 Staking in a nutshell
Crypto staking is the technique of holding and locking cryptocurrency in a digital wallet in order to maintain the operations of a blockchain network. They contribute to the network's security, consensus mechanism, and overall operation by doing so.
Staking is typically connected with proof-of-stake (PoS) blockchain systems, in which validators are chosen based on the amount of cryptocurrency they hold and commit to staking to create new blocks and validate transactions.
Staking provides cryptocurrency holders with an option to earn passive income on their holdings. Instead of resting their crypto assets in a wallet, users can stake them to make the assets work for them and earn free money.
Also read: How to Mine Dogecoin (DOGE)?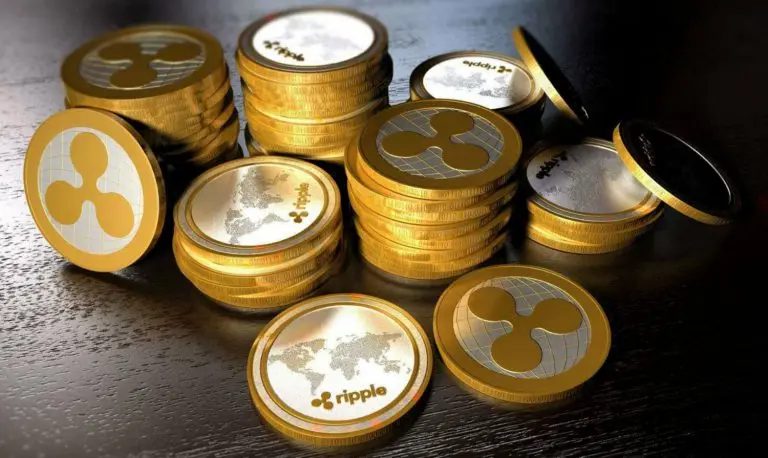 What is Ripple (XRP)
XRP was developed in 2012 by Jed McCaleb and David Schwartz as the native currency for the XRP Ledger (XRPL). The XRP Ledger is an open-source technology. Some notable characteristics of the XRP Ledger include its affordability, scalability, speed, and environmentally friendly nature.
Developers leverage the XRP Ledger and its native coin, XRP, to create solutions for remittance and asset tokenization, aiming to address existing inefficiencies. Currently, the XRP Ledger is widely utilized in various domains, including payments, tokenization, decentralized finance (DeFi), central bank digital currencies (CBDCs), and stablecoins.
Also read: Does ChatGPT Save Data?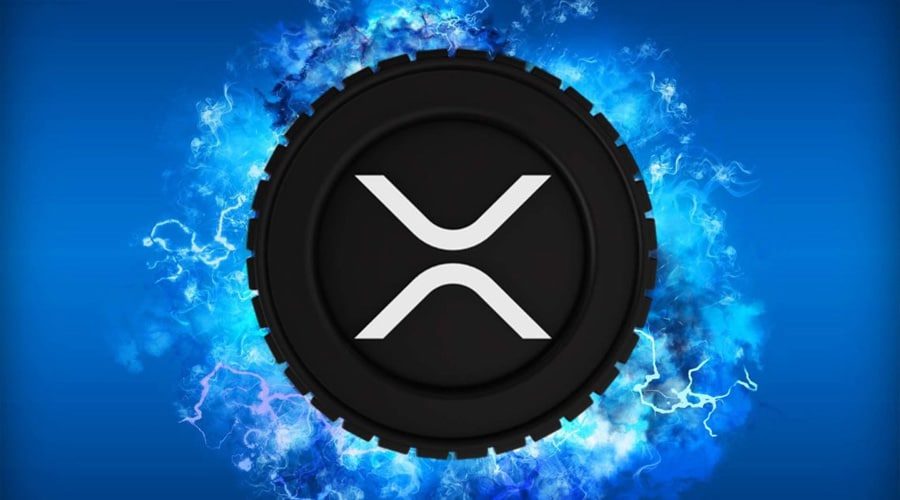 Can you stake Ripple?
Ripple, technically speaking, does not support staking or staking rewards due to its consensus mechanism not being based on proof of stake. However, there are platforms such as Binance, Nexo, and Crypto.com that offer flexible savings options for XRP. These platforms allow users to lend out their coins to others in exchange for interest or returns.
When participating in these lending programs, the custody of your coin is typically transferred to a third party, whether it be the platform itself or the borrowers. They may utilize the lent XRP to provide liquidity on their platform or lend it to individuals seeking to borrow it.
Also read: How to Unwrap Ethereum?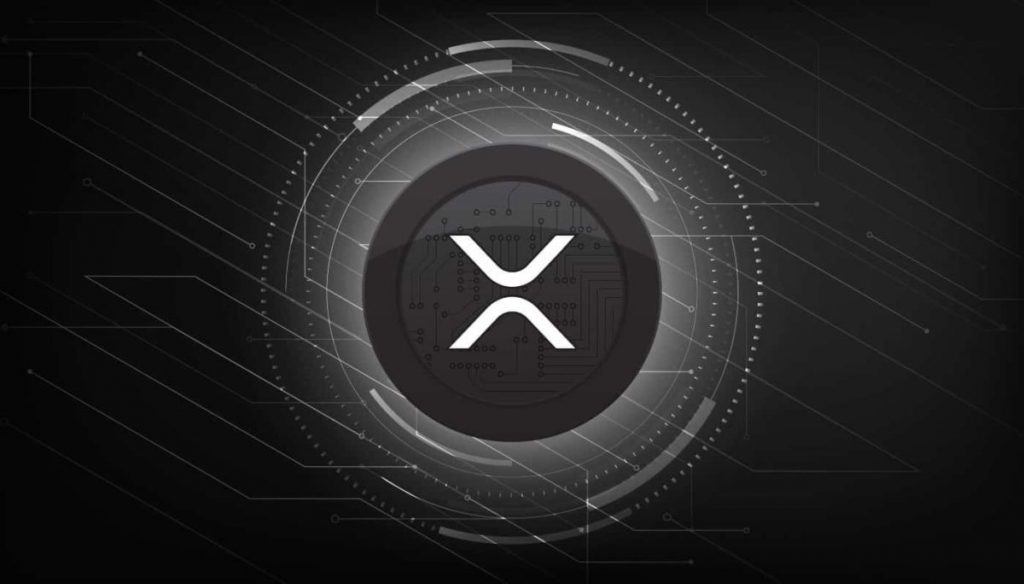 Also read: Is MetaMask Safe (2023)?
How to earn interest on XRP?
It should be noted that earning interest on your coins makes it necessary to trust your coins with a third-party website. There are many different platforms that provide interest for your XRP. Let's look at how you can stake XRP and other coins, and earn interest on Binance.
Ensure to have a Binance account. If not, sign up for an account and complete verification.
Once you are verified, deposit the amount of XRP that you want to lock away to earn interest.
Go to Binance Earn and click on log in.
Once that is done, click on "Simple Earn."
You will then be redirected to a page with different coins to choose from.
Search for "XRP" and click on "Subscribe."
You will see a tab where you can enter the subscription amount. You can enter the amount of XRP that you like to stake.
A real-time APR will pop up showing a live indication of rewards that you can receive. You can earn rewards depending on the APR.
The interest rate at press time is 2.26% but can change from time to time.
Once you enter the amount and read the summary, you can confirm the transaction.
That's it. The rewards will be distributed to your earn wallet every minute. However, do proper research before trusting any website with your crypto.