Litecoin Price Prediction: May 2023
Litecoin (LTC) is a digital asset that is designed to enable the instant peer-to-peer exchange of value at affordable rates. It was one of the first cryptocurrencies created after Bitcoin, and currently trades at $87.93, with a $6,405,814,739 market cap, according to CoinMarketCap.
April ended on a sour note for LTC, seeing the price drop from a $100+ price down to the $80 range. However, prior to that, Litecoin saw significant growth at the beginning of 2023. Here's our Litecoin price prediction for May, and how LTC may look towards the end of the month.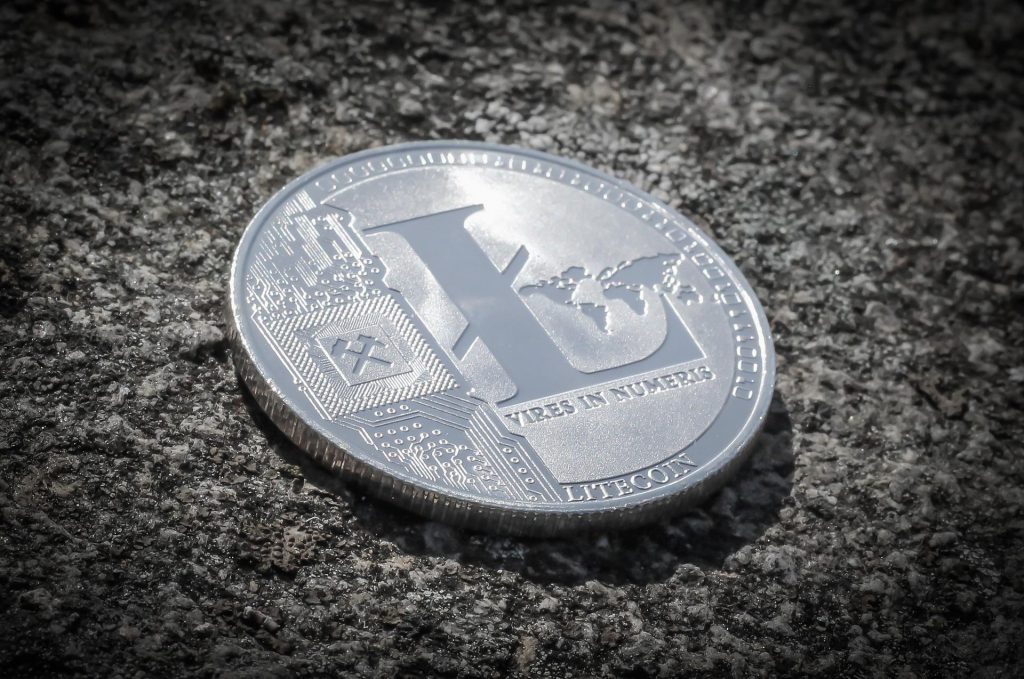 Litecoin Price Prediction for May 2023
Litecoin (LTC) has a few upgrades heading for the network very soon. As per an official post, LTC's upgrades will include Partially Signed Bitcoin Transactions (PSBTs), P2P support for Light Clients, Viewing Keys, Payment Proofs, and Descriptor Wallets.
Additionally, a halving for Litecoin is scheduled for August. During the halving, LTC price will likely surge. Hence, the price that LTC is currently trading at won't change too dramatically for some time.
Market forecasters at Changelly predict that LTC will reach a high of $95.61 in May, and a low of $81.09. Likely, the current price of Litecoin will remain the average price throughout May, heading into Summer 2023.
Expect, however, for Litecoin price to slowly begin its rise towards July, as investors look to get in early on the LTC halving scheduled for August 2, 2023. Although the market is currently bear, halvings have historically created bullish markets for the targeted coin/tokens.