New Twitter CEO Linda Yaccarino Follows Shiba Inu (SHIB)
Earlier today, Elon Musk introduced Linda Yaccarion as the new Twitter CEO, while news has now arrived that she follows Shiba Inu (SHIB). Currently, it is unknown the level of interest Yaccarion maintains in the meme coin, but she shows her awareness of the digital asset.
Musk announced last night that he would be appointing a new CEO for the social media platform. Additionally, he noted that the new executive would be taking the position in just six weeks. Consequently, the announcement was made today that Yacccarino would be taking on the position.
Twitter CEO Follows SHIB?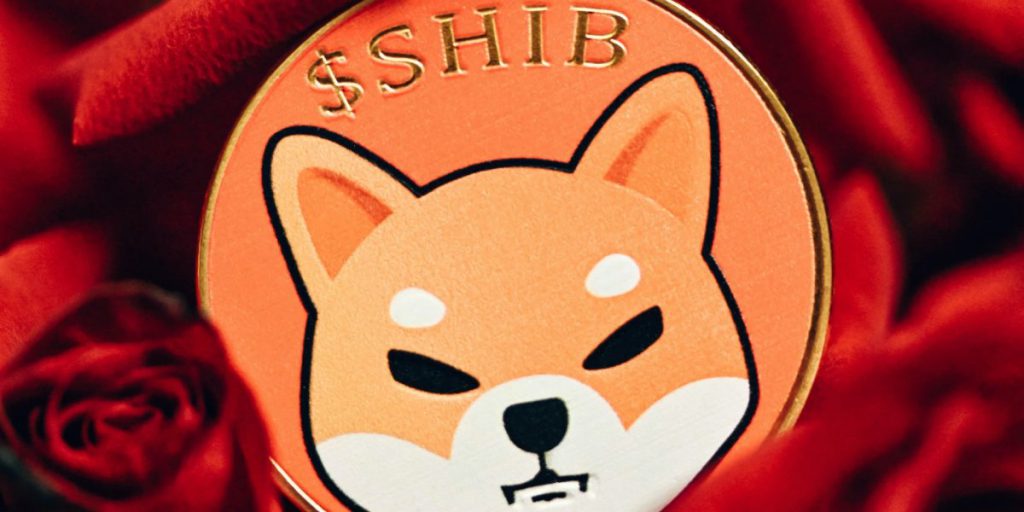 As Elon Musk announced that he would be stepping down as Twitter's CEO, rumors around his potential replacement started swirling. Subsequently, more rumblings about that eventual replacement being Linda Yaccarino, started to make headway.
Then, prior to the confirmation, rumors began that the potential new Twitter CEO followed Shiba Inu (SHIB). Consequently, those initial rumors proved true, as Yaccarino does, indeed, follow the official Twitter account of the meme coin.
Yaccarino only followed 1161 Twitter accounts at the time, with one of them being the meme coin. Alternately, speculation started to run rampant on the new CEO's level of involvement or interest in the digital asset.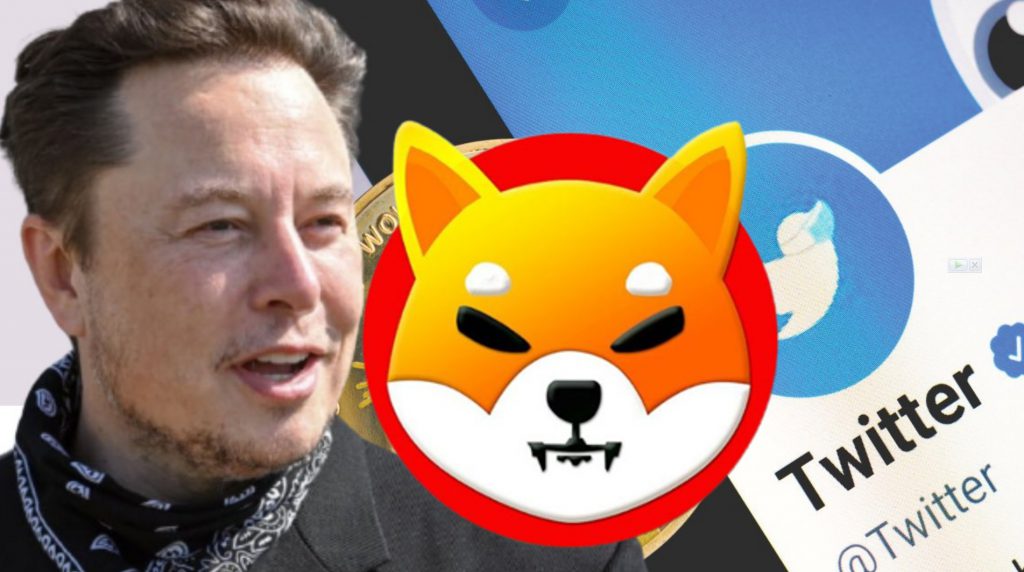 Additionally, those rumors persisted when it was revealed that Yaccarino did not follow any other cryptocurrency account. Thus, adding to the idea that she may be more of a Shiba Inu (SHIB) enthusiast, than a cryptocurrency advocate.
Conversely, Yaccarino has not publicly spoken about the project, so her level of interest has not been identified. However, the SHIB Army responded with excitement, knowing that the newest Twitter executive is aware of the meme coin's ecosystem.
Musk Appoints a New CEO
Musk announced earlier today that Yaccarion would be appointed to focus on "business operations," for the platform. Alternatively, Musk will remain focused on "product design & new technology."
Additionally, Musk declared his excitement about bringing the new CEO on board. He stated that the hire was another effort made in developing the social media platform "into X, the everything app."
The official announcement arrived after Musk announced his own intention to step down from the position. Specifically, Musk stated that he intended to transition to more of an executive chair. Subsequently, overseeing product and software development for the growth of the platform.