Nvidia Nears Trillion Dollar Valuation as Stocks Soar
Nvidia's valuation had a phenomenal Thursday, as stocks rose over 20%. The company shared its quarterly sales outlook on May 25, and it is nearing a trillion-dollar valuation. With demand raging for its processors used in AI technology, shares soared.
"We're seeing incredible orders to retool the world's data centers," Jensen Huang, Nvidia's chief executive, told analysts Wednesday on a conference call.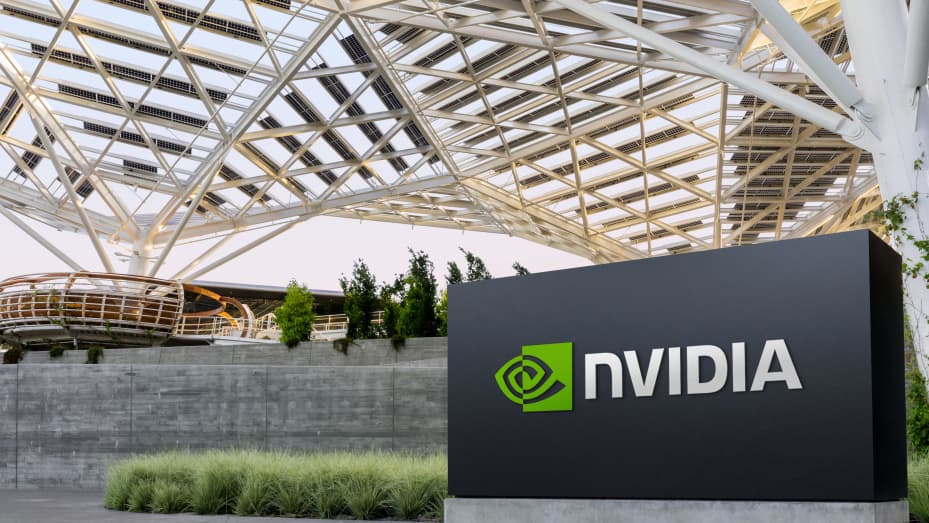 Nvidia's chips power various forms of AI technology, which have seen a boom in usage this year. Additionally, as cryptocurrency has started to gain momentum again, Nvidia has also seen more demand, as various crypto exchange systems require chip technology as well.
At the close of trading on Wednesday, Nvidia's market capitalization hit $755 billion, the fifth-highest public valuation in the United States. Nvidia's shares have more than doubled in 2023.
Analysts are in a disagreement over just how high Nvidia's valuation can soar. While some see this boom as the start of something special, others see it as just a "baby bubble," as Michael Hartnett of Bank of America calls it.
However, it is hard to see the demand for this chip technology going down, with both the boom in AI and the revival of crypto. Nvidia stocks may be something that traders should keep an eye on, as they can potentially go higher entering the summer.