NYC Votes To Freeze Deposits At Capital One Bank and KeyBank
The NYC Comptroller has joined the NYC Mayor and the Department of Finance in freezing deposits at Capital One and KeyBank in the city of New York. The banks failed to submit required plans demonstrating their efforts to root out discrimination, according to New York City Comptroller Brad Lander.
JUST IN: NYC freezes deposits at Capital One bank.

— Watcher.Guru (@WatcherGuru) May 25, 2023
"Banks seeking to do business with New York City must demonstrate that they will be responsible managers of public funds and responsible actors in our communities," said Comptroller Brad Lander. He adds:
"Unfortunately, despite several opportunities to do so, five banks failed to comply with the New York City Banking Commission's designation process – leaving us to conclude that they are not taking meaningful actions to combat discrimination in their operations and are not responsible stewards of public dollars. I'm grateful to the Mayor, Finance Commissioner Niblack, Treasurer Jackman, Banking Commission Member Jenerette, and our partners at the Department of Finance for working with us to strengthen oversight over the banks that profit from public funds."
Under the Charter and the Rules of the NYC Banking Commission, a bank must file certificates concerning its policies of non-discrimination in hiring, promotion, and delivery of banking services, and for bank closings in order to comply with designation requirements. Five banks, including KeyBank and Capital One, failed to do so, hence the freeze.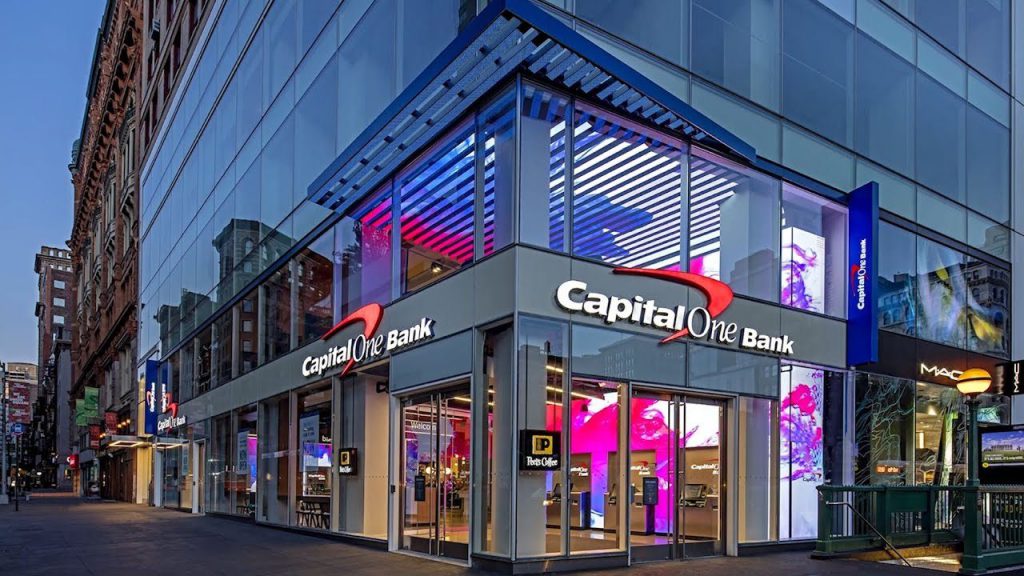 Capital One held $7.2 million in City deposits at the end of April across 108 accounts. KeyBank held $10 million in City deposits at the end of April across three accounts. Both refused to submit the required policies, hence why NYC voted to freeze deposits for Capital One and KeyBank. Both banks will still be able to service existing contracts, but only for one year.