Open AI Announces New ChatGPT App for iOS
Open AI has announced a new ChatGPT app, now available for iOS. "Since the release of ChatGPT, we've heard from users that they love using ChatGPT on the go," the announcement says. "Today, we're launching the ChatGPT app for iOS."
The new ChatGPT app is free to download on the App Store. It incorporates Open AI's Whisper, their open-source speech-recognition system, enabling voice input for the app. In addition, current ChatGPT Plus subscribers get "exclusive access to GPT-4's capabilities," as well as early access to features on iOS and faster response times.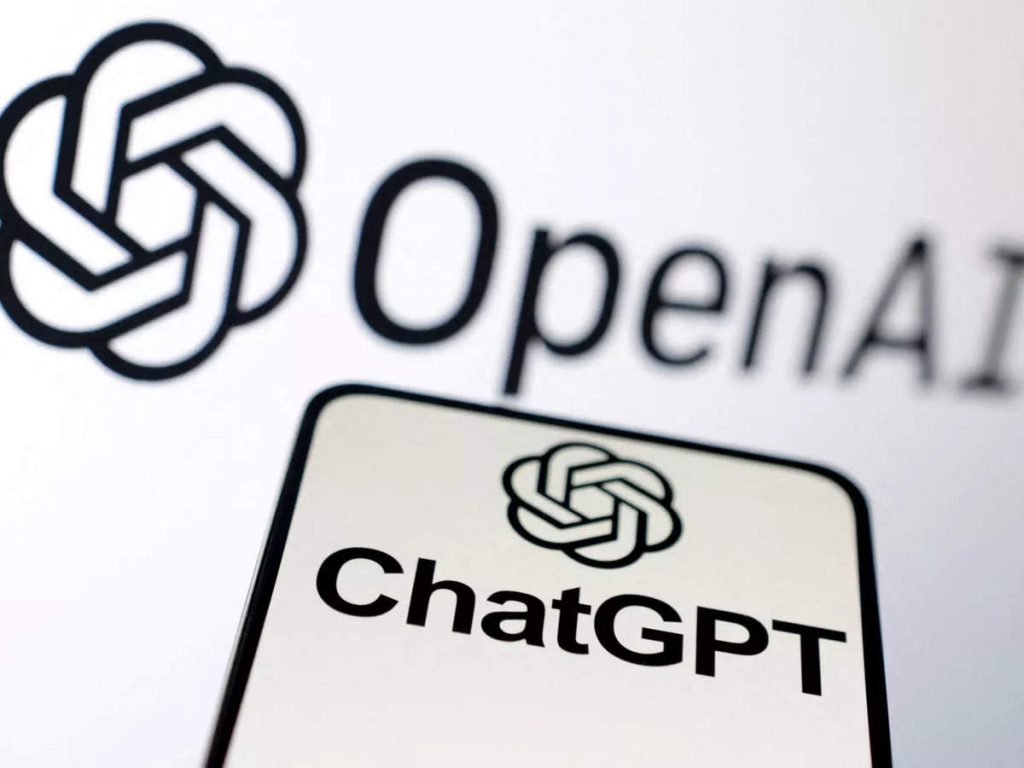 According to Open AI's announcement, the new ChatGPT iOS app features the following:
Instant answers: Get precise information without sifting through ads or multiple results.
Tailored advice: Seek guidance on cooking, travel plans, or crafting thoughtful messages.
Creative inspiration: Generate gift ideas, outline presentations, or write the perfect poem.
Professional input: Boost productivity with idea feedback, note summarization, and technical topic assistance.
Learning opportunities: Explore new languages, modern history, and more at your own pace.
Open AI is beginning the rollout of the new ChatGPT iOS app in the United States over the next few weeks. However, it will eventually be available on iOS devices everywhere. Additionally, Open AI says that the app will come to Android soon, but the exact date remains unknown.