Pepe Coin: Analyst Believes PEPE Will Dethrone Shiba Inu
A new cryptocurrency called Pepe Coin has recently gained attention in the cryptocurrency market and meme coin space. CoinMarketCap data shows that the new meme coin has delivered significant returns to its early investors in just a few days since its launch. Prominent crypto exchanges, including Binance, also went ahead to list the new meme coin. This has also pushed the community to buy PEPE.
Also read: Pepe Coin Down by 50% in 3 Days: Is the Frog-Frenzy Over?
PEPE price experienced a remarkable surge, starting from a low of $0.00000002764 on April 17, 2023, and reaching an all-time high of $0.000004354. However, it has since declined from that peak to its current price of $0.000001987.
The real question then started popping up on whether the frog-inspired meme coin could dethrone Shiba Inu, the second-largest meme coin. A crypto analyst called Tunez 5.0 has recently spoken on this, sharing his views.
Pepe Coin will dethrone Shiba Inu, says Tunez
Tunez mentioned in his tweet that SHIB is an overvalued, unoriginal doge clone who touts fake utility. Tunez spoke about Shiba Inu's supply of 999 trillion and compared it to PEPE's 420 trillion supply. The frog meme coin has a circulating supply of 391,790,000,000,000.
The analysts also stressed that the frog coin has a high enough supply to take SHIB's place. "If you want to buy a dog coin, you buy doge. if you want to buy a low-supply coin, you buy Pepe. SHIB sits right now with a $5B market cap, making it not only the most overvalued asset in crypto but the most overvalued asset in the world."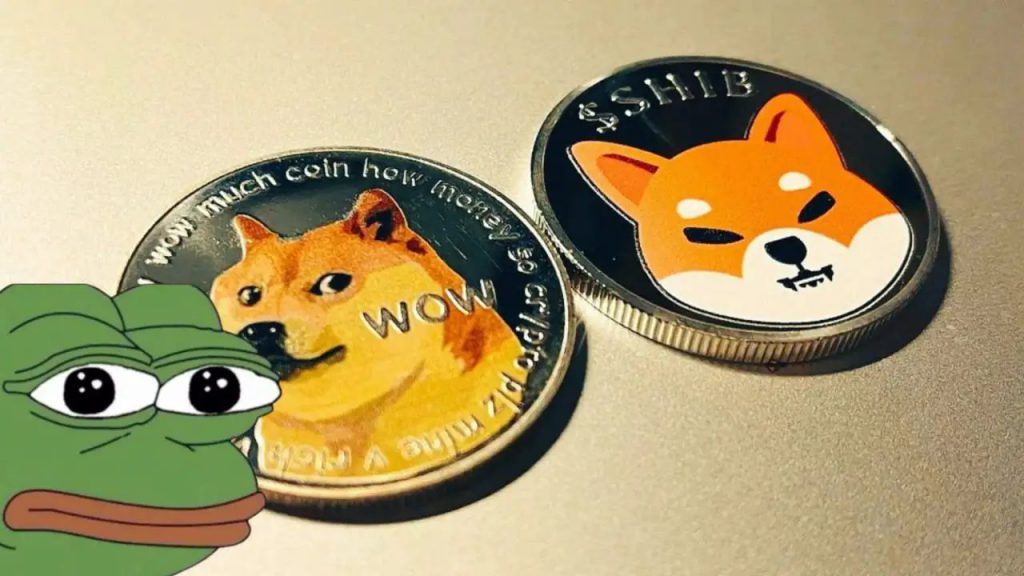 Also read: Shiba Inu (SHIB) Burn Rate Goes Uphill, Soars by 72196.31%
He also called Shiba Inu overvalued garbage headed straight to $0.0000000000. He also shared his expectation of Pepe Coin flipping SHIB within a year.