Pepe Coin Down by 50% in 3 Days: Is the Frog-Frenzy Over for PEPE?
The cryptocurrency market and meme coin realm have a newcomer called Pepe Coin that is now the talk of the town. Within just a few days since its inception, PEPE has provided its early investors with mind-blowing returns, according to CoinMarketCap.
The Pepe coin price has shot up so high that it went from a low of $0.00000002764 on April 17, 2023, to an all-time high of $0.000004354, depicting a meteoric rise before falling to its current price.
Also read: Dogecoin Price Prediction: May 2023
Pepe Coin has shot up by 3564% in the last 30 days, making its early investors millions. However, the new meme coin has plummeted by almost 50% in the last 3 days. Is the thrill ride over for PEPE? Let us find out.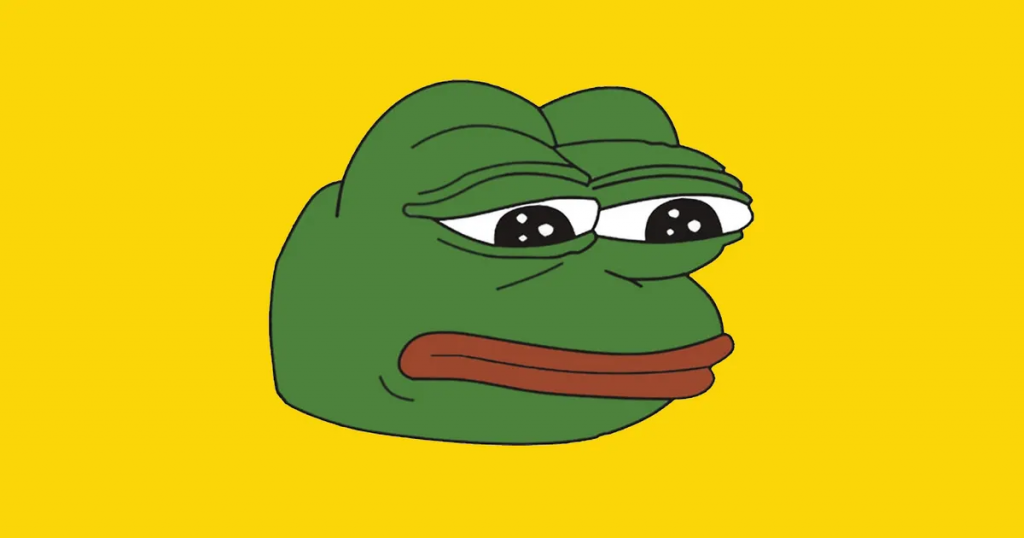 Is the Rally Over for Pepe Coin?
PEPE has been the talk of the town ever since its inception. Within a month of its exceptional rally, the new meme coin has given its investors an ROI of 8052%. Even though many speculated that PEPE would be just another pump and dump, it has exhibited notable achievements in a short time.
These include listings on some of the most prominent exchanges, including Binance, OKX, Gate.io, Bybit, Poloniex, and MEXC, to name a few. PEPE's market cap also rose, breaching $1 billion. However, the drop in price has caused the market cap to drop.
Also read: Is MetaMask Safe (2023)?
The popular meme coin, nonetheless, has dwindled in value over the last few days. Pepe Coin price is down by almost 50% since hitting an all-time high yesterday. Well, this is quite expected from PEPE, as it is known for its volatility. Since the new meme coin also lacks utility, it is unclear whether this soaring value could be a temporary one or whether PEPE is here to stay. Nevertheless, investors should be cautious while pouring their money into such meme coins.