Pepe Coin (PEPE) Passes Dogecoin (DOGE) in Trading Volume
Continuing its meteoric rise in the meme coin industry, Pepe Coin (PEPE) has passed Dogecoin (DOGE) in trading volume. Subsequently, the newest meme coin on the scene surpassed Shiab Inu (SHIB) in trading volume earlier this week.
The development is undoubtedly a notable milestone for the newest meme token. Specifically, CoinGecko reported that PEPE reached a 24-hour trading volume of $434 million. Alternatively, Dogecoin reached a trading volume of only $312 million.
PEPE Ascension Continues as it Overtakes DOGE?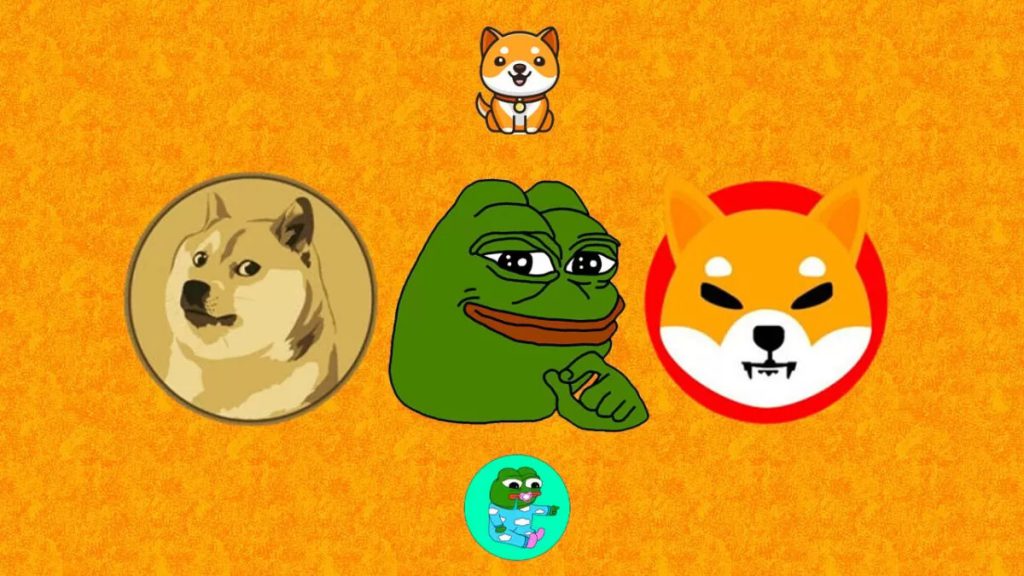 Earlier this week, we reported the continued rise of the newest meme coin on the market. Surpassing Shiba Inu (SHIB), it was clear that this meme token may be firmly establishing itself among the big two. Now, it has surpassed the original meme coin in the same vital aspect.
Pepe Coin (PEPE) has officially surpassed Dogecoin (DOGE) in trading volume, which is a rather surprising development. Specifically, the moment is one of note for the newest meme coin, as its ascension amidst the top two is becoming undeniable.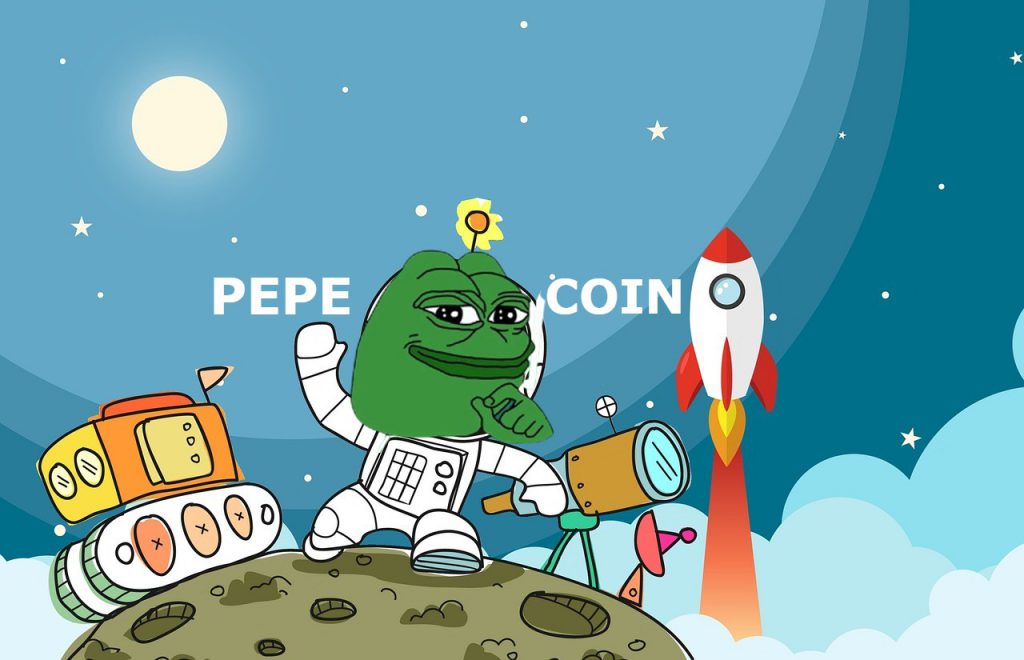 Pepe Coin launched earlier this year and has quickly featured viral propulsion to the top. Specifically, not only has PEPE reached the top 100 cryptos by market cap, but it has already surpassed the $500 million mark.
The newest meme token is similar to digital assets like SHIB and DOGE in its lack of utility and high volatility. Conversely, the project has already attracted more than 100,000 holders, while seemingly catching fire amidst its meme token competitors.
The biggest question now facing Pepe is whether or not it can continue its ascension. Moreover, it will be faced with the same issue that befell projects like Dogeconi and Shiba Inu. For its rise to continue, some kind of utility should be implemented, or the viral nature of its rise could wear thin.