Pepe Coin Price Prediction: Can Pepe Reach $1?
Pepe Coin has seen a meteoric rise over the past month. Being created just last April, it profited from a bull run relatively early, with investors drooling over the meme coin. Currently, Pepe is trading at $0.000001664, according to CoinMarketCap. After May 5, the coin began to fall back to earth from a huge rise and is currently down 8.43% in the last 24 hours. However, holders still carry hope. Can Pepe coin ever reach $1? Let's analyze previous Pepe coin price predictions and decide.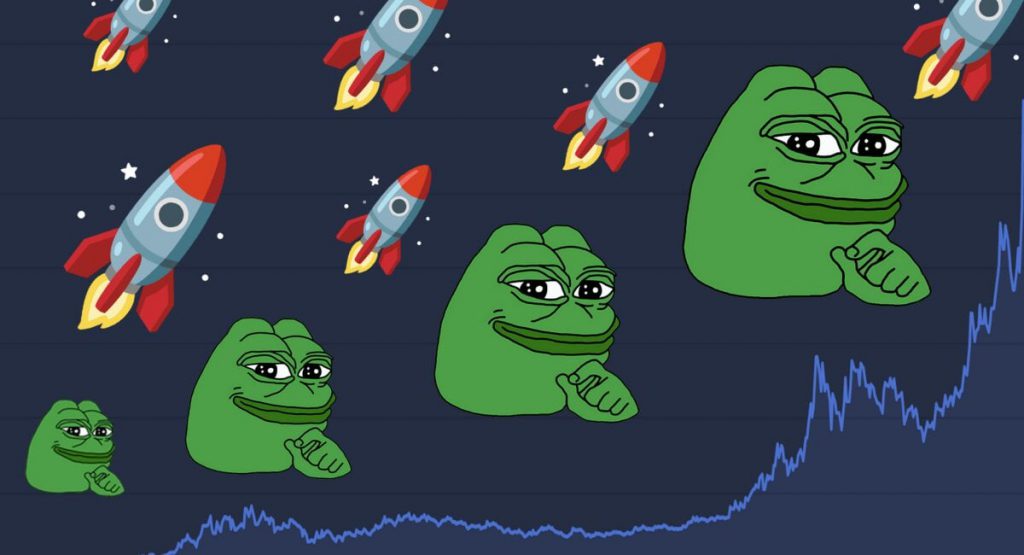 Can Pepe Coin Reach $1?
Looking far, far, far, and another ludicrous amount of far's ahead, Pepe Coin can possibly reach $1. Unfortunately, that is a very long wait away.
Pepe has yet to creep to the $0.01 milestone, and it's not too close yet, hence why we are still time away from the frog coin reaching one dollar. The event of a new meme coin reaching a cent, let alone a dollar, is unheard of at this rate.
One can't just rule out possibilities though in crypto, as we've seen with the exponential rise of Pepe in just a few weeks. While it may not be in the near future for Pepe to reach a dollar, it's possible in the distant future that the coin can creep up the significant figures closer to that decimal point. According to various Pepe Coin price predictions though, that won't be for years.
To conclude, yes, Pepe coin can reach $1. Almost any meme coin/cryptocurrency can. However, it'll be a shock if someone sees it in the next decade.