Pepe Coin Surges: Trading Volume Skyrockets, Outpacing Dogecoin
The craze right now is Pepe Coin, a newcomer to the world of meme coins. CoinMarketCap data shows that in the short time since its inception, PEPE has given its early investors mind-blowing gains.
From a record low of $0.00000002764 on April 17, 2023, to an all-time high of $0.000004354 before falling to its current position, the price of PEPE has surged. In the last 30 days, Pepe Coin has increased by 6061%, delighting early investors with millions of dollars.
The new meme coin is down by 60% since its all-time high, pivoting to a downward trend. However, according to the latest data, PEPE has risen by over 8% in the last 24 hours.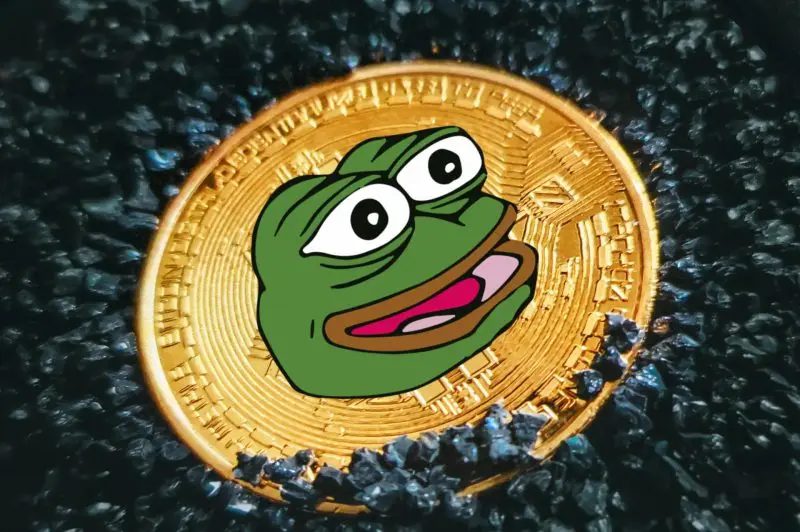 Pepe Coin dethrones Dogecoin in trading volume
According to the latest data, Pepe Coin is trading at $0.000001707. The 24-hour trading volume has also soared by over 106% and stands at $367,386,695.
PEPE dethroned Dogecoin in trading volume. DOGE's trading volume stands at $122,351,143 with a 7% drop in the last 24 hours. PEPE's trading volume is almost three times higher than that of Dogecoin.
However, Pepe Coin has to put on another remarkable show to make a comeback in order to breach its previous all-time high.