Shiba Inu Price Hits Crucial Turning Point: Trillions of SHIB Snatched in Buying Frenzy
Shiba Inu has emerged as one of the most successful meme coins out there. With head-to-head competition with Dogecoin, the SHIB team has been working relentlessly on different projects for the community. However, Shiba Inu is now facing a significant price decline.
The latest data from IntoTheBlock has revealed that large whales are acquiring trillions of SHIB. According to the data, 26.2 trillion SHIB has been purchased by these participants in the past week. The data is collected by taking into account the addresses that accounted for at least 0.1% of SHIB's total daily trading volume.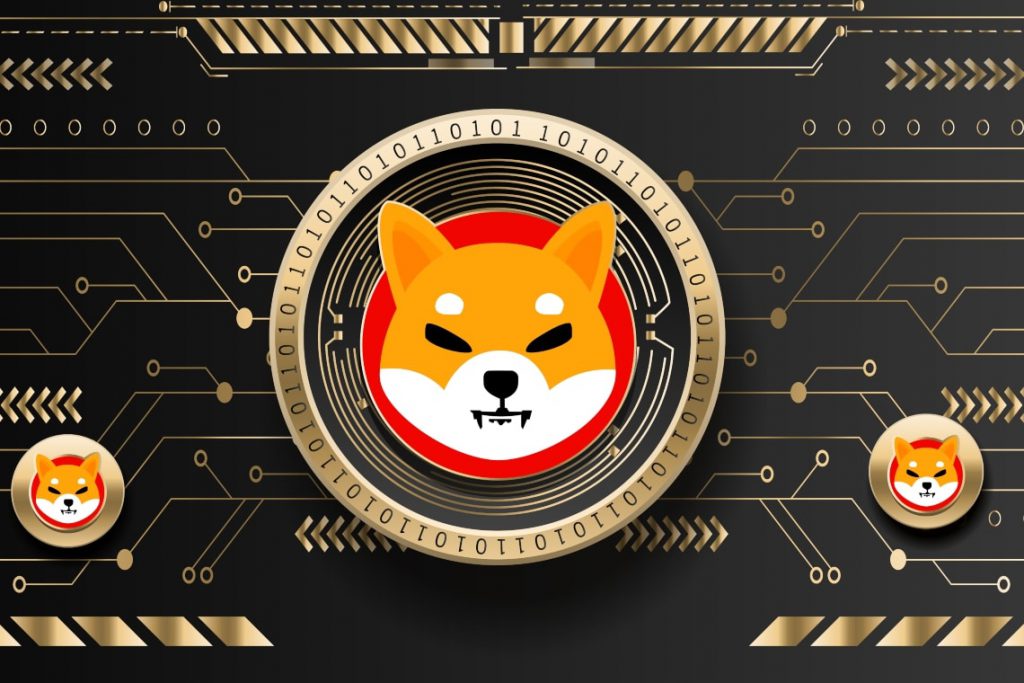 Burn rate neutralizes as SHIB price drops
The price of Shiba Inu has dropped considerably. From a monthly high of $0.00001072, the price of SHIB plummeted to a low of $0.000008526 before retracing to the current price.
Even amidst the meme coin frenzy, the price of SHIB has dropped by over 18.5% in the last 30 days. SHIB is also down by 2.4% in the last seven days. According to CoinMarketCap data, Shiba Inu is trading at $0.00000864.
Data from Shibburn shows that the burn rate has stood at 0.00% in the last 24 hours. According to the data, 40 million SHIBs were sent to dead wallets during this period. The burn rate is considerably lower as compared to certain days when billions were burned.