Shiba Inu Price Surges, as Burn Rate Picks Up Pace
Shiba Inu has emerged as one of the most successful meme coins out there. With head-to-head competition with Dogecoin, the SHIB team has been working relentlessly on different projects for the community. However, Shiba Inu has been facing a significant price decline.
The second-largest meme coin has been on a downward trend over the past few weeks. SHIB is down by 14% in the last 30 days and has been on a bearish trend.
According to the latest data from CoinMarketCap, Shiba Inu is trading at $0.000008897, with a 1% hike in value over the last 24 hours. SHIB spiked by 4% in the last 24 hours, reaching a $0.000009087 high before falling to its current price. There has also been a surge in trading volume during this period. The latest Shiba Inu price surge appears to finally be a light at the end of the tunnel for SHIB.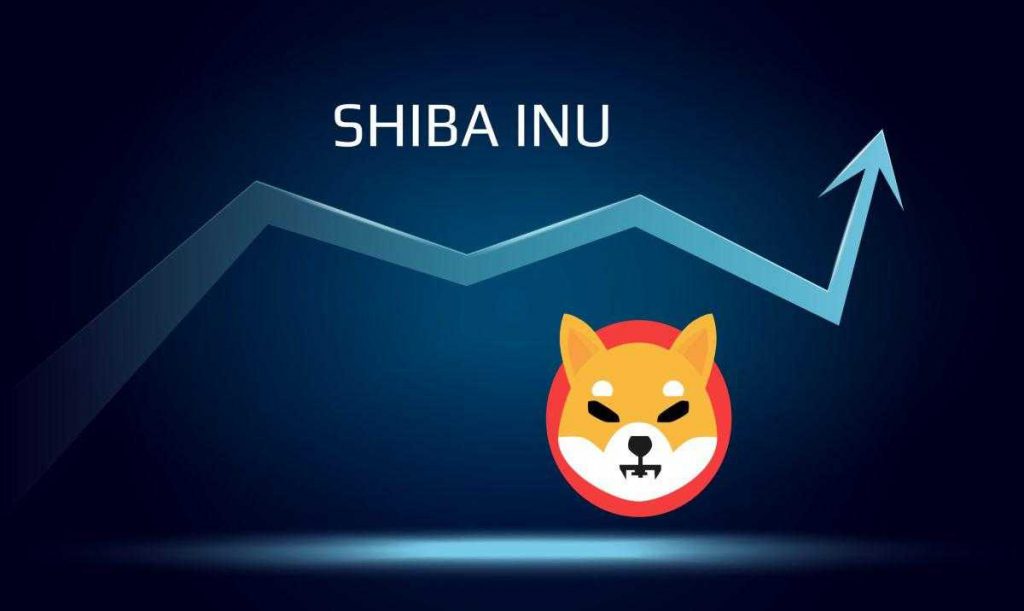 Millions of Shiba Inu sent to dead wallets
The Shiba Inu burn rate, which dropped in the last 24 hours by -99.8%, has reversed course according to recent data from Shibburn. Recent data shows that there are numerous transactions sending millions of SHIB to dead wallets, causing the Shiba Inu price surge
At press time, several transactions were involved in sending 235 million, 13 million, 22 million, 30 million, 24 million, 42 million, 21 million, 11 million, 25 million, 23 million, 5 million, 13 million, 19 million, 16 million, and several millions of SHIB to dead wallets in a short span of time. In a span of 15 minutes, over 1.259 billion SHIB were sent to dead wallets.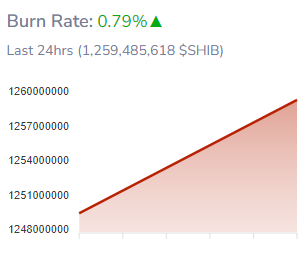 The recent surge in the Shiba Inu burn rate is definitely positive. However, it all depends on how well the burn rate is maintaining its momentum.