Texas Senate Passes Proof-of-Reserves Bill
In what may end up being a landmark development, the Texas Senate passed a proof-of-reserves bill today. Moreover, the legislation would require cryptocurrency exchanges to maintain the necessary reserves. Continuing the state's current run of pro-crypto legislation.
Specifically, the bill requires exchanges to hold reserves, "in an amount sufficient to fulfill all obligations to customers," it states. The bill officially passed through the Senate on May 15th and is not awaiting signature from the state's governor to become law.
Texas Proof-of-Reserves Bill Takes Next Step
Amid the unclear landscape of crypto regulation in the country, one state is seeking to change that. Specifically, the Texas Senate has passed a proof-of-reserve bill that would require crypto exchanges to provide proof-of-reserve information to their users.
Titled Texas House Bill 1666, it will amend the state's finance code. Moreover, it had already passed through the Texas House of Representatives this year, with the Senate passing the bill after three different readings.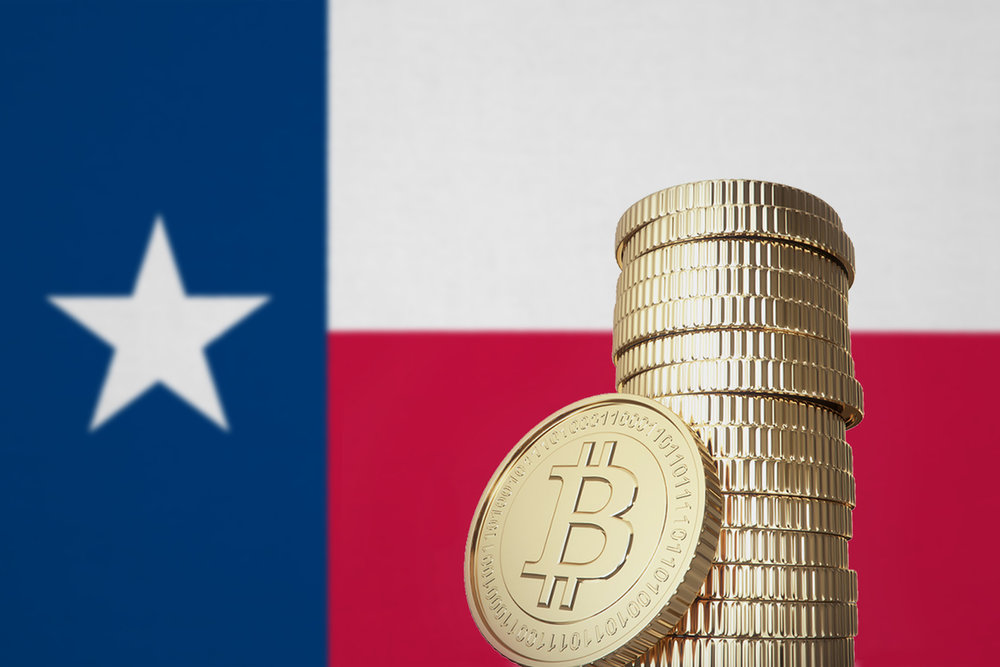 The amendment states that exchanges that serve more than 500 Texas-based customers with at least $10 million in customer funds face certain restrictions. Specifically, they are prohibited from commingling customer funds for any ulterior purpose.
The bill then requires those exchanges to maintain a reserve that could honor withdrawals at any moment. Subsequently, at the end of the fiscal year, within 90 days, the exchange must submit a report to the Texas Department of Banking regarding customer liabilities.
Failure to comply would lead to a license being revoked. Conversely, the legislation continues a pro-crypto stance from Texas. Recent months have seen the state embrace legislation that supports the digital asset industry's place in the state. Specifically, through governmental action like this.