What Is Do Kwon's Net Worth
Do Kwon is one of the most well-known, controversial names in the crypto realm. The Terraform Labs founder's company crashed last year, and with it came losses of millions. With the crash of LUNA, it is expected that Kwon's net worth took a major hit. Here is how Do Kwon's net worth may look as of today.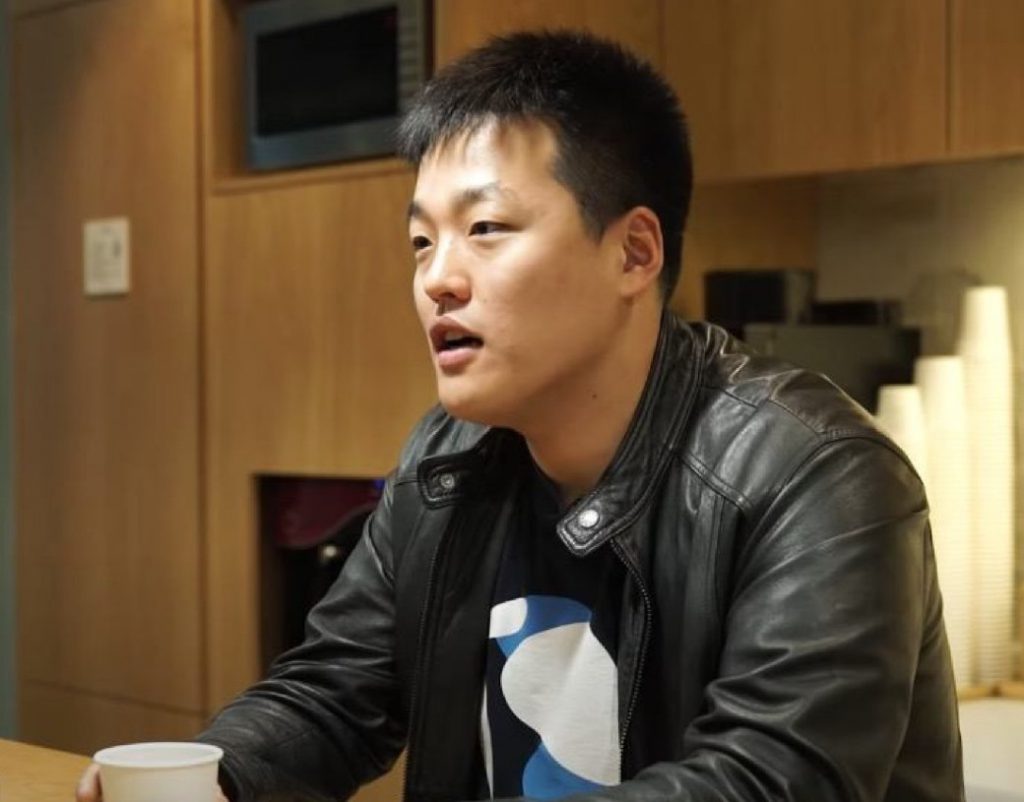 How Much Money Does Do Kwon Have in 2023?
Kwon's estimated net worth as of 2023 is between approximately $135 million and $150 million, based on the amount of Bitcoin (BTC) in the Luna Foundation Guard wallet.
However, this estimate does not account for any potential holdings that Luna's founder didn't register. The estimation is a minimum estimate, as Kwon could have much more, but this is difficult to speculate.
Due to his extensive experience in the Cryptocurrency industry and involvement in multiple projects, the Terra co-founder may have extra crypto assets hidden away, as he is under arrest in Montenegro. He was given charges of a fake passport.