What is The MetaMask Crypto Wallet? How Does it Work?
MetaMask has long been regarded as one of the most popular crypto wallets to store digital assets. Despite being built on the Ethereum network, it also supports BSCchain, Polygon, and other networks.
MetaMask is one of the easiest wallets to use, including a mobile app and a simple browser plugin. Users can use the wallet to send cryptocurrencies to any wallet or exchange and add custom tokens.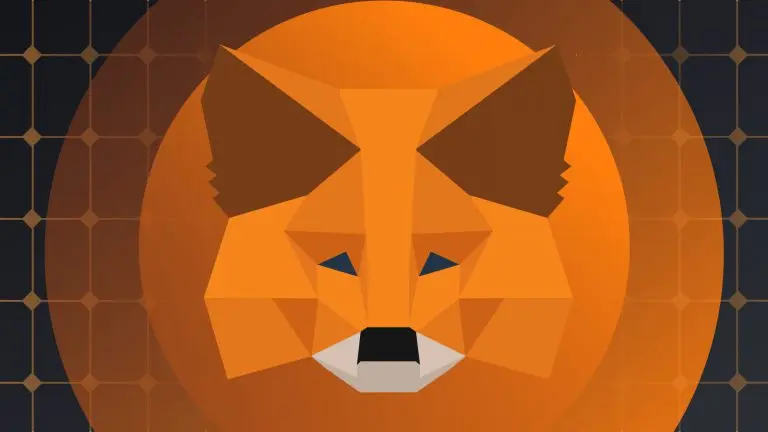 What is MetaMask?
MetaMask enables users to manage their Ethereum-based assets with ease. Users may create and safely store their Ethereum wallets using MetaMask. It enables users to track their transaction history, facilitates smooth Ethereum and ERC-20 token transactions, and supports the management of several Ethereum accounts.
Also read: How to Stake XRP?
Integration with well-known web browsers like Chrome, Firefox, and Brave is what distinguishes MetaMask. Users may easily interact with decentralized applications (DApps) from their browsers by installing the wallet's plugin.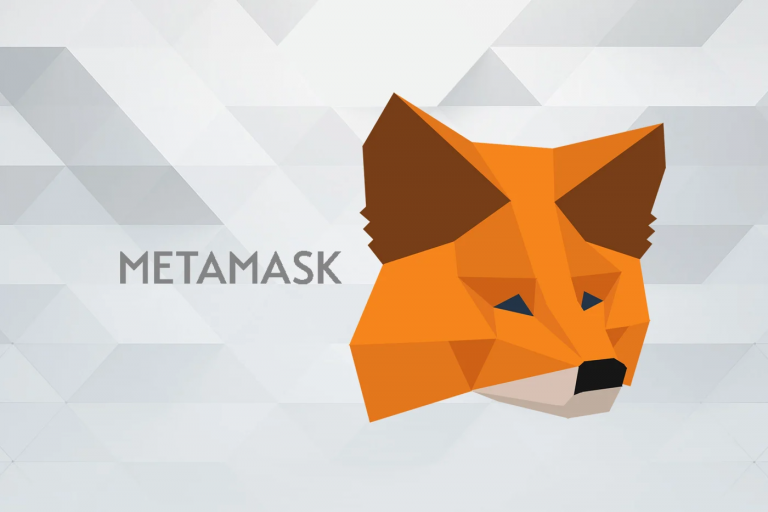 How to set up the MetaMask Crypto Wallet?
The method of setting up the wallet is simple. Simply add the MetaMask browser extension to your browser's wallet to get started. To use the wallet, users can also download the app. After that, users can create a new wallet or import an existing wallet using a 12-word seed phrase.
Users will receive a 12-word seed phrase and a password after creating a new wallet, which should be kept secure.
Also read: How to Stake BNB?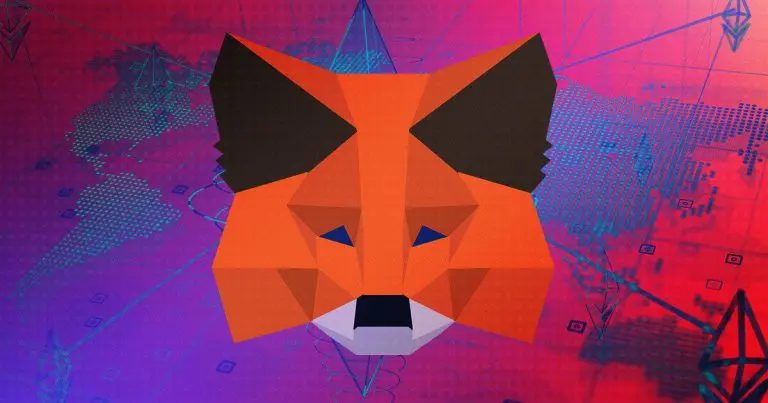 Is MetaMask Wallet safe?
Although MetaMask is a secure alternative to other forms of cryptocurrency storage, it does have some drawbacks. Although hot wallets are somewhat secure, as they are linked to the internet, they are more prone to attacks and theft.
Another point to consider is the seed phrase. If a user accidentally publishes their seed phrase, shady actors can easily steal the assets. However, this is not a defect of the wallet; rather, users should keep it safe.
Also read: How to Mine Dogecoin (DOGE)?
No matter how safe a wallet or an exchange could be, it is the ultimate responsibility of the users to keep the wallet safe and secure. It should be remembered that the only way to recover the account on MetaMask is through the seed phrase. If this secret recovery phrase is lost, then it is impossible to recover the funds. One thing to ensure is to never share the seed phrase with anyone.
Even though there are different blockchain wallets, MetaMask has emerged as one of the most popular wallets, despite several alternatives to the crypto wallet.