White House Says 8 Million Jobs Will Be Lost if US Defaults on its Debt
According to a recent analysis report by White House economists, a further breach of the nation's borrowing limit could potentially result in over 8 million jobs being lost. The details from the analysis materials reveal that Moody's, a financial services company, has concluded after analyzing different macroeconomic models of a US Default.
The analysis draws a scenario where almost 8 million jobs in the US could be lost in the event of a default.
Analysts predict 900,000 jobs addition under a clean debt ceiling increase
Moody's analysts also conclude that there could be an addition of 900,000 jobs over the next few quarters in the event of a clean debt ceiling increase. The White House analysis report, which was curated by both the Congressional Budget Office and the U.S. Department of the Treasury, states that the US is quickly reaching a point where the government will no longer be able to pay its bills.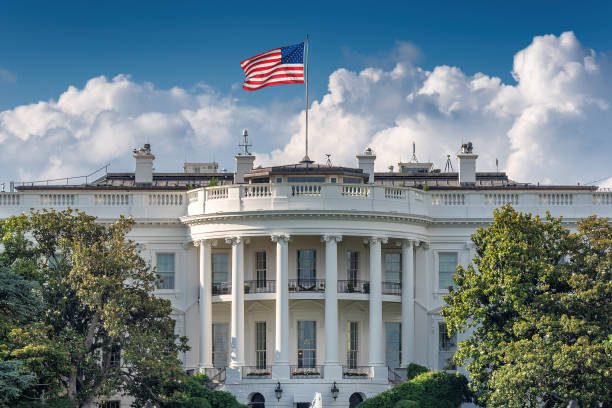 This point has been given the name "X-date." The analysts mention that if the country is close to breaching the debt ceiling, it could affect the financial economy. The analysts also stress that such a breach could disrupt the economic conditions faced by businesses and households. The report also states that an actual breach in that situation will cause severe damage to the US economy.
According to the report,
"Analysis by CEA and outside researchers illustrates that if the U.S. government were to default on its obligations—whether to creditors, contractors, or citizens—the economy would quickly shift into reverse."