Why Is Bitcoin Down Today?
Bitcoin (BTC) has had a down day on the crypto markets. According to CoinMarketCap, BTC is down from over $28,878 to $27,519.55, a drop of over $1k. Where is the drop stemming from?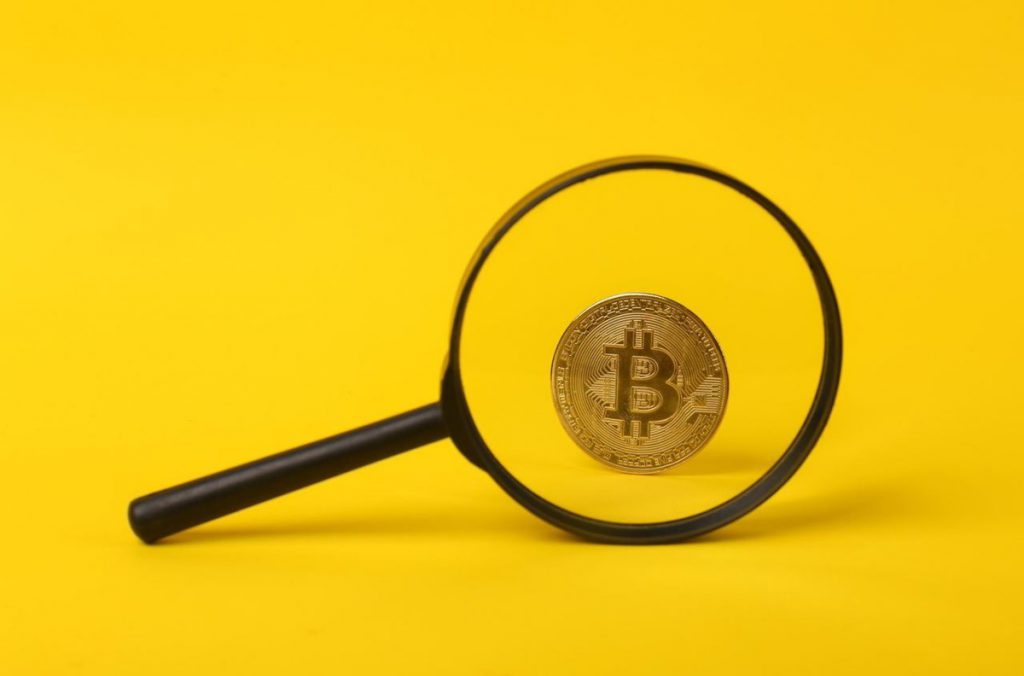 Bitcoin Price Drop Today: May 8
The top cryptocurrency is experiencing this dip in price likely due to the rising transaction fees seen today. Binance has been holding off multiple BTC transactions today, therefore, the combination of transaction congestion and continuous attempts is causing the price of BTC to dwindle.
While Binance has fixed the clog of BTC transactions waiting to clear, the damage has already been done to Bitcoin today. BTC holders panic sold their Bitcoin, and according to the Twitter user and BTC analyst Stack Hodler, bought Tether instead.
BTC has been going down over the past week, therefore, holders may be cautious of a potential bearish period for the cryptocurrency.