Will Solana (SOL) Reach $100 in 2023?
Solana (SOL) is the native coin of the Solana open-source project, which uses blockchain technology to provide decentralized finance (DeFi) solutions. It is currently trading at $22.71, with a market cap of $8,952,029,229, according to CoinMarketCap.
SOL hasn't had a price of over $100 in over a year. Additionally, it has hovered over the same $25 average throughout 2023. Some investors wonder if SOL will ever reach that $100 price range again. Is it possible that SOL can reach $100 by the end of 2023?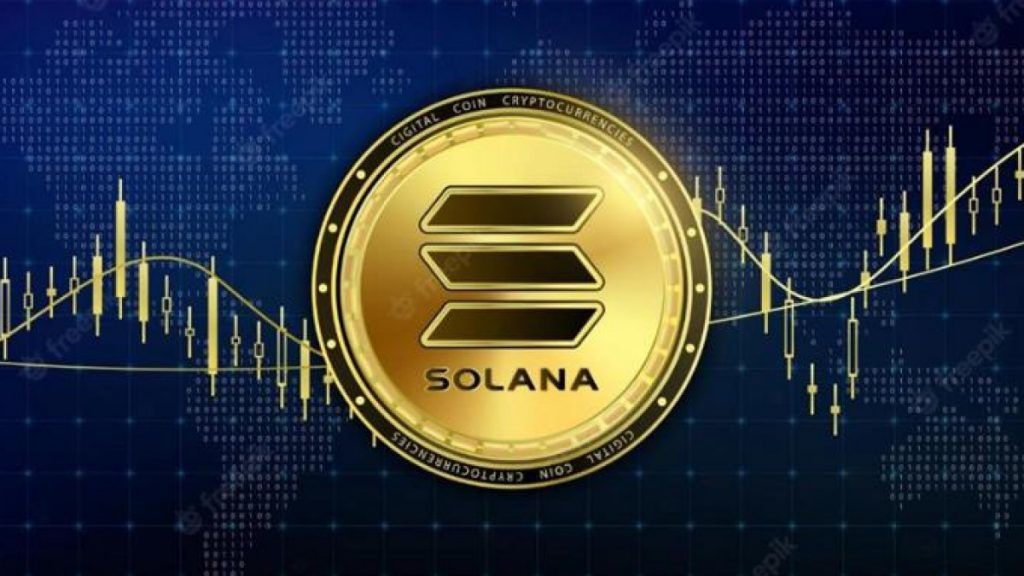 Can Solana (SOL) Reach $100 This Year?
While nothing is impossible, it is very unlikely that within the next few months, we'll see SOL escape its current bearish phase.
Since the FTX crisis at the end of last year, Solana has been negatively impacted and is now stuck around the $20 mark, after reaching as high as $36.77 in November. April saw signs of improvement for SOL, seeing it rally up $4 in an otherwise low month. However, this is nowhere close to signifying a $100 bull run is coming soon.
The Solana blockchain platform will need to continue growing in adoption in order to build any promise for its coin. Investors are eyeing Solana's slow but steady growth in 2023, which can be a positive sign for SOL. With a green market across the cryptocurrency and a shortening supply, there is potential growth for Solana's native coin.
In conclusion, while it's unlikely that SOL will reach $100 again by the end of the year, it can't be ruled out. Coins like PEPE with their rapid growth in a matter of weeks, are proof that anything is possible in the crypto market.