Binance Makes Major Changes to its Terms of Service
Binance is one of the largest and key players in the cryptocurrency realm. However, this power by itself has kept it under the radar of regulators, especially those in the US.
The exchange and its CEO, Changpeng Zhao, aka CZ, were recently going through a tough period with the recent lawsuit from the SEC. The SEC filed a lawsuit against the exchange, making numerous accusations.
Also read: Shiba Inu (SHIB) Weekly Burn Update: Drops from Billions to Millions
Now, according to the details shared by u.today, the exchange has reportedly made prominent changes to its terms of service.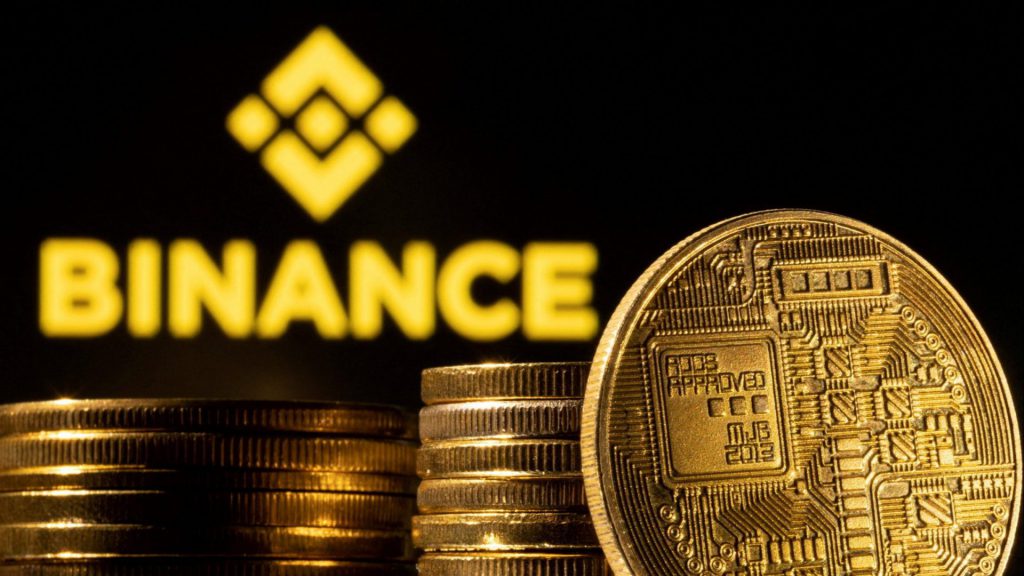 Binance updates terms of service following lawsuit
According to the latest report, Binance has made prominent changes to its terms of service. This could potentially affect the users of the exchange.
The recent modifications primarily center around the handling of digital assets that are no longer available for trading on the platform. Based on the updated terms, Binance has assumed sole responsibility for determining the listing of digital assets on their platform. They retain the right to include or exclude these assets at their discretion.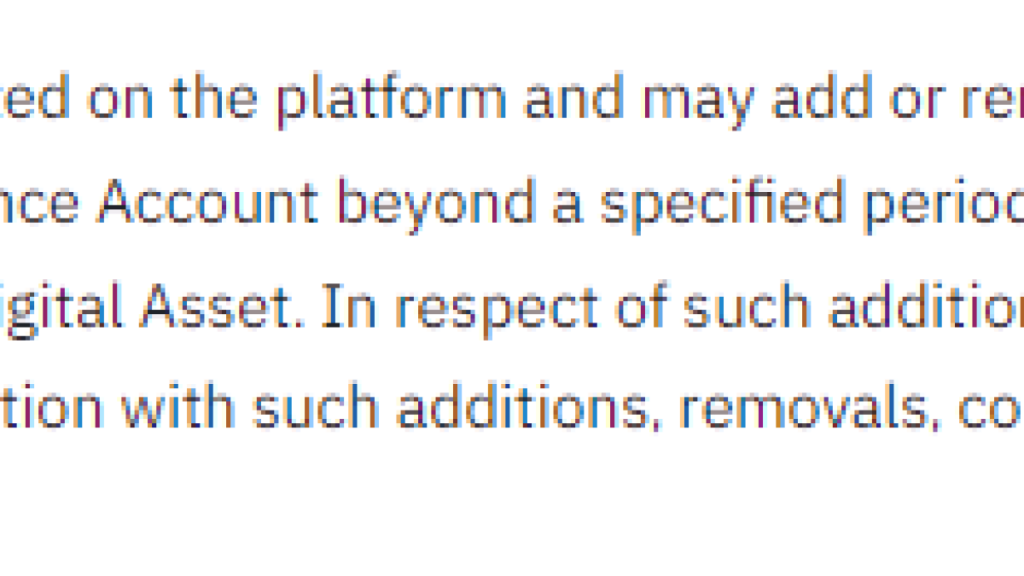 According to the changes, the new terms will affect the users of the cryptocurrencies that have been delisted. Additionally, the exchange also holds the power to convert these assets to another crypto of their choice. These changes came after the recent crackdown on the exchange by the SEC