Brian Armstrong Sets Ambitious Goal for Coinbase as a Super-App
Coinbase is one of the largest cryptocurrency players in the United States. Despite the recent lawsuit from the Securities and Exchange Commission, the exchange has been holding up well in terms of development and expansion.
Even though the regulatory hurdles in the US have tampered with the growth of the exchange, Coinbase CEO Brian Armstrong seems unaffected by the SEC's actions.
Also read: Pepe Coin Resurrects With 90% Gains: Is PEPE Making a Comeback?
In one of his recent statements at the State of Crypto Summit organized by Coinbase in the Financial Times in New York, I'm strong stated that he envisions Coinbase becoming a global Super app.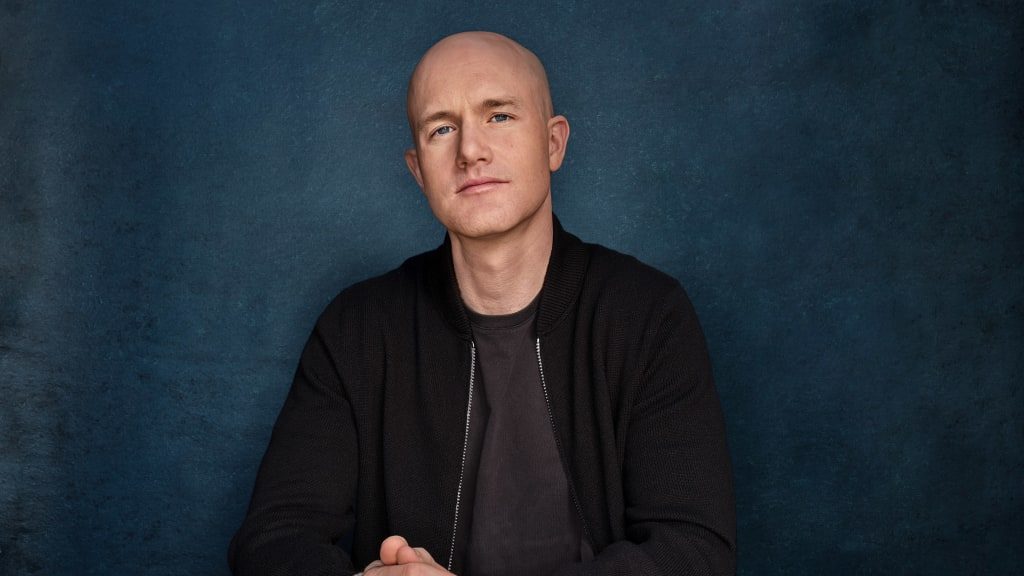 Coinbase CEO envisions the exchange to become a super-app
Armstrong stated that he has set a vision for the exchange to become a super-app, which will aid the Web3 economy. Super-apps are nothing but those that let users do a bunch of stuff and offer numerous services.
"In Asia for "some time [..] people have apps that they use [for] digital money in all kinds of areas of their life." "I think that in Coinbase, this case, we want to be that super app, but it's all going to be based on these decentralized protocols," Armstrong stated.
The vision shared by Coinbase's CEO is a prime example of how he wants his exchange to grow and help the Web3 economy. Additionally, this statement comes at a time when the exchange is putting up a fight against the SEC and its allegations.