BRICS Gains Strength: More Countries Look To End Reliance on U.S. Dollar
The BRICS alliance is gaining strength as new countries emerge expressing interest to end reliance on the U.S. dollar. The two-day conference with foreign ministers is setting the stage for the launch of the ambitious new BRICS currency. In the conference, the Saudi Arabian foreign affairs minister Prince Faisal bin Farhan said that BRICS should be "rebalancing" the global order away from the Western-dominated financial institutions.
Also Read: Europe Might Get Ready To Accept BRICS Currency
Prince Faisal held bilateral talks with a handful of nations that participated in the summit calling it "Friends of BRICS". The underlying theme of the meeting was "Partnership for mutually accelerated growth, sustainable development, and inclusive multilateralism."
In addition, Russian Foreign Minister Sergei Lavrov said that "more than a dozen" have expressed interest to accept BRICS currency. The countries are mostly from developing economies in Asia and Africa. Meanwhile, Ma Zhaoxu, China's deputy foreign minister hinted that BRICS could soon expand to BRICS+ "We expect more countries to join our big family," he said.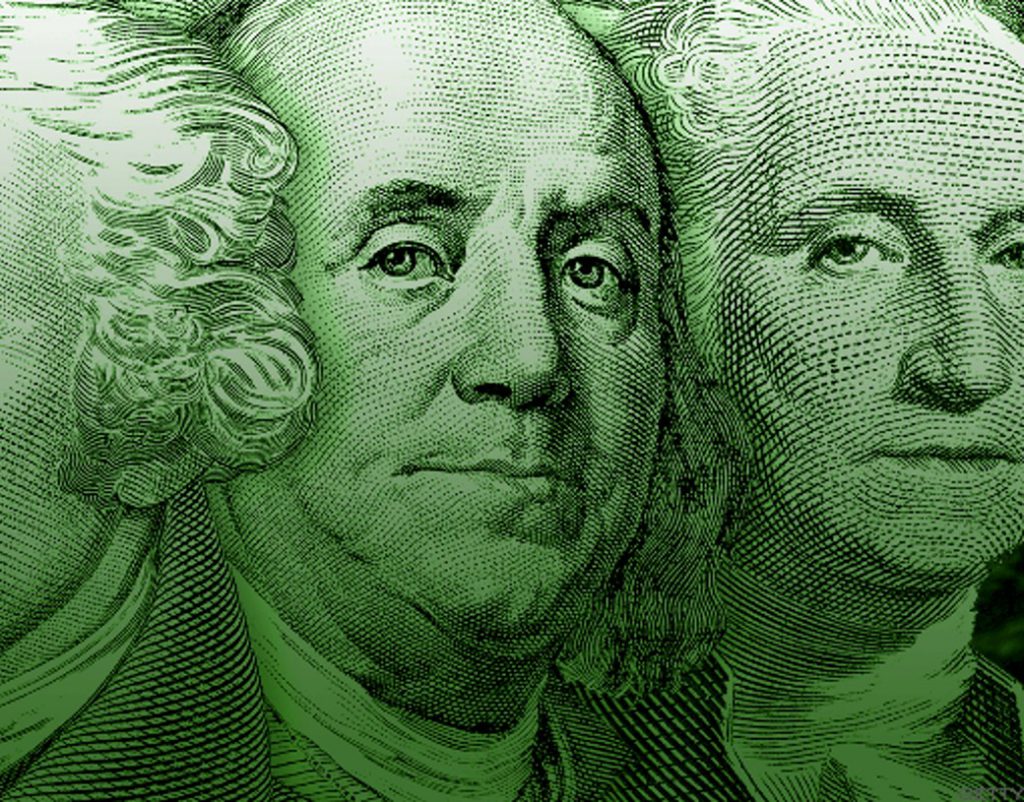 BRICS Currency Aims to Dethrone the U.S. Dollar
According to reports, Saudi Arabia is in talks to fund the BRICS bank, commonly called The New Development Bank (NDB). Moreover, the oil-rich Middle East countries have also expressed their interest to join BRICS and accept the new currency. Countries such as Saudi Arabia, the United Arab Emirates, Bahrain, Egypt, Algeria, and Iran have formally sent their applications to join BRICS.
Also Read: BRICS: 16 Asian Countries Move to Ditch the U.S. Dollar
BRICS is an acronym for Brazil, Russia, India, China, and South Africa. The next summit will be held in South Africa in August and the bloc will combinedly decide the launch of a new BRICS currency. The currency will be used to settle international trades ending the reliance on the U.S. dollar for global transactions.
Therefore, the U.S. dollar is on a slippery slope as its status as the global reserve currency is being challenged. The dollar's prospects could make or break on how well the yet-to-be-released BRICS currency performs on the global stage.