Cardano Continues Decentralization Growth As SEC Targets ADA
Despite the US Securities and Exchange Commission (SEC) targeting the ADA token, Cardano has continued its decentralization growth. Specifically, the blockchain has recently released its brand new Input-Output update, as the development of the ecosystem has not been deterred.
The blockchain has introduced an interesting new feature that is referred to as light peer sharing. Moreover, this development allows unregistered nodes to take part in the network, and execute peer-sharing capabilities. The feature is currently unavailable until the arrival of the Genesis and Eclipse Evasion implementations. However, it is a clear sign of the network's continued efforts amidst recent SEC action.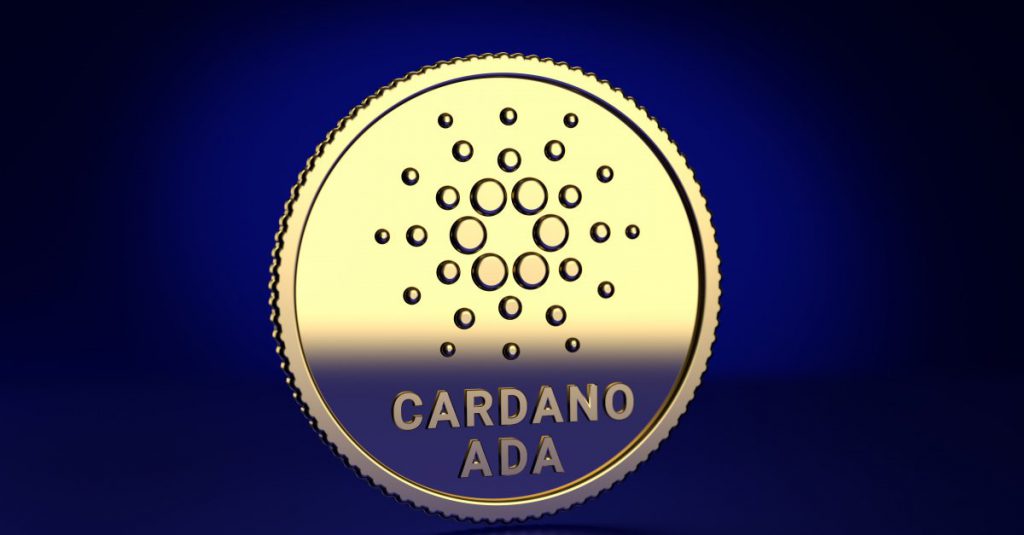 Cardano Powers Forward Amidst SEC Target
The past few weeks have been worrisome for the digital asset industry, to say the least. The SEC has set its sights on two of the largest exchanges in the US. Subsequently, it has also placed a target on some prominent digital assets that have recently been delisted.
Now, one blockchain is embracing its resolve, refusing to be denied by recent action. Specifically, Cardano has continued its decentralization growth amid SEC action. Moreover, a host of new projects still being developed by the team have been shared in a recent announcement.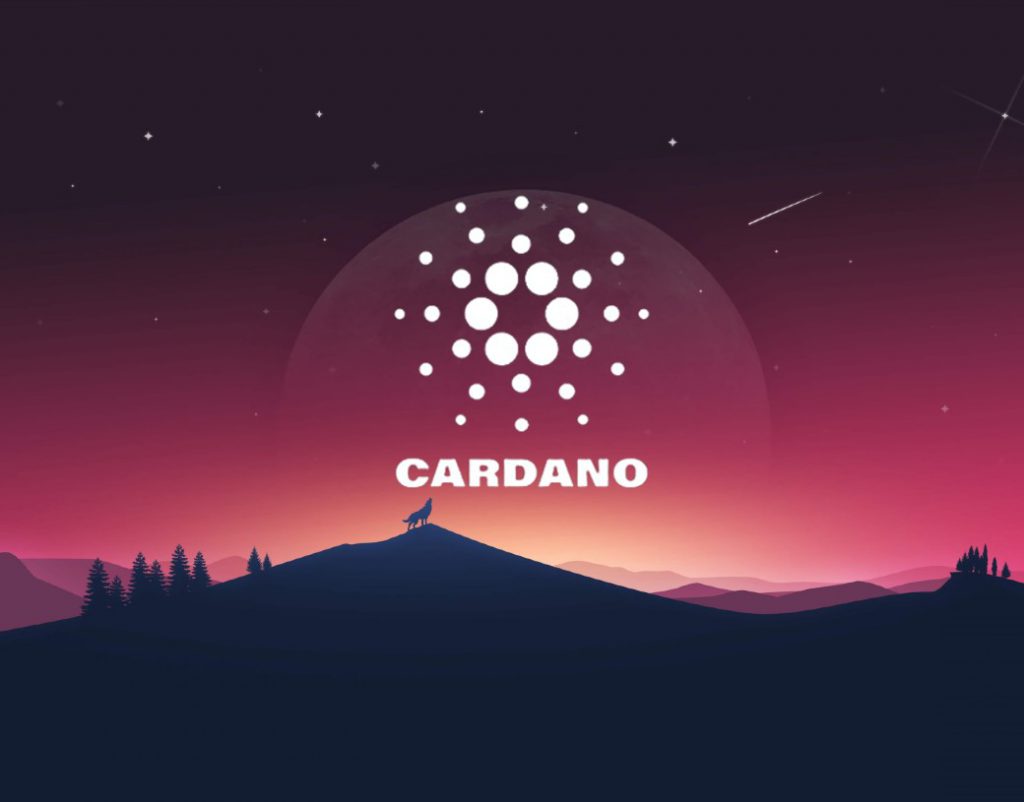 The blockchain is currently focused on the Voltaire era. A facet of the ecosystem that is designed to potentially transform the governance of decentralized blockchains. Additionally, this week has seen discussions about the Minimum Viable Governance (MVG) model. Part of CIP-1694, this model is incredibly important for the continued encouragement of participatory governance models in the ecosystem.
Moreover, voting has been encouraged with proposals CIP-30 and CIP-95. Subsequently, these allow community members to express their views on certain matters through voting power. Conversely, these updates arrive as the SEC has clearly gone after ADA. The asset has already been delisted from a host of exchanges, including from Bakkt which took place on Friday.
Alternatively, the SEC's concern over the asset has not stopped its decentralized growth. Moreover, Cardano is not alone in being sought out by the SEC. It has been targeted alongside Solana (SOL) and Polygon (MATIC). All for representing alleged violations of US security laws