French Asset Manager CACEIS to Offer Crypto Custody Services
The $5 trillion French asset manager, CACEIS, has registered to offer crypto custody services to its customers. Moreover, the Credit Agricole and Santander-owned asset management firm has registered with France's AMF, the markets regulator, in order to provide the service.
The asset manager was notably registered as a Digital Asset Service Provider (DASP) on Tuesday, according to AMF. Moreover, the development has now integrated a massive financial institution into the large number of digital asset companies that are registered in the country.
CACEIS Registers to Provide Crypto Services in France
The digital asset industry has seen its regulation problems abound in recent weeks, specifically in the United States. Moreover, unclear regulation has seen large exchanges like Binance and Coinbase suffer from enforcement action. Conversely, other countries have embraced clear regulation, with one European nation registering a behemoth in the traditional finance sector.
Indeed, the French Asset Manager, CACEIS, has officially registered to offer crypto custody services in the country. Subsequently, the move follows previous action by the country that has encouraged the development of the industry. Specifically, becoming the first European nation to register the cryptocurrency exchange Binance.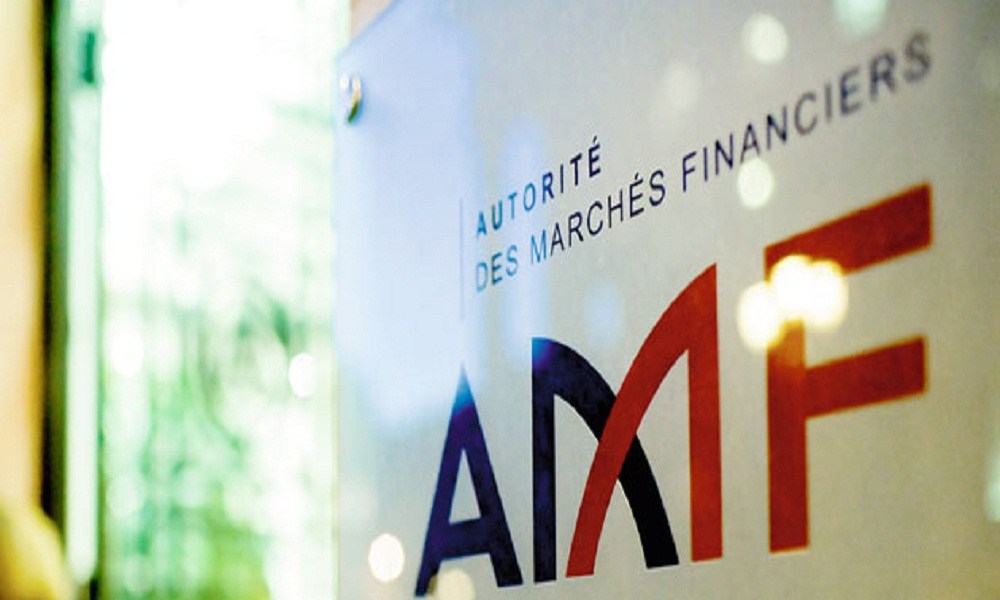 CACEIS joins French finance juggernauts like Societe Generale and AXA as DASP-registered firms. Moreover, the asset manager currently boasts a total of $4.52 trillion in assets in its custody as of the end of 2022. Noting its clear dominance as a traditional finance service company within the country.
The AMF has introduced the DASP registration for companies seeking entry into the country's digital asset sector. Moreover, it presents clear regulatory standards for operations in the business. Clearly paving the way for companies to offer digital asset custody, or trading while ensuring they are compliant.