Iran, Saudi Arabia, UAE, to Join BRICS After Attending Meeting in South Africa?
Officials from Iran, Saudi Arabia, and the United Arab Emirates (UAE) attended a BRICS Foreign Ministers meeting that took place in South Africa this week. Subsequently, with expansion set to be discussed at the annual summit taking place in August, could these nations join the economic bloc?
The economic alliance has seen more than 20 countries officially submit membership requests. Moreover, as these nations have taken part in the foreign ministers meeting, they could be positioned to be among the first considered for potential expansion.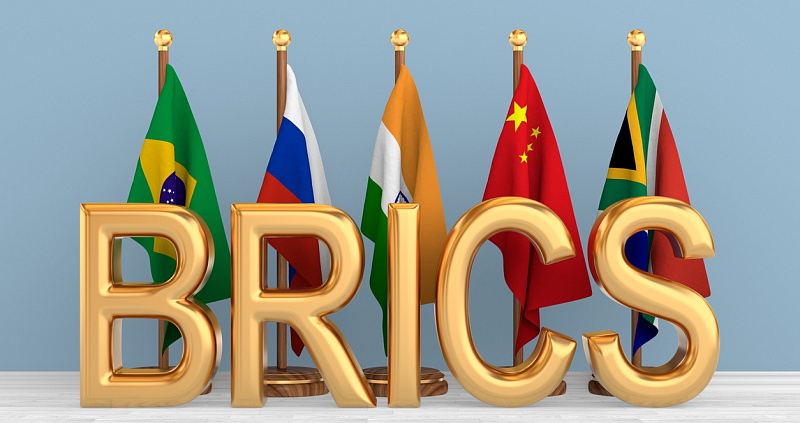 Iran, Saudi Arabia, and UAE Set to Join BRICS?
The idea of expansion has been a consistent one for the BRICS collective. Indeed, as it has continued to gain prominence this year, nations have been eager to join its ranks. Moreover, with the bloc's annual summit coming in August, the process will be among the most important discussions taking place.
Yet, Al-Monitor reported that Iran, Saudi Arabia, and the UAE were in attendance at a BRICS foreign ministers meeting in Cape Town, South Africa, this week. Thus, there is reason to believe that their eventual inclusion could be imminent.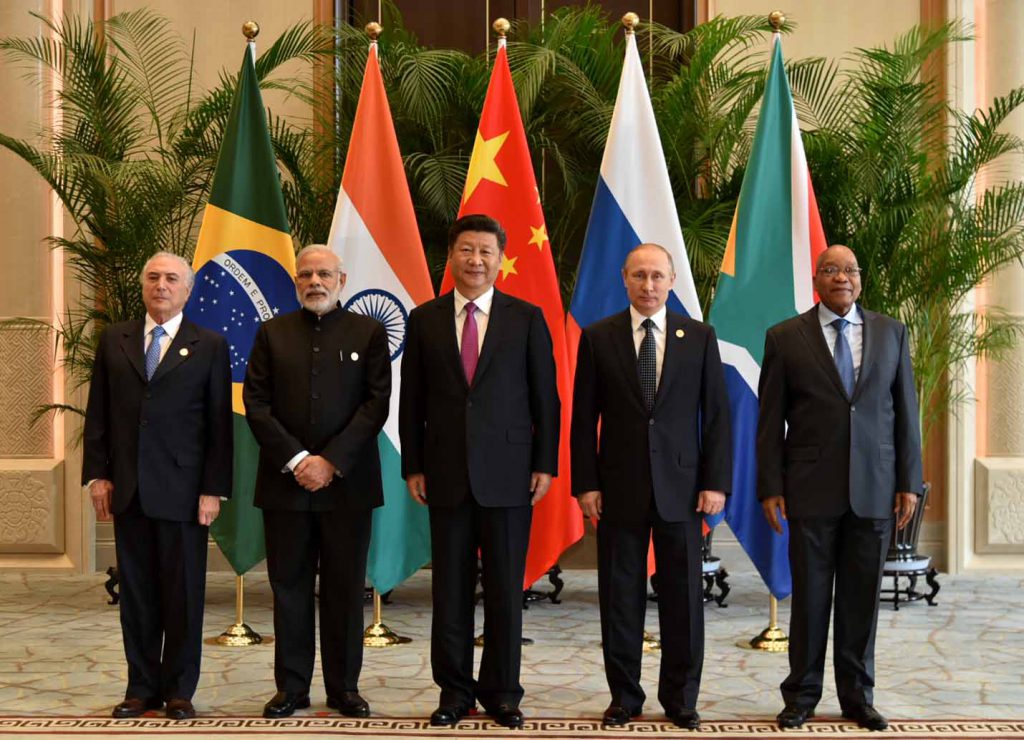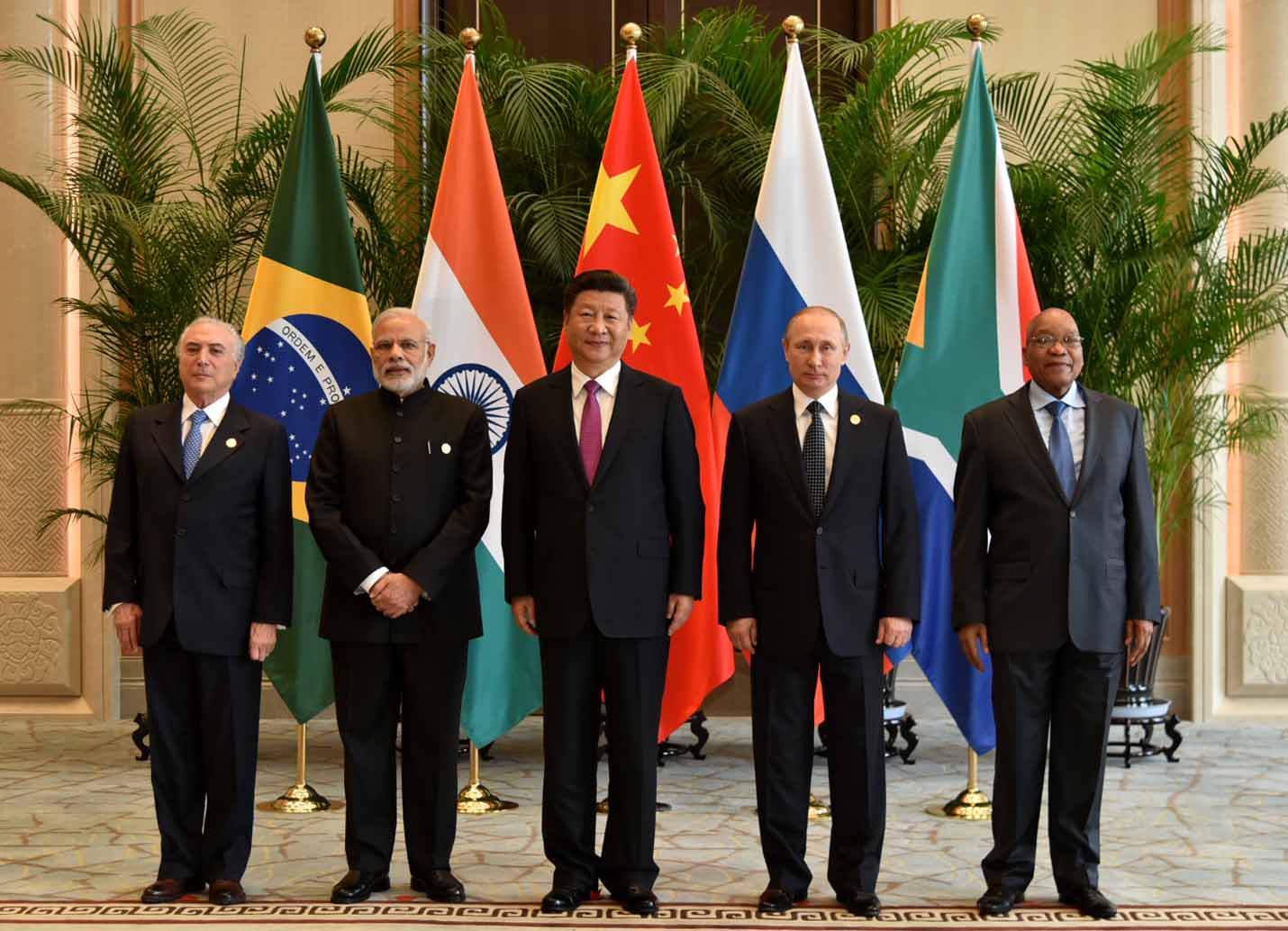 Iran's foreign minister, Hossein Amir-Abdollahian, Saudi Arabia's foreign minister, Prince Faisal bin Farhan Al Saud, and the UAE's foreign minister, Sheikh Abudall bin Zayed Al Nahyan, were all in attendance. Specifically, the officials were present at the BRICS ministerial meeting that took place on Thursday and Friday. Preceding the annual summit to take place in Johannesburg.
Iran had previously applied to join the economic bloc. Additionally, Saudi Arabia has been in talks to join the BRICS New Development Bank. Created in 2014, the bank is viewed as a potential alternative to the International Monetary Fund (IMF) and World Bank.
Additionally, Amir-Abdollahian stated that their presence at the meeting was centered around de-dollarization efforts. The bloc has embraced the chance to diminish the international relevance of the greenback. Subsequently seeking to introduce their very own alternative for internal trade. One that would be present in the form of a BRICS currency.