KAVA Token Sees 14% Spike as Tether (USDT) Launches on Kava Blockchain
Tether has recently made significant progress and shared various updates. These include the announcement of allocating 15% of its profits towards acquiring Bitcoin, the introduction of its $1.5 billion BTC reserve, and the decision to initiate Bitcoin mining operations in Uruguay. These developments demonstrate Tether's active involvement in the cryptocurrency sector.
Additionally, the stablecoin issuer announced an investment in Georgia to enter the payment processing industry. Now, according to the details from a recent press release, Tether has announced that it will launch on the Kava blockchain.
Paolo Ardoino, CTO at Tether, stated, "We're thrilled to be launching USD₮ on Kava, offering its strong community access to the world's first, most stable, most trusted, and most widely used stablecoin."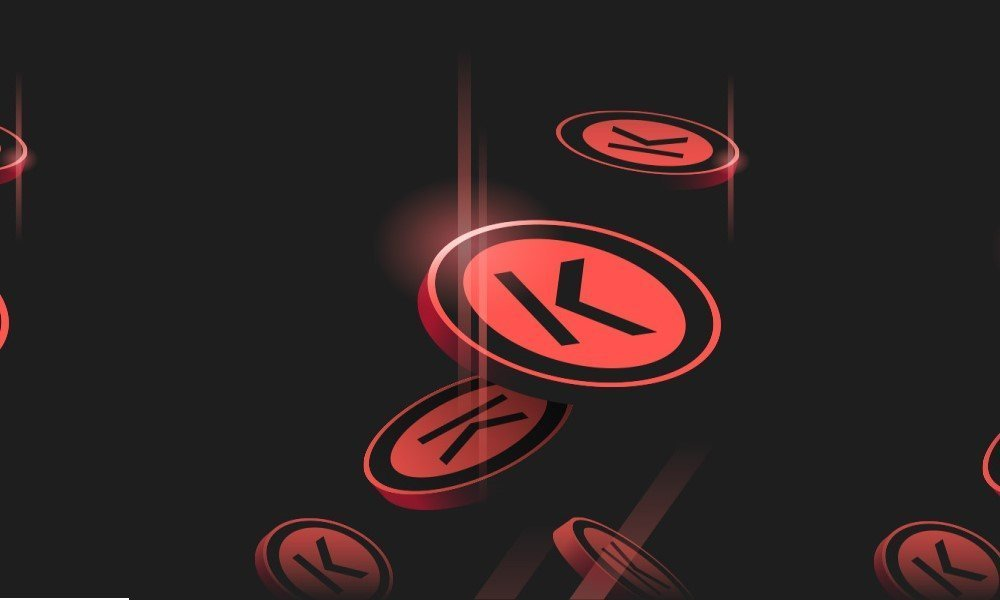 KAVA rises by 14% following announcement
Kava's native token (KAVA) experienced a notable surge, reaching a peak of 4.8% at $0.9465. It has maintained a positive trend, remaining over 14% higher in the last 24 hours, coinciding with a broader recovery in the cryptocurrency market, as indicated by CoinMarketCap data.
USDT is available on multiple blockchain platforms, including Ethereum, Tron, Binance Smart Chain, Solana, and Bitcoin through the Omni protocol. According to CoinGecko data, USDT had a market cap of $83 billion at press time.