Shiba Inu: Shibarium Surpasses Notable Milestone
Shiba Inu has gained significant popularity in recent years as a meme coin. The Shiba Inu community is active in various projects and developments, one of which is the Shibarium network.
Throughout 2022, the Shiba Inu team introduced several initiatives, including the Shiba Eternity game and the SHIB metaverse. One of the highly anticipated releases was Shibarium. However, its launch has seen delays for various reasons.
Also read: Pepe Coin Stages a Remarkable Comeback: Surges by 65% in Past Week
Finally, on March 11, Shibarium's Puppynet was launched. So far, it has already achieved notable progress. As per the latest data, Puppynet has surpassed 24 million transactions.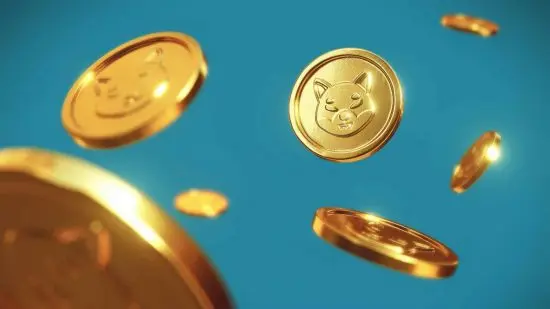 Shiba Inu's Shibarium Puppynet processes over 24,637,064 transactions
Since its launch on March 11, the Shiba Inu Shibarium testnet has processed a significant number of transactions, reaching 24,637,064. Currently, there have been 1,439,564 blocks generated, with an average block time of five seconds. Additionally, based on the latest data from Puppyscan, the number of wallet addresses has exceeded 16,969,783 as of the present time.
This progress on the testnet is noteworthy, as the community has eagerly anticipated the launch of the mainnet. However, the SHIB development team has not yet disclosed an estimated date for the launch of Shibarium. The introduction of Shibarium expects to be a significant milestone for Shiba Inu, potentially contributing to the increase in burn rate.