US Federal Agencies Establish New Crypto Crimes Task Force
Five different federal enforcement agencies have come together to establish a new crypto crime task force. Moreover, the formalization of the Darknet Marketplace and Digital Currency Crimes Task Force was announced on Tuesday by the Department of Homeland Security.
As the name suggests, the task force will investigate criminal activity that takes place in the digital realm. Additionally, the announcement noted that the agencies have worked together since 2017. Stating that as criminal activity becomes more advanced and sophisticated, "law enforcement tools, resources, and intelligence have had to adapt."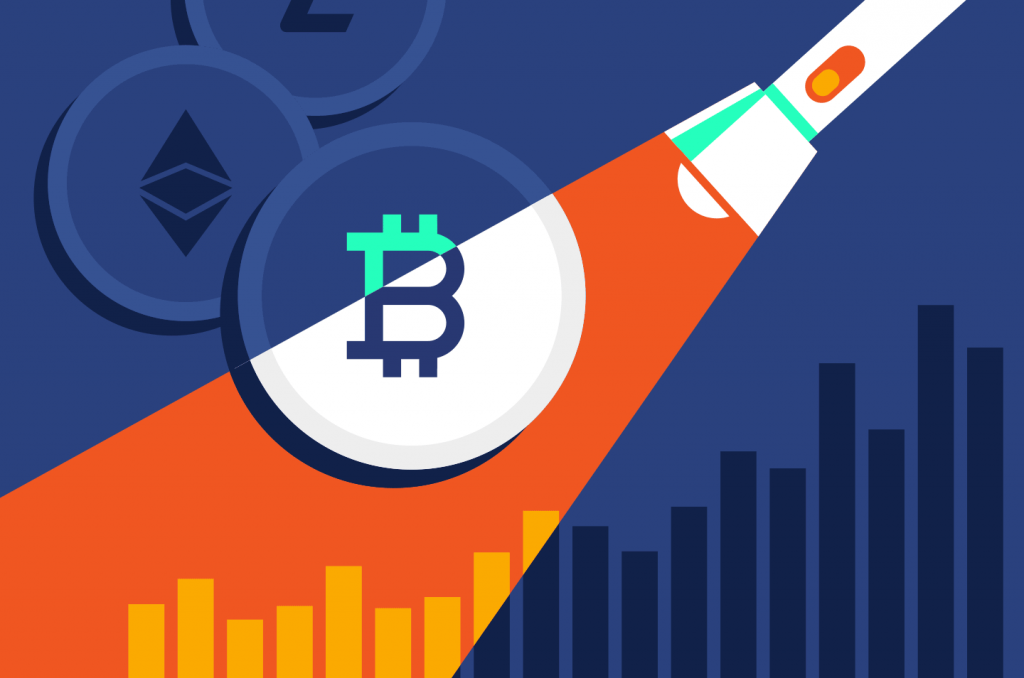 US Federal Agencies Announce Crypto Crimes Task Force
The rise in criminal activity in the digital asset industry has been a noted reality. Moreover, the entire realm of technological advancement has been bound to be adopted by those seeking its usage for nefarious reasons. Now, the United States has opted to develop a unit to combat these developments.
Indeed, five different US federal agencies have now worked together to form a new crypto crime task force. Specifically called the Darknet Marketplace and Digital Currency Crimes Task Force, the interagency organization is set to uncover criminal use of digital assets and the dark web.
The announcement stated the task force's intention is to "provide increased collaboration, enhance resources, and disrupt and dismantle criminal organizations that use these new and emerging technologies."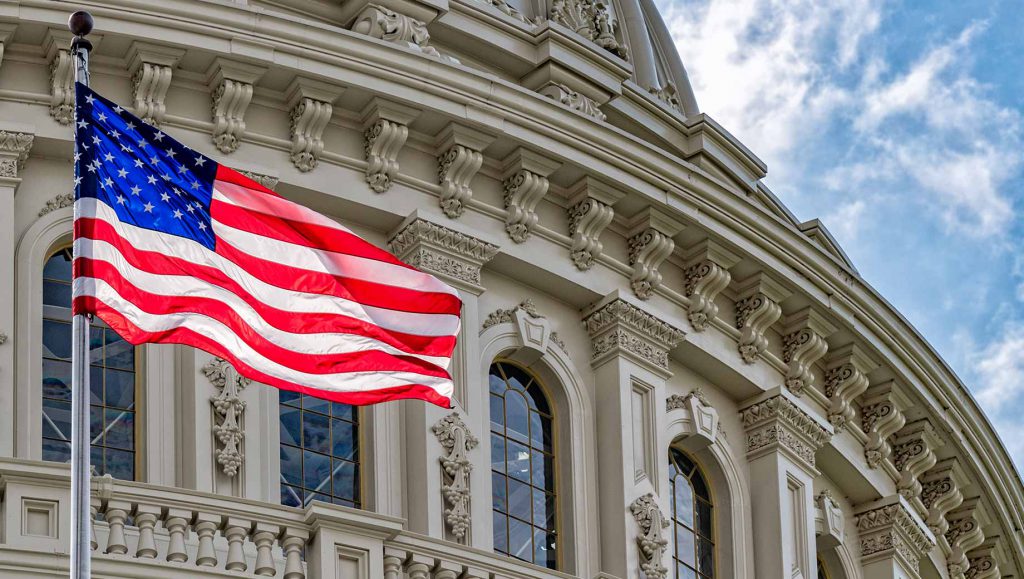 The task force brings together the Homeland Security Investigations (HSI) of Arizona, the Office for US Attorneys, the Internal Revenue Service Criminal Investigations, the Drug Enforcement Administration, and the Postal Inspection Service. Subsequently, the agencies met, and signed a memorandum of understanding, last week.
The task force is hoping to work toward eliminating drug trafficking, money laundering, data theft, and other crimes. Specifically, focusing on how digital avenues are used for criminal activity. Then, working to shut those down, hopefully creating safeguards to prevent them in the future.
Accordingly, the task force was formed following an executive order signed by President Joe Biden Last year. Subsequently, it was focused on digital assets and their responsible development. Moreover, it issued a directive for various regulatory agencies to work on overseeing the industry. Action like that has called for consistent governmental attention to industry development. However, this action seems to be a positive one considering the dangers of dark web-related crime.