3 New Countries Could Join BRICS in the Next Summit
The BRICS summit will be held in Johannesburg in August and the bloc will jointly decide on the expansion to BRICS+. A total of 44 countries have expressed interest to join the alliance a month ahead of the summit. Among the 44 countries, 22 nations have formally sent their applications to join the bloc, confirmed BRICS Ambassador Anil Sooklal.
Developing countries in Asia, Africa, and South America are planning to trade in native currencies in order to decrease U.S. dollar dependence. The move adds pressure on the U.S. dollar's prospects and threatens its status as the global reserve currency.
Also Read: Russia & India Make Huge Announcement on BRICS Currency
BRICS: 3 New Countries Could Join the Bloc In The August Summit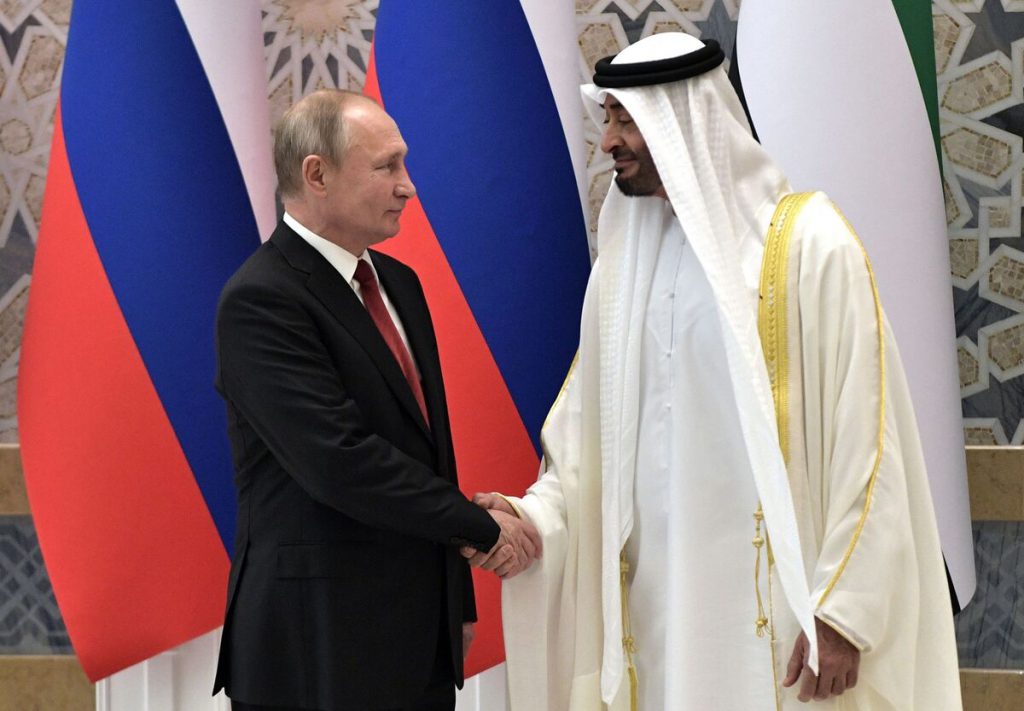 South Africa's Foreign Minister Naledi Pandor hinted that three new countries could join the BRICS alliance soon. Pandor indicated that an announcement regarding the addition of three new countries is probable. However, she did not reveal the names of the three countries that could be a part of the expansion.
Also Read: BRICS Prohibits Western Countries From Attending Summit in August
It is reported that Saudi Arabia, the UAE, and Argentina are most likely to join the BRICS bloc this year. The BRICS group needs oil-rich Middle Eastern nations to be a part of the alliance to receive funding from the New Development Bank (NDB). On the other hand, Argentina is allowing multinational corporations to settle global trade in the Chinese Yuan due to the U.S. dollar shortage.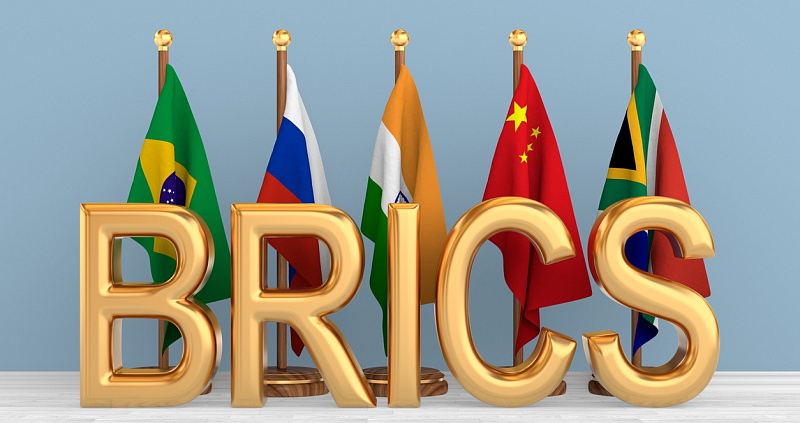 The move in adding these three new countries seems to be strategically taken by the bloc to benefit their motives. BRICS aims to trade in local currencies for cross-border transactions and end reliance on the U.S. dollar. Read here to know how many sectors in the U.S. could be affected if the greenback is rejected for transactions.
Also Read: BRICS Invites Leaders From 69 Countries To Attend Summit in August
BRICS is an acronym for Brazil, Russia, India, China, and South Africa. The next summit will be held in South Africa and Russia's President Vladimir Putin will attend virtually in fear of being arrested.