BRICS: India and Brazil Opposed to Expansion at August Summit
Despite the idea of growth for the alliance looking to be a primary facet of the upcoming annual event, it may not yet come to fruition. Specifically, BRICS has seen member countries India and Brazil reportedly object to expansion at the impending August summit.
Bloomberg reported that both India and Brazil are "pushing back against" China's insistence on seeing the BRICS bloc expansion. The move has long been observed as a likely outcome of the summit. However, it has also maintained divisiveness due to the overwhelming influence China already holds.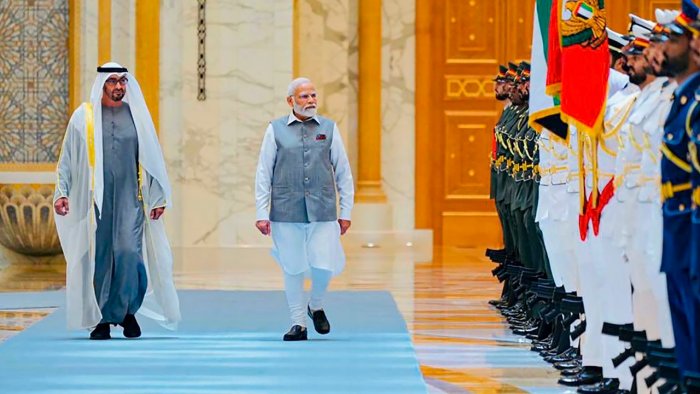 Also Read: Robert Kiyosaki says BRICS is set to "De-Dollarize the World"
BRICS Expansion Plans Causing Division?
The rising prominence of the BRICS economic alliance has been the driving geopolitical story of this year. Moreover, that growth was set to continue next month when the heads of state gather in Johannesburg. Yet, that growth was primed to be literal, with expansionary discussions dominating the lead-up to the event.
Conversely, that may not be as certain anymore. Bloomberg has stated that BRICS members India and Brazil are objecting to impending growth. Specifically, stating that the two countries are opposing China. The latter country is observed as one of the driving forces of expansion.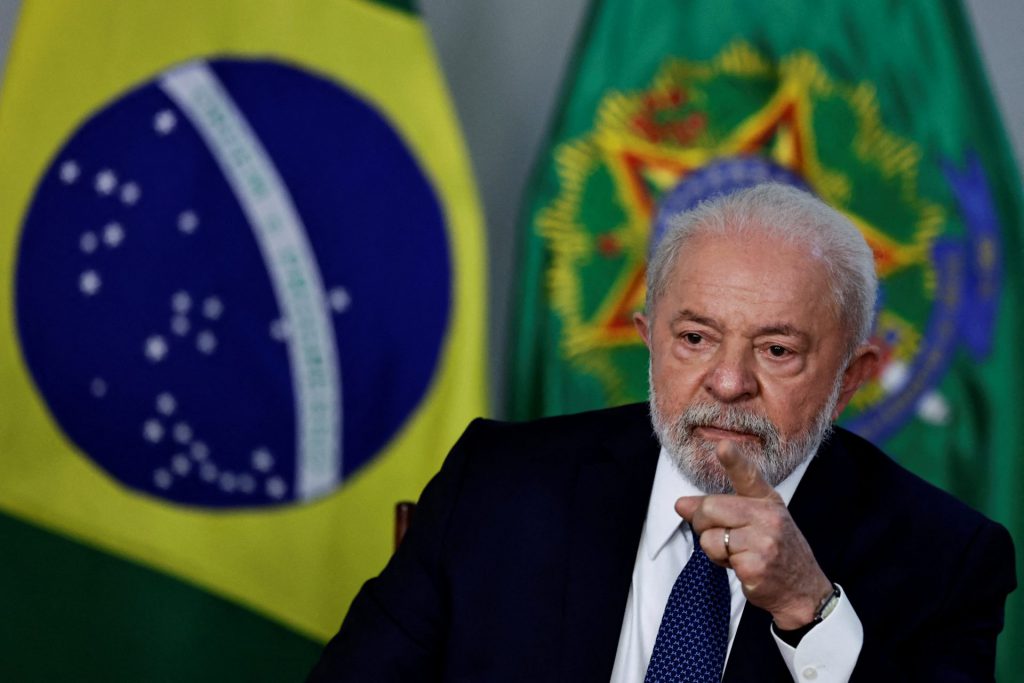 These objections have taken place as the nations prepare for the summit in just a few weeks. Among the countries that could join the bloc are Saudi Arabia, and Iran. Although these counties would certainly aid the economic influence of the bloc, they would also affect its current power balance.
Also Read: Which Countries Didn't Get Invited to the BRICS Summit?
According to the report, "China has repeatedly lobbied for expansion," in these preparatory meetings. However, Brazil expressed worries about perception as dozens of countries seek entry. Alternatively, India has expressed a desire to discuss expansionary guidelines. However, it does not yet want the expansion to become a reality until those conversations have taken place.
With the two-day Summit taking place on August 22, there certainly is not a lot of time for dialogue. However, it does look like division within the bloc over this topic could stall discussions. If the reports are rooted in fact, then the geopolitical sector could expect expansion criteria to be solidified. However, with no countries yet joining the BRICS bloc.