BRICS: South Africa Committed to Summit Despite Putin Warrant
In a recent statement from President Cyril Ramaphosa, South Africa said it is still committed to hosting a physical BRICS summit despite Russian President Vladimir Putin's arrest warrant from the International Criminal Court (ICC).
The ICC had issued an arrest warrant against Putin for war crimes regarding the Ukrainian conflict. Moreover, as a signatory of the organization, South Africa would be required to arrest the president. Despite this ongoing controversy, Ramaphosa has ensured that the summit will still occur. Additionally, he has assured that it will not be virtual.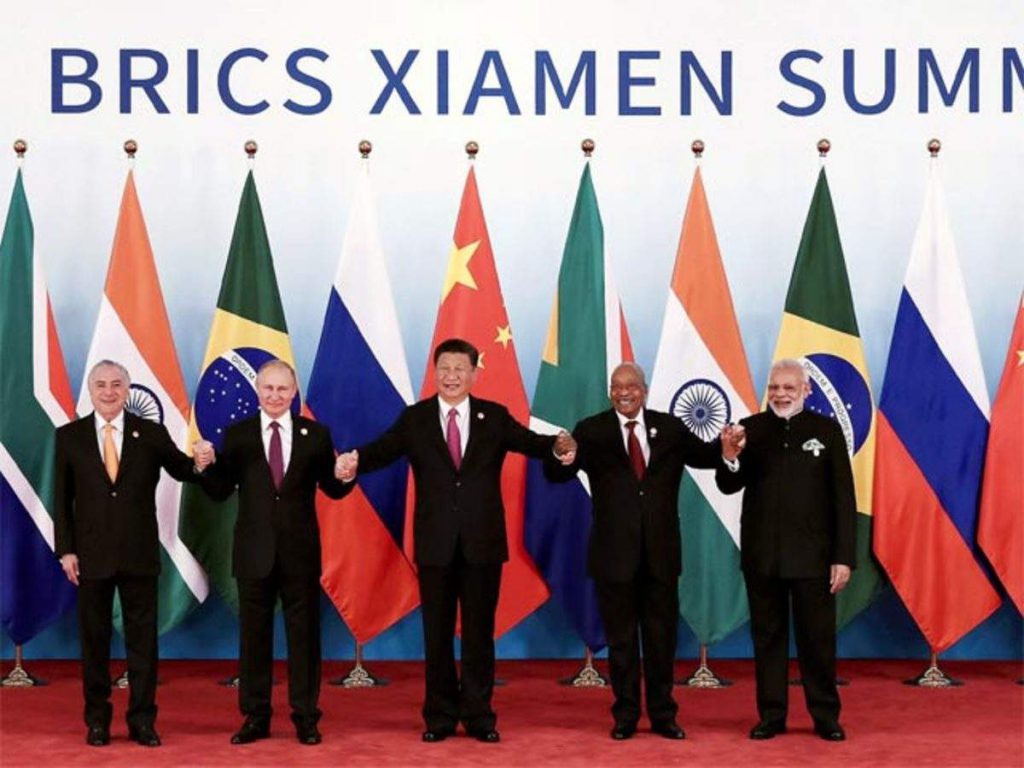 Also Read: BRICS Nations Buy Massive Amounts of Gold to Back the New Currency
BRICS Summit Moving Forward Despite Arrest Controversy
The upcoming BRICS summit is poised to be one of the most important in the bloc's history. There, the respective heads of state are expected to explore expansionary guidelines to grow the alliance. Moreover, discussions regarding currency and de-dollarization are vital and should dominate the discourse.
Yet, the summit has continued to be controversial due to the arrest warrant issued to one of its leaders. However, the BRICS host, South Africa, has seen its president ensure its commitment to the summit, despite the Puitn arrest warrant.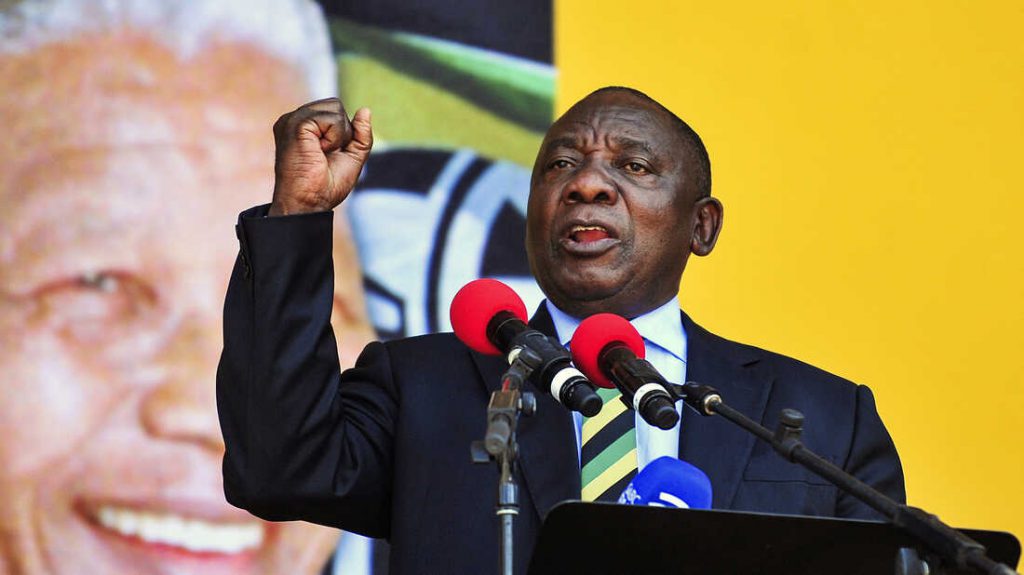 Also Read: 30 Countries Informally Request to Join BRICS
In a statement given to Euronews, Ramaphosa clearly stated the bloc's desire for a physical summit. "We're going to have a physical BRICS summit and all of us are committed to having a summit where we will be able to eyeball each other. We have not held a physical summit for quite a long time, almost three years now." Thereafter, Ramaphosa stated, "Sorry to disappoint you," to the media present.
The issue of where the summit should take place has long been a story, since South Africa's ICC obligation. However, the country has consistently noted that it will maintain the summit as planned in Johannesburg in August. Despite China coming forward to offer an alternative location. Still, how the bloc moves forward will be incredibly important. Moreover, whether Putin decides to attend the event in person is still to be determined.