DBS Bank Expands Crypto Offerings with Digital Yuan Payment Tool
While banks around the world have been skeptical about cryptocurrencies, Singapore-based banking giant DBS has been quite the opposite. DBS Bank has been quite friendly in terms of its approach to crypto. The bank also partnered up with The Sandbox in September 2022.
Now, according to the latest announcement from the bank, it has announced the launch of an e-CNY merchant collection solution.
Also read: Dogecoin's Next Hurdle: Trader Anticipates 10-Cent Milestone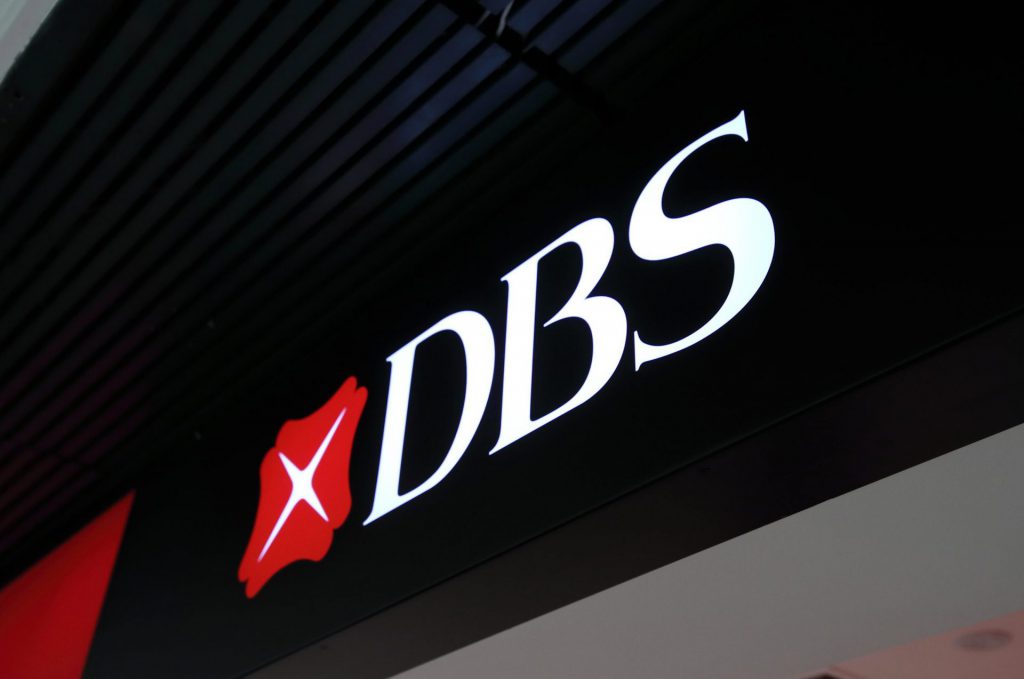 DBS Bank completes First e-CNY transaction
DBS Bank announced that it is one of the first foreign banks in China to deploy an e-CNY merchant solution. Additionally, the bank also mentioned that they completed the e-CNY transaction for a client.
The new tool will allow its corporate clients in China to accept payments in e-CNY, China's central bank digital currency (CBDC). This new tool revolutionizes payment collection processes and offers various advantages to businesses.
Also read: Bitcoin Will Take Off From $32,500, Says Analyst
Ginger Cheng, Chief Executive Officer of DBS Bank (China) said, "We received strong interest from several clients for the solution since its launch, and we are pleased to have completed the first e-CNY collection for a client – a catering company in Shenzhen."
One of the key benefits of the solution is the seamless and efficient collection of crypto payments in the form of e-CNY at DBS Bank. With this tool, businesses no longer need to rely on manual settlement processes, saving time and resources. Additionally, the automated settlement feature ensures that e-CNY payments are directly deposited into the corporate clients' CNY bank accounts, streamlining the entire transaction process.