How to Borrow Money From Cash App?
A Comprehensive Guide: How to Borrow Money from the Cash App
In recent years, digital platforms have revolutionized the way we handle our finances. One such platform is Cash App, a popular peer-to-peer money transfer service that has ventured into short-term lending.
This guide will walk you through everything you need to access a payday loan from Cash App, from the basics to the nitty-gritty details.
We'll also explore alternatives for those not qualifying for a Cash App loan.
Also read: How to Borrow on the Cash App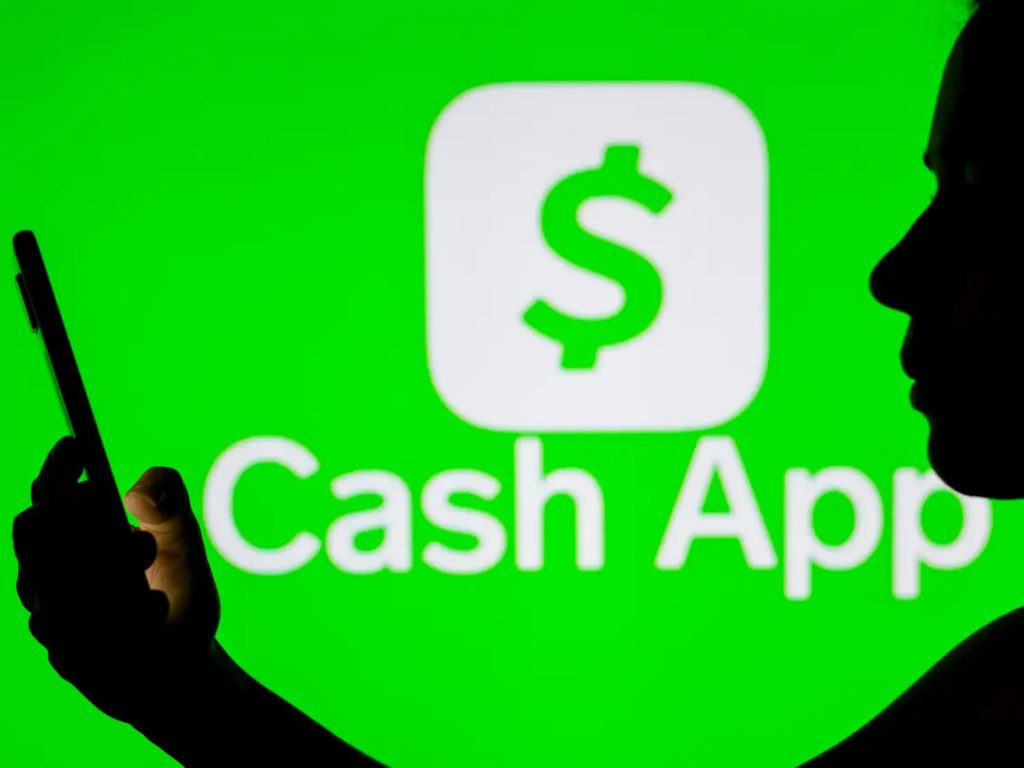 Understanding the Cash App and Its Loan Feature
Cash App is a mobile payment service developed by Square Inc., a renowned financial services and mobile payment company.
The application allows users to transfer money to one another using a mobile phone app. But the service doesn't stop there.
In 2020, Cash App introduced a new feature: Cash App Borrow. This feature provides select users access to short-term loans, which can be especially helpful in a pinch.
What is a Payday Loan?
A payday loan is a type of short-term borrowing where a lender extends high-interest credit based on a borrower's income.
These loans, also known as cash advances, are typically due on the borrower's next payday. They are generally used by individuals who need quick cash to cover an unexpected expense before their next paycheck.
The Cash App's Borrow Feature
The Cash App Borrow feature allows eligible users to borrow money directly from the app. The loan amounts range from as little as $20 to as much as $200.
The loan is meant to be repaid quickly, typically within four weeks, with an additional grace period of one week.
It's important to note that not all Cash App users have access to the Borrow feature. Whether you're eligible to use this feature depends on various factors, including your credit history, your state of residence, and your usage of the Cash App.
Also read: Can You Cash A Check on the Cash App?
Accessing a Payday Loan from the Cash App: A Step-by-Step Guide
Borrowing money from the Cash App is straightforward for those accessing the Borrow feature. Here's a step-by-step guide on how to borrow money from the Cash App: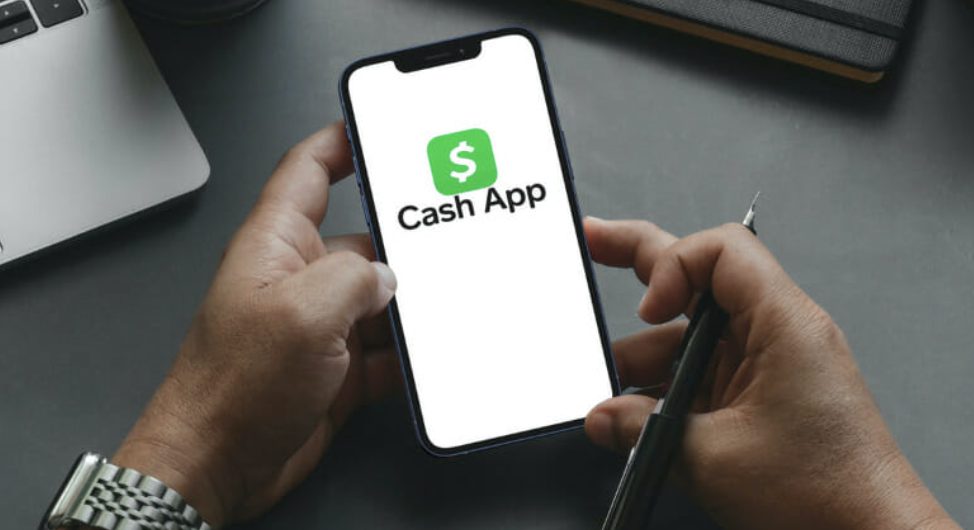 Open the Cash App on your device.
Navigate to the "Banking" section by clicking on the dollar amount at the bottom center of the screen.
Look for the "Borrow" button. It means the feature isn't available to you if it's not visible.
If you see the "Borrow" option, click on it.
Tap on the "Unlock" button. The Cash App will show you how much you can borrow.
Select the loan amount you need.
Choose your repayment plan.
Review the loan agreement and terms.
Accept the loan if you agree with the terms.
Remember, borrowing money should be done responsibly. Always ensure you can afford to repay the loan before accepting it.
How Does Cash App Borrow Work?
Cash App's loan feature is designed to be as straightforward and user-friendly as possible. Here's an overview of how it works:
Loan Amounts: You can borrow anywhere from $20 to $200. The exact amount you can borrow will depend on several factors that Cash App considers.
Repayment Period: You have four weeks to repay your loan. There's also a one-week grace period if you cannot pay back the loan within the initial four-week period.
Interest and Fees: Cash App charges a flat fee of 5% for the loan. If you fail to repay the loan within the grace period, you'll incur an additional finance charge of 1.25% per week on the outstanding balance.
Why Some Users Can't Borrow Money from the Cash App
Not every Cash App user can access the Borrow feature. The availability of this feature depends on several factors, including:
Location: Cash App Borrowing is not available in all states.
Credit history: Cash App considers your credit history when determining your eligibility for the Borrow feature.
Cash App Usage: The frequency and nature of your transactions on the Cash App can impact your eligibility.
Cash Card: Having an activated Cash Card could also influence your eligibility.
Alternatives to Cash Apps for Borrowing Money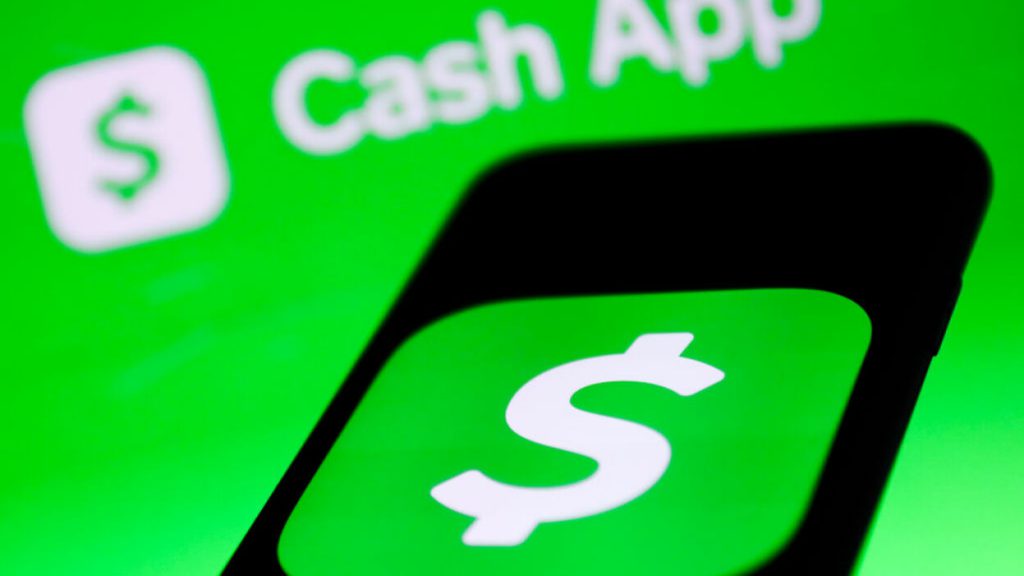 If you're not eligible to use the Cash App Borrow feature or need more than $200, there are other ways you can borrow money. Let's explore some of the alternatives.
Cash Advances
You can get a cash advance on your credit card. Many credit cards offer this feature, which allows you to withdraw cash from your credit limit.
However, cash advances often come with higher interest rates than regular purchases and may also incur a cash advance fee.
Cash Advance Apps
Several mobile apps allow you to get a cash advance on your upcoming paycheck. This can be a handy option if you need cash before your next payday.
However, just like any other type of borrowing, these apps often come with fees and/or interest charges.
Personal Loans
Personal loans can be a good option if you need a larger loan amount or a longer repayment period.
Many lenders offer quick approval processes and can disburse funds in just a few business days. Remember to check the loan's APR and any other fees before borrowing.
Cash App Borrow FAQ
Here are some quick answers to frequently asked questions about Cash App Borrow:
What is a Cash App Borrow?
Cash App Borrow is a feature available to select Cash App users that allows them to borrow up to $200.
How do I activate the Borrow feature on the Cash App?
If the Borrow feature is available to you, you can activate it by navigating to the "Banking" section of the Cash App, looking for the "Borrow" option, and clicking "Unlock."
Why can't I borrow money from the Cash App?
Your eligibility for the Cash App Borrow feature depends on several factors, including your location, credit history, Cash App usage, and whether you have an activated Cash Card.
Does Cash App borrowing help improve my credit score?
While Cash App may report account information to credit bureaus, it does not explicitly state that it reports on-time payments.

However, it may report late or missed payments, which could negatively affect your credit score.
What is the maximum amount I can borrow from the Cash App?
The Cash App allows eligible users to borrow up to $200.
Remember, it's crucial to borrow responsibly and ensure you're able to repay any borrowed money on time. Failure to do so can lead to additional fees and potential damage to your credit score.
Conclusion: Is Cash App Borrowing the Right Option for You?
Whether or not Cash App Borrow is the right option for you will depend on your specific financial needs and circumstances.
If you only need a small amount of money and can pay it back within a short period of time, then Cash App Borrow could be a good option.
However, if you need a larger loan or require a longer repayment period, you may want to consider other borrowing options.
Always weigh each option's costs and benefits and ensure you fully understand the terms before taking out a loan.