Revolut to Delist Polygon (MATIC) Solana (SOL) Cardano (ADA) in the US
In the past few weeks, there has been growing concern within the crypto industry. Two of the largest exchanges in the United States have come under the scrutiny of the Securities and Exchange Commission (SEC).
Not just the exchange but also a few altcoins were branded as securities by the SEC. Polygon, (MATIC), Solana (SOL), and Cardano (ADA) were some of those impacted by the recent SEC scrutiny. Robinhood had earlier announced its decision to delist MATIC, ADA, and SOL.
Now, in one of the most recent updates, British neobank Revolut has unveiled its plans to delist these tokens.
Also read: Poly Network Hack: Billions of Stolen Shiba Inu Swapped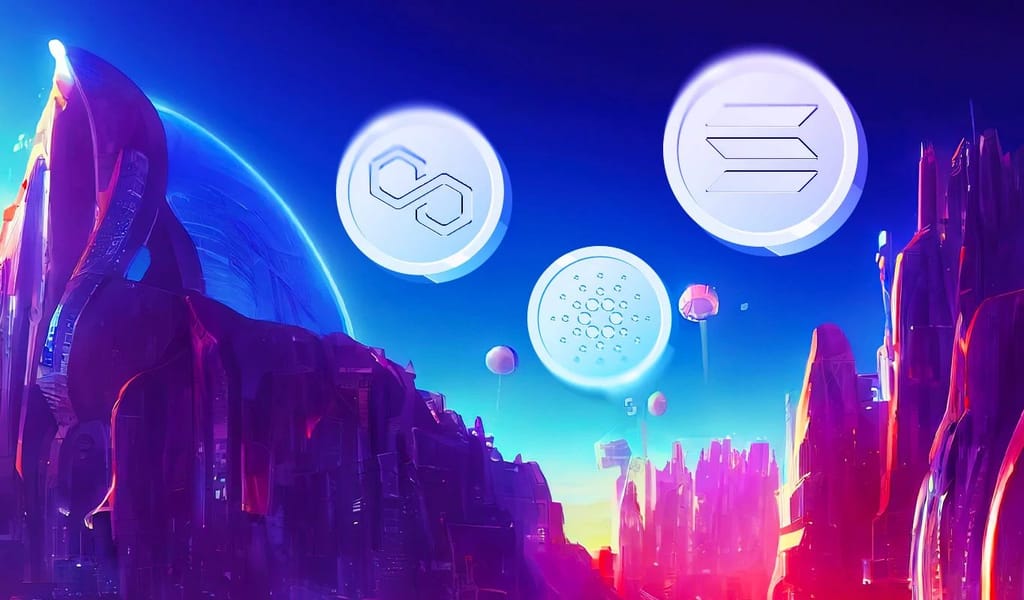 Revolut to delist ADA, SOL, MATIC
According to the details shared by The Block, the trading platform has decided to delist MATIC, SOL, and ADA in the US. Following the implementation of this decision, customers in the US will not be able to buy or sell these tokens. The move to delist the tokens comes after the changing laws and regulations in the US, as mentioned in the mail.
Also read: Vitalik Buterin Reveals His ETH Staking Strategy
Revolut has decided to delist the tokens following the delisting of these cryptocurrencies by its U.S. crypto services provider, Bakkt, as confirmed by a Revolut spokesperson to The Block. The move comes after heightened scrutiny of the crypto realm by the SEC.