Russia & India Make Huge Announcement on BRICS Currency
BRICS members China and Russia are advancing to convince other developing countries to ditch the U.S. dollar for global trade. The two countries are extensively promoting the usage of the Chinese Yuan to settle cross-border transactions. They've been successful in their quest as India, Pakistan, France, and several other countries paid in the Chinese Yuan.
Also Read: BRICS: 22 Countries Open Accounts to Trade In Rupee, Ditch US Dollar
The BRICS alliance was looking to create a new currency to challenge the U.S. dollar's global reserve status. The bloc took a U-turn a month ahead of the summit and announced that the formation of a new currency will not be discussed in August.
BRICS member India was the first to indicate this month that it would not take part in the currency formation. Russia's Central Bank Governor Elvira Nabiullina also spoke about the BRICS currency saying its launch is not feasible at the moment.
BRICS: India & Russia Step Back From the Formation of The New Currency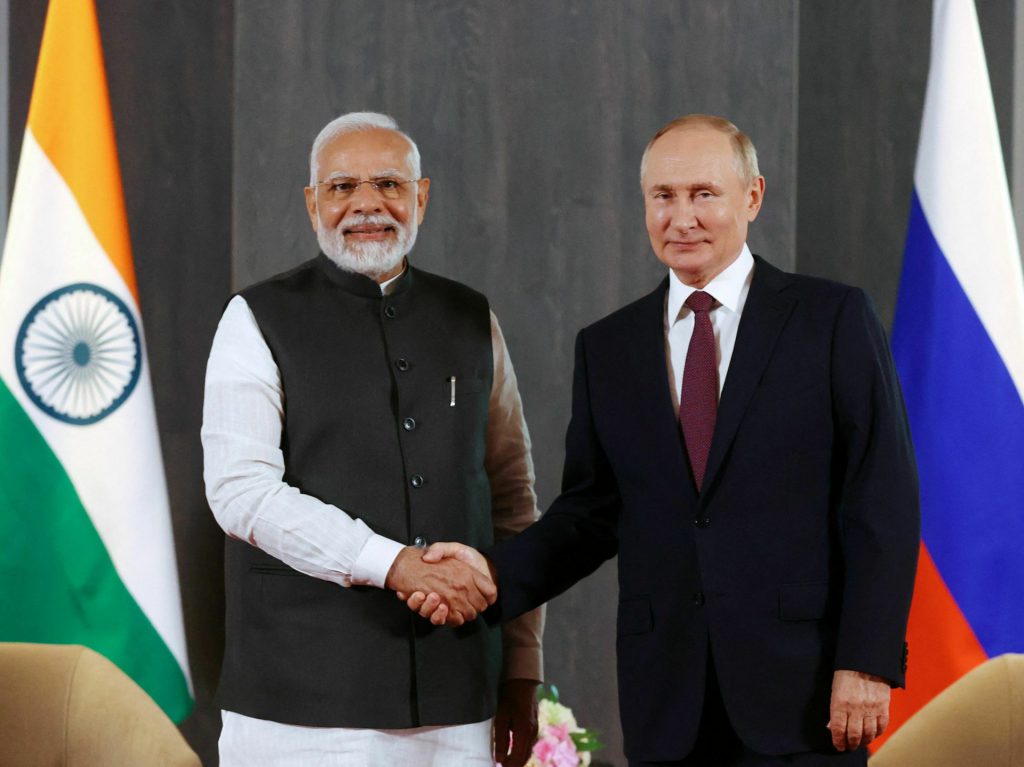 India and Russia have stepped back from the formation of the BRICS currency. India's Foreign Minister S. Jaishankar said in a press conference early this month that the Modi government is focused on making the Rupee stronger, and not the BRICS currency. The Indian "currency will remain a national issue," and not other currencies said Jaishankar.
Also Read: BRICS: Warren Buffet Predicts the Future of the U.S. Dollar
Russia's Central Bank Governor Nabiullina gave a reality check to the formation of a BRICS currency. Nabiullina said that creating a new currency "deserves attention," and also "requires the consent of many parties."
She added that launching a new currency for global trade "will be quite difficult to implement." The Governor said that creating the currency "is not a simple project at all."
Also Read: 22 Countries Formally Apply for BRICS Membership
Therefore, India and Russia were the first BRICS members to hit the nail on the prospects of a new currency. The U.S. dollar remains the de facto global reserve currency facing no challenge from other contenders.