Shiba Inu: Shibarium Reaches Utility Milestone as Launch Nears
With its official launch on the horizon, the Shiba Inu (SHIB) community has observed the Layer 2 scaling solution, Shibarium, reach a new utility milestone. Specifically, Shibairum has officially surpassed the 31 million total transactions mark. Once again affirming the utility of the newest addition to the ecosystem.
Data from Puppyscan shows that the Shibarium testnet has reached an official figure of 31,349,739 total transactions. Moreover, the figure has continued to move upwards at a rapid rate, signifying that the beta version of the protocol has continued to grow its user base ahead of its main net release.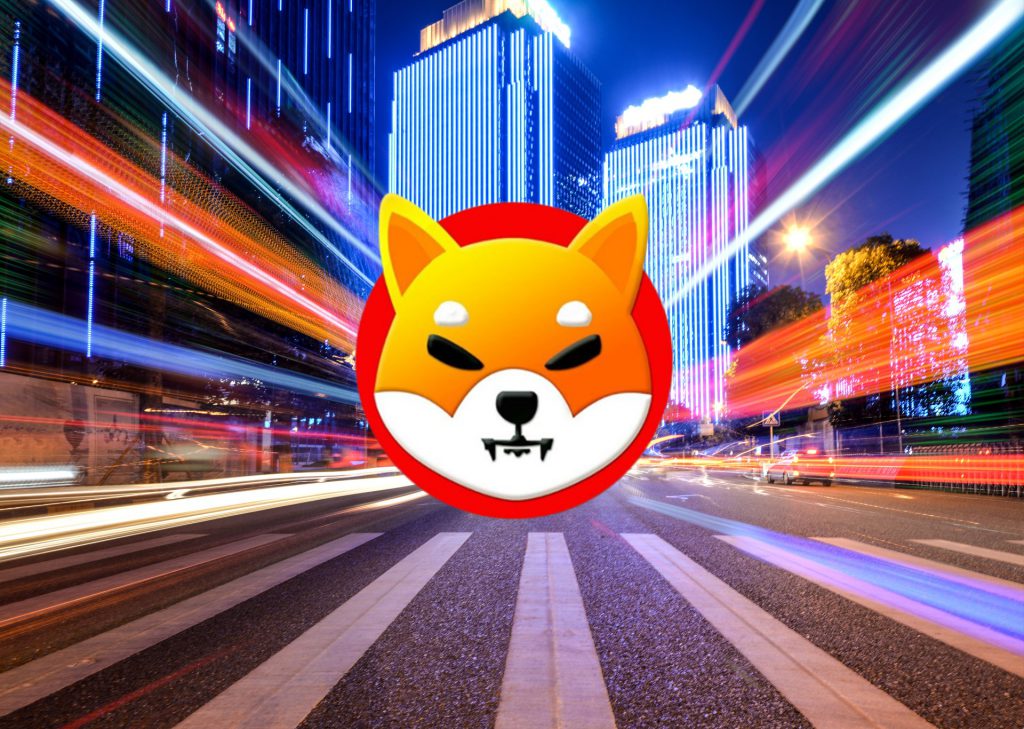 Also Read: Voyager Dumps 320 Billion SHIB Tokens Worth $2.5 Million
Shibarium Conquers Yet Another Utility Milestone
Within the digital asset industry, there are few communities as large or as passionate as the SHIB Army. Indeed, that community has proven to be one of the most impactful on the meme coin market. Now, the long-awaited layer 2 scaling solution for the ecosystem has reached another notable milestone.
Specifically, the Shiba Inu project, Shibarium, has reached another utility milestone as its climb in relevancy continues. The scaling solution has officially surpassed 31 million total transactions, along with other notable marks that it has surpassed for the first time in history.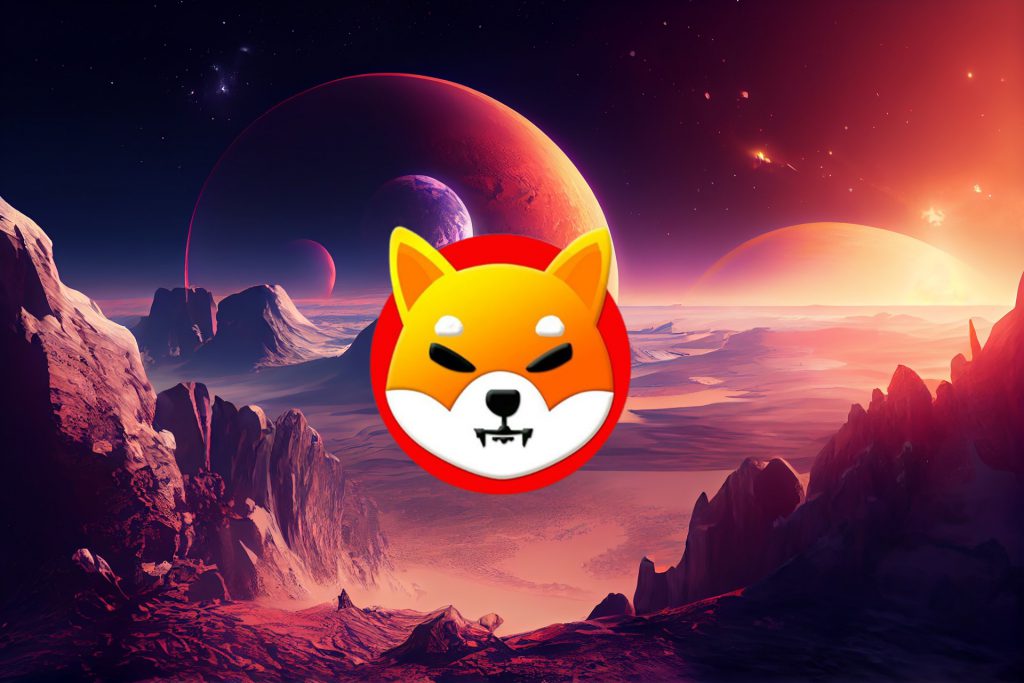 Also Read: Shibarium Undergoing Final Updates Before Launch
Indeed, on top of total transactions, the beta version of Shibarium has also noted 1,782,720 total blocks. Additionally, it has shown a total of 17,062,408 wallet addresses using the protocol. All while setting forth 256,551 daily transactions.
The official launch of Shibarium has been long-awaited by the community. Its arrival should do wonders for the price of SHIB, which has been stagnant as of late. Moreover, the performance of the beta should provide even more optimism. As its continued usage could set the precedent for what could come from the main net arrival.