Shiba Inu Testnet Engagement Grows Hints $0.001 With Shibarium Launch?
Shiba Inu's layer-2 solution Shibarium could most likely be released in August, said the lead developer Shytoshi Kusama on Thursday. In a recently published blog, Shytoshi said that the L2 blockchain "will be likely" released at the Blockchain Futurist Conference. The blockchain event will be held on August 15th and 16th in Toronto, Canada. Even before the Mainnet launch, Shibarium's Testnet 'Puppynet' experienced a surge in transactions including the total number of blocks produced.
Also Read: Shiba Inu: Here's When SHIB Could Reach $0.50 or $1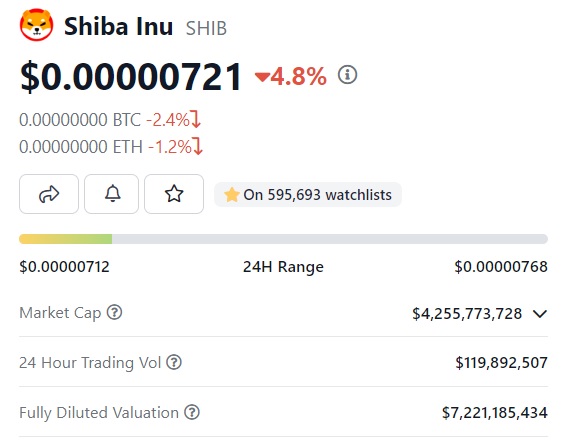 The total transactions executed on Puppynet currently stands at 27,043,014 and the total blocks produced at 1,562,978. In addition, the network's average block time is 6.8 seconds making transactions smoother and faster. Therefore, Shibarium could see a surge in transactions after the Mainnet goes live this year.
Shiba Inu: Could Shibarium's Launch Propel SHIB's Price Towards $0.01?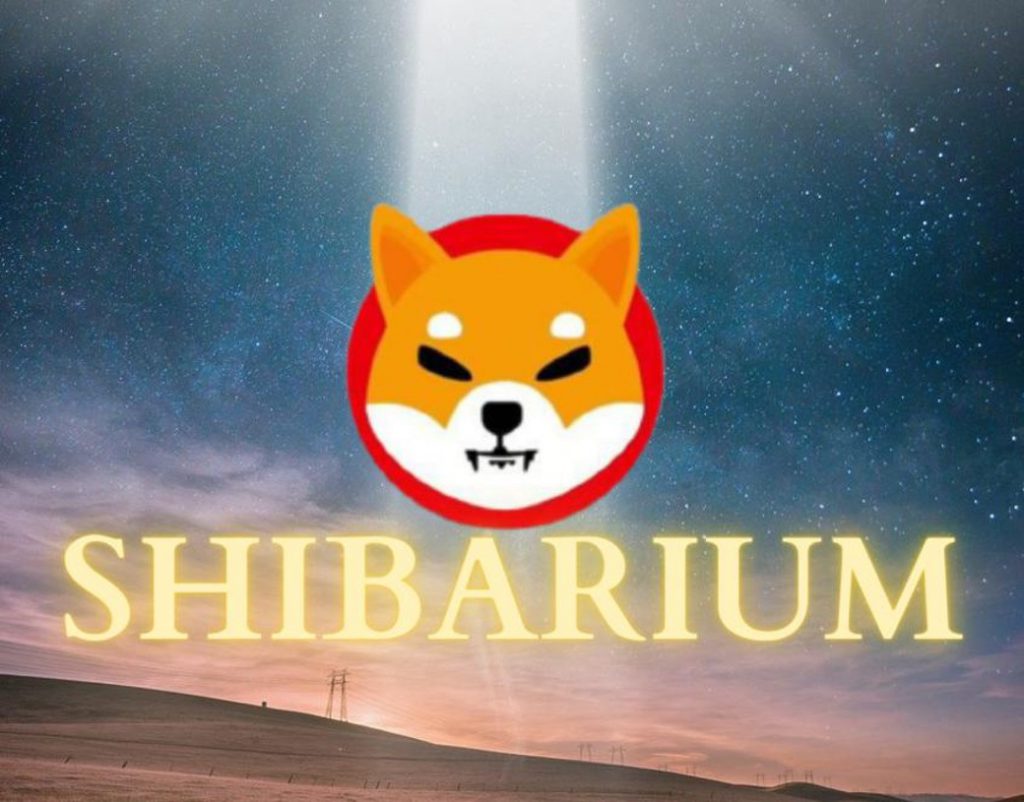 Shiba Inu is currently trading at $0.000007 levels and needs to delete three zeroes to reach the $0.001 mark. A jump from five 'zeroes' to two 'zeroes' needs its price to shoot up 15,000% from its current levels. That's too much of a stretch looking at the present market scenario.
Also Read: Shiba Inu: How Many SHIB Tokens Will Shibarium Burn? Explained!
A 15,000% spike in price might happen only if Shibarium relentlessly burns SHIB tokens after its launch. The ease of transactions and the Shibarium gas fee could decide SHIB's fate in the indices. The more transactions are initiated on the L2 network, the better it could be for SHIB's price, as 70% of all transaction fees would be sent to the dead wallet.
We can fully gauge and understand SHIB's price prospects only after Shibarium's Mainnet is launched. If SHIB tokens become scarce through Shibarium burns, their price could automatically shoot up delivering profits to present investors.
Also Read: Shiba Inu: How Many 'Zeroes' SHIB Deleted From July 2022 to 2023?
At press time, Shiba Inu was trading at $0.00000721 and it is down nearly 4.8% in the 24-hours day trade. SHIB is also down close to 92% from its all-time high of $0.00008616, which it reached in October 2021.