South Africa Confirms Putin Will Still Take Part in BRICS Summit
Despite the Russian President not physically attending the event, South Africa has confirmed that Vladimir Putin will still take part in the BRICS Summit. Specifically, Putin will be present virtually to participate in the deliberation between the alliance's heads of state.
The question of Putin's physical attendance at the event has long been the topic of conversation. However, those were put to rest when South African President Cyril Ramaphosa confirmed that he would not attend the event in person. Yet, the bloc has still developed a plan for him to be featured.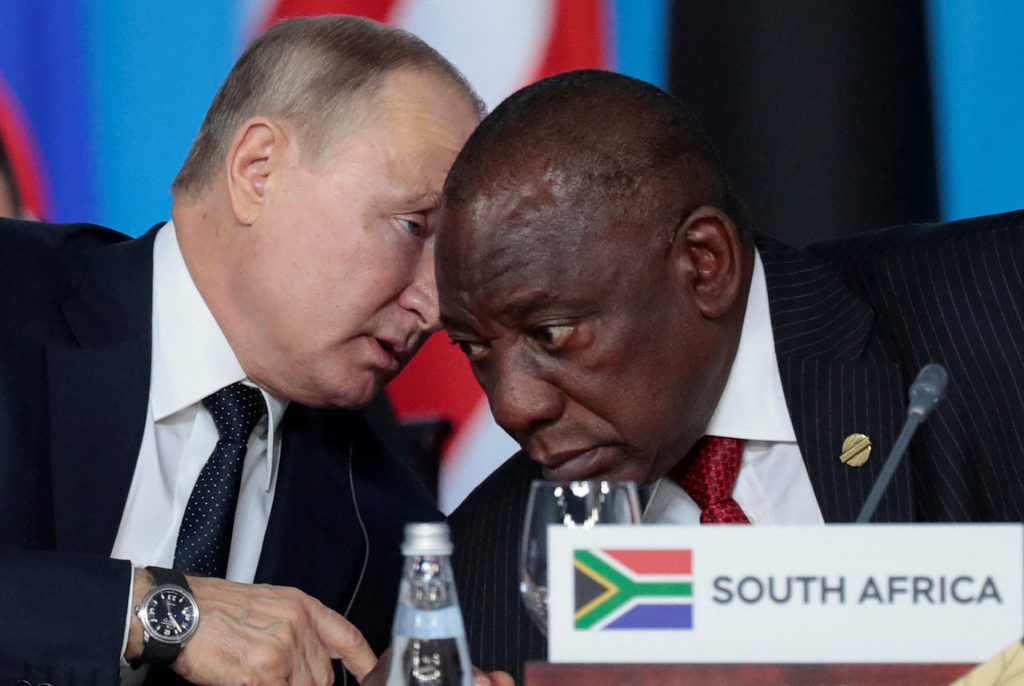 Also Read: Germany Warns BRICS Nations Not to Take Advantage of Russian Sanctions
Putin to Still Be Part of the BRICS Summit
For much of the last month, the BRICS summit has been a notable topic in the geopolitical realm. The bloc has seen tremendous growth throughout the year and was set to discuss expansionary guidelines at the annual gathering. With more than 40 countries interested in joining the bloc, that discussion would be paramount.
Conversely, what had continuously dominated discussions regarding the summit was the potential appearance of Vladimir Putin. Specifically, because he was issued an International Criminal Court (ICC) arrest warrant regarding the Ukrainian conflict. Thus, since South Africa is a signatory to the organization, they would have been required to uphold it.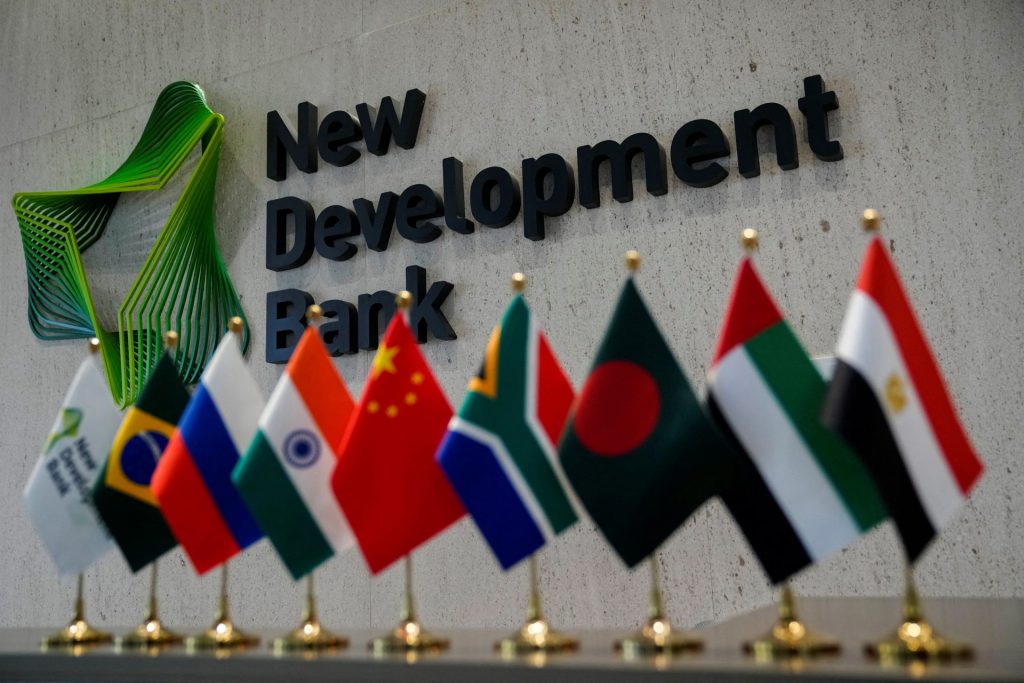 Consequently, it was announced that the Russian president would not physically attend the event. However, South Africa has confirmed that Putin will still take part in the BRICS summit. Indeed, the event will feature Putin's virtual participation. Allowing him to be available for the key discussions that are set to take place.
Also Read: South Africa Signals BRICS Expansion May Not Happen in August
According to The Business Standard, South Africa's BRICS Ambassador said that Putin, "will attend the summit virtually." Additionally, noting that "he will be involved in all of the sessions with the leaders [and] in the traditional summit of BRICS leaders on the 23rd [of August]."
In his physical absence, Russia is sending its foreign minister, Sergey Lavrov, to the summit. Subsequently, Putin's physical absence should not hinder the development or purpose of the gathering. As Russia will undoubtedly be well represented.